Travelling to the World Cup with just two specialist tightheads and two specialist scrum halves is a major risk but Eddie Jones is doing it his way again and he has the quality at his disposal to win it.
It was always going to be the case that one of the more specialist positions was going to have to be covered by just two players instead of three but Eddie has gone with a plethora of outside backs, including the uncapped Ruaridh McConnochie, and left himself light at numbers three and nine.
Any team has to go week to week and have contingency plans and there is even more scrutiny on that at a World Cup when there are so many games in such a short space of time and the squad is capped at 31.
It seems that one of England's back-up plans is to use George Ford at scrum half if one of Ben Youngs or Willi Heinz goes down. That might not be an issue if it's just from the bench while another specialist nine is flown out but it could come back to bite them if one is ruled out before a game and another in the early stages of the match.
Another contingency is to use Joe Marler, who I know hasn't fancied playing on the other side of the scrum before, as a tighthead.
I can see why you would only take two scrum halves but I can't understand why you would go with just two tightheads. Kyle Sinckler and Dan Cole are going to be getting through a lot of work and going to Japan light in that area seems a lot more of a gamble to me.
Minor injuries are always going to happen and then there are bans as well. We know that Sinckler plays right on the edge and can fly off the handle at times so that could present a problem.
There's a four-day turnaround between the Tonga and USA games at the start of the tournament and then there is the traditionally strong scrum of Argentina, even if it isn't going so well at the moment, and the power of the French pack to come.
So, it was a massive surprise to me that Harry Williams wasn't included as well. As amazing as it is for McConnochie to be given an opportunity and he has looked like a terrific athlete in a Bath shirt, I would've gone with three tightheads and only five back three players.
In terms of the actual selections, there are a few question marks. I don't think they are necessarily question marks over individuals and their quality but it's certainly reasonable to ask why he hasn't looked at some of these players earlier.
Lewis Ludlam is clearly an absolute bolter and he was brilliant at the weekend on top of a strong first season as a regular at Northampton. That pride and passion he showed in his performance, as well as during the anthem, was great to see.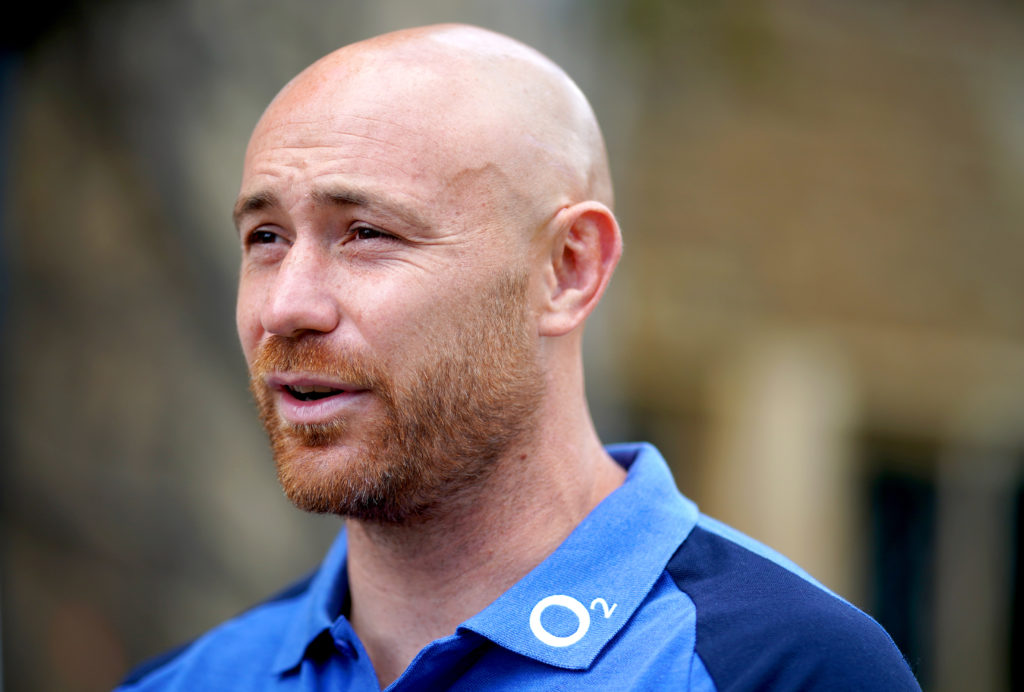 However, Willi Heinz has been around at Gloucester for four seasons, so since the last World Cup, and it's taken until now for him to win his first cap. He's overtaken Dan Robson, Ben Spencer, Richard Wigglesworth and Danny Care but did it have to be so late in the day?
Piers Francis is another who has been an option for a while but made just two appearances off the bench in the two years between going on tour to Argentina in 2017 and starting against Wales on Sunday.
He's taken the seat on the plane that most people thought was reserved for Ben Te'o and a lot of people will also be surprised that he's in ahead of Alex Lozowski, who has been starring in a Saracens side that's been winning trophies.
I loved training with him when I was at Wasps and seeing how he developed and he's gone on to be unbelievable for the Premiership and European champions but he was hooked at half-time against Japan in the autumn when it wasn't really his fault England were struggling and he hasn't been seen since.
It looks for all the world like Ben Te'o has fought his way out of the squad and, while his inclusion will have surprised many, Francis has been in really good form for Northampton at the back end of the season and stood up well against Wales too.
McConnochie is another one who has come from nowhere and, like Ludlam, they've obviously trained the house down in the past six weeks.
The Bath man has done a phenomenal job to force his way in ahead of Mike Brown, who may or may not have missed out because of his alleged bust-up with Te'o, and a penny for Chris Ashton's thoughts as well.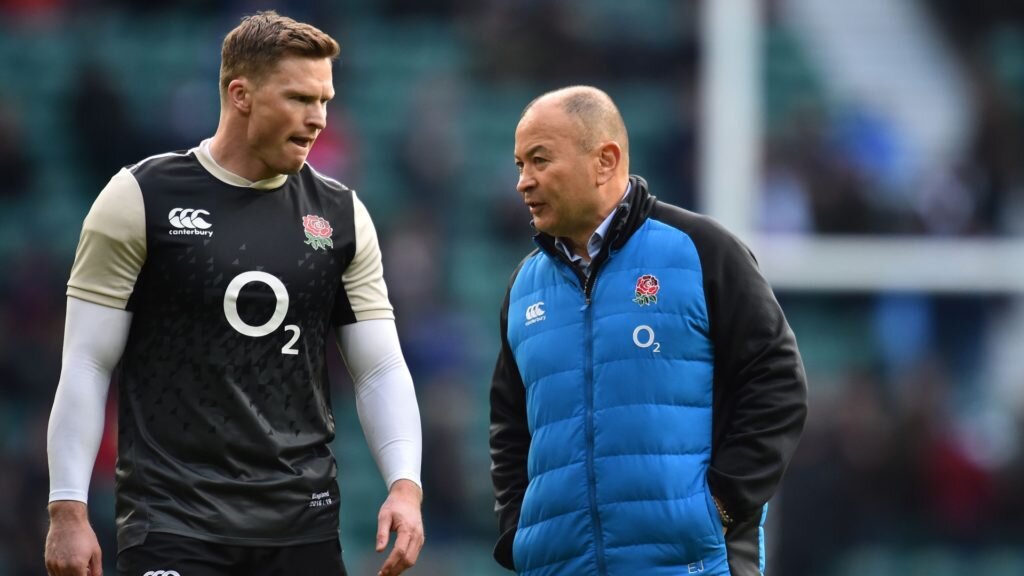 He pulled out of the squad at the end of June because his wife was pregnant and he understandably didn't feel like he could commit to long period away in camp. He also suggested he wasn't sure he'd make the final squad and now an uncapped winger is in there.
Eyebrows were raised when McConnochie was named in the wider squad to take part in the pre-tournament training camp and they're being raised even higher now he's been named in the final 31 but he's taken his chance.
Players are always going to make late runs and hit form at just the right time, while others fall by the wayside, and you could certainly argue that it's just panned out like this but there are a lot of fresh faces just coming in at the very end of a four-year cycle and it's a shame that some, like Heinz in particular, haven't had an opportunity sooner.
It's the balance of the squad with that extra back three man and lack of a third tighthead that concerns me most but maybe I'm just being pessimistic and two will prove to be enough.
England's best team has underperformed over the last 18 months but the squad has been freshened up and is one that people can get excited about now. If you write down the best XV on paper, it is good enough to win a World Cup without a shadow of a doubt. The field is wide open, so why can't it be us?
Mailing List
Sign up to our mailing list for a weekly digest from the wide world of rugby.
Sign Up Now