'I felt like a normal human but I wasn't allowed to do anything for two months' - Jono Lance's back fracture ordeal
It sounded gruesome, a prognosis of 16 weeks out of the game with a broken back. For Worcester's Jono Lance, though, the stress fracture injury sustained last October wasn't the worst of his near decade-long professional career. 
"I broke and dislocated my ankle a while ago. That was a rough one," he said, comparing the various setbacks that have confined him at times to the sidelines. 
"I unfortunately have had a few injuries, but this one was the weird in the sense that I didn't feel injured but I knew I needed to take some time out.
"I walking around and I felt like a normal human you could say. I wasn't on crutches, I wasn't laboured in any way, I was just a normal human who wasn't allowed to do anything for two months. 
"It was a two-month complete shut-down, which was definitely a refreshing time but also a little frustrating. Then after that it was about slowly building back into it in terms of building up the running load, the strength.
"It was probably about a four- to five-week period of getting into that before skills started and then the last month it has definitely added up to the point we are now at. It's probably the best I have felt in a year I reckon."
Not that the rehab was entirely plain sailing. "I'm a frustrated spectator. Away games have been tough because you can't have too much input, but for all the home games I have definitely tried to get in at half-time and have a chat with Duncan (Weir). If I'm seeing something I definitely want to get that message out to the guys. 
"The few weeks before I was back I was running water and messages for the group, which was good way to get back into it. It has been a frustrating time but one that has been about still trying to help in any way possible."
Happy to be back for this game… not happy this gif was used #pout https://t.co/vZ7Qot25Zy

— Jonathon Lance (@jonno_lance) February 24, 2019
All that patience will be rewarded this weekend, Lance catapulted straight back into the Warriors line-up as a replacement in their relegation head-to-head on Sunday away to Newcastle, the league's bottom side who trail by nine points. 
He'd a brief taste last season of the relegation pressures while on a short-term deal, but the Australian, who had Super Rugby stints at the Reds, the Waratahs and the Force, is still getting his head around a competition formatted very differently to what he was used to back home. 
"It's new to me," said the out-half, who took up Worcester's offer of a permanent two-year deal last summer. "I'd a brief taste of it last year when I was here for a few months but to be involved in it fully, it is intense and pressurised and just a very interesting thing to be a part of. 
"You can say for all competitions there is no easy games, there are no off-weeks, but this makes it very, very much the truth. For us it's about building on wins and preparing well for each game, but also about trying to look up the table instead of look behind.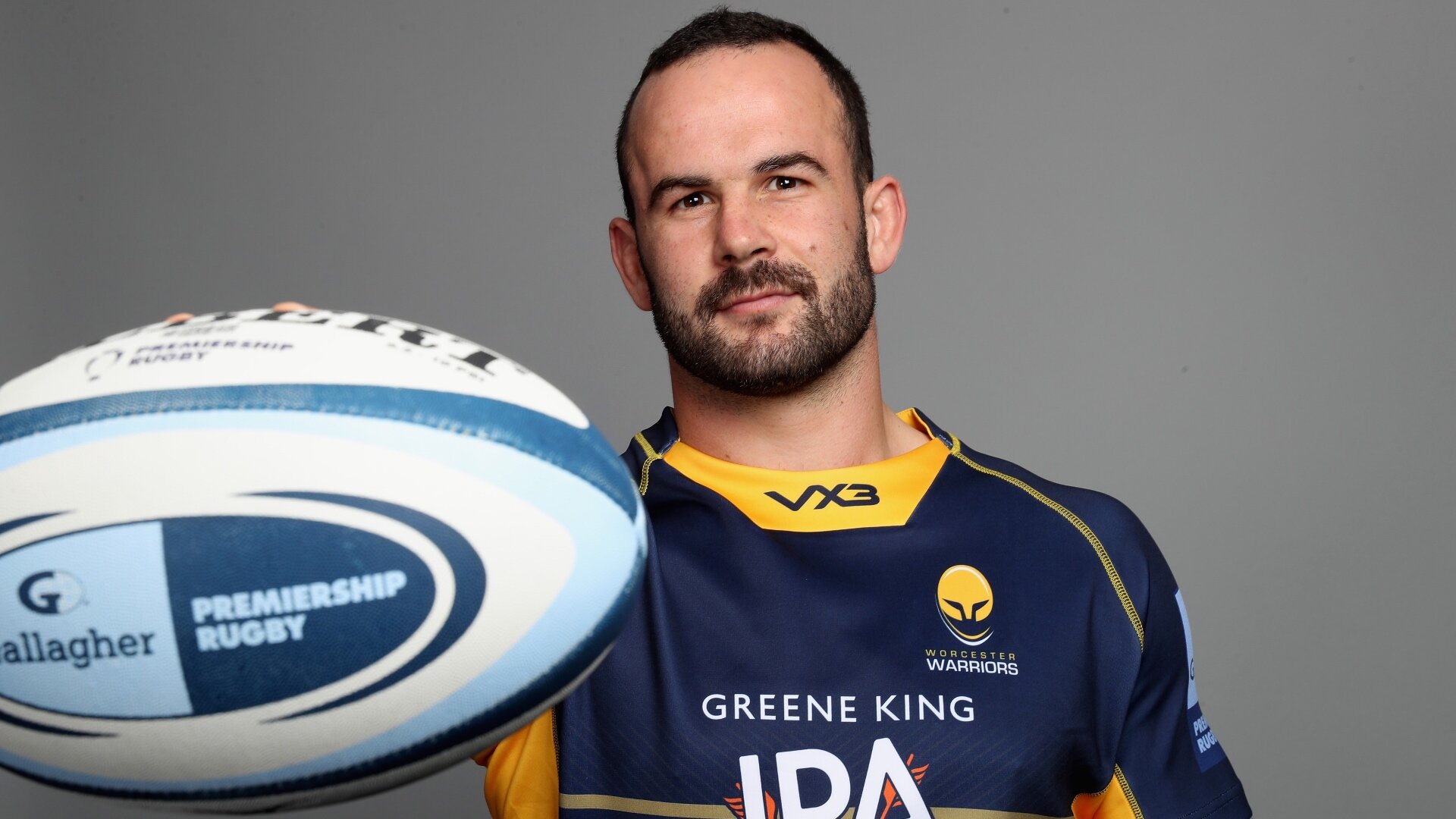 "We know how close the table is and we know putting together a lot of good performances can move you up the table quite quickly – and we want to do that. We're looking at the teams ahead of us and not below us.
"We want to be looking up the table, we want to be playing in the Champions Cup. Everyone has aspirations… the club definitely feels quite settled and the playing group is very confident in where it is going. 
"As well as that, with new owners coming in it's quite exciting times. To see a guy like Chris Pennell, who has been here for 10 years, excited about the future is all the evidence I need about where we're looking as a group."
? Alan Solomons talks about Bryce Heem, Ed Fidow and Sunday's visit to Newcastle… pic.twitter.com/Ix1VWOJ6EI

— Worcester Warriors ?? (@WorcsWarriors) February 28, 2019
Job security is a relief to Lance after living through the Force's Super Rugby disbandment. "It's definitely something I don't want to experience again," said the 29-year-old, whose switch to England has been a sort of homecoming for the Aussie.  
It was 1999 when he arrived in Yorkshire and spent two years there while his father Dean coached Super League's Leeds Rhinos. Now he's back and retracing his steps, even if he's doing so in a different rugby code. 
"I lived in England when I was young when my dad coached the rugby league team in Leeds. It was when I was nine until I was 11. I remember going to the smaller stadiums with the atmosphere and the drums and the trumpets. That definitely made a lasting impression.
"As well as that, the shorter bus rides to and from games is a bit different to flying at least three and up to 12 hours to get to an away game. That is exciting, but also the pressure that comes with the relegation/promotion side of English sport is something that is a drawcard. 
"There were many factors but I had enjoyed my three-month stint here at Worcester and when I got back to Australia I enjoyed that but I was looking forward to heading back over here."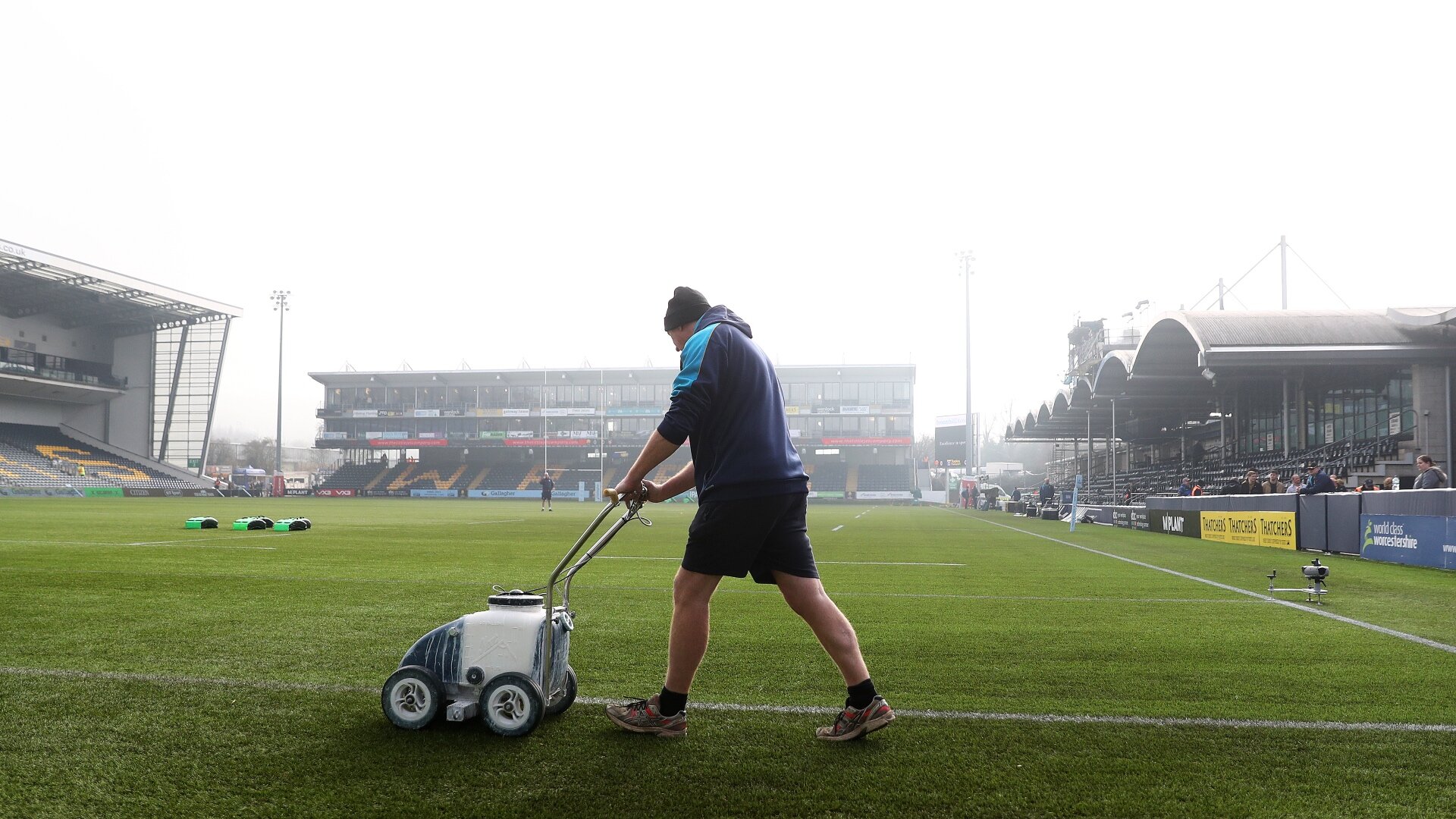 A bus ride to a new destination now awaits Lance. He's never before been to Newcastle, but is ready for what his comeback weekend has in store.
"It's definitely exciting to be back. The body is feeling good and it's about trying to get back to playing some rugby.
"Heading up to Newcastle gives us a good opportunity to spend the night away, enjoy the bus ride up, enjoy the whole weekend that comes with it, have a good dinner together and bond as a group. 
"If we enjoy our time together and get stuck in on a Sunday, it puts us in a good position as it is going to be as big challenge." 
RugbyPass+ Membership
Join RugbyPass+ now and be a part of the conversation with all-new commenting!
JOIN NOW