'It wasn't unusual for someone to roll down the window and flick the finger at you and laugh'
Watch out world. Whether or not the in-demand Joe Schmidt hangs around in Ireland following the 2019 World Cup, the IRFU don't plan on going stale and stagnating any time soon.
Beating the All Blacks in Dublin was a scaling Everest type of result, but the administrators of Irish rugby have ambitions that stretch way beyond turning over the reigning world champions twice in their last three meetings.
They're greedy for success, for all the bells and whistles that accompany it. Publicly so. It was only last month they fired an off-field shot across the bows of their rivals, outlining in their latest strategic document some lofty ambitions between now and 2023.
Successive World Cups where they reach the semi-semi-final or better. Two or more Six Nations titles. Consistent ranking in the world's top three teams. Provinces consistently reaching the knockout stages European Cups. Two or more European titles. Two or more PRO14 titles.
That's a heck of a lot of silverware to be targeting. But the IRFU – now an €85.7million revenue generating business – are in no mood for settling for second best.
No compromise is one banner headline in their recently released 41-page document. Winning mentality another. And there's also demand for excellence. 'The standard of OK is not OK! We will always strive for the highest standards possible in everything we do,' they trumpeted.
'Our aim is to win at all times. Creating winning teams and winning players is central to why we exist. This should always be our primary focus.
'We will benchmark ourselves to the standard of best in the world. This will be grounded in fact, based on research.'
Along the way, they won't gladly suffer fools either. Even internal ones. 'We must always question if we are doing things as well as they can be done. We will robustly review on a continual basis every aspect of the performance programme, making the tough calls when they need to be made.'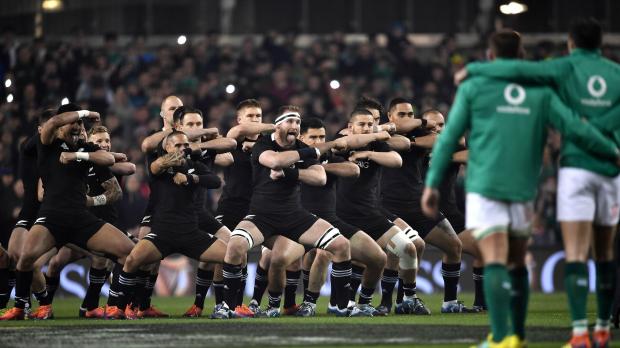 Underpinning all these targets is the desire to be taken seriously. Deadly seriously. 'By becoming synonymous with the game of rugby around the world, we can give the people of Ireland something to be proud of.'
That's quite a radical change. It's not that long ago when rugby in Ireland was frequently criticised for its losing mentality – for being an elitist sport mostly confined to little pockets where class and posh accents held sway.
Stephen Aboud, one of the IRFU's long-serving administrators before joining Conor O'Shea in Italy in 2016, pulls no punches in telling how dreary Irish rugby was around the turn of the millennium. It just wasn't sexy.
'People in Ireland have forgotten that when we drew against Scotland was an achievement. We never thought we would beat France, and the sight of England arriving would stop you in your tracks.'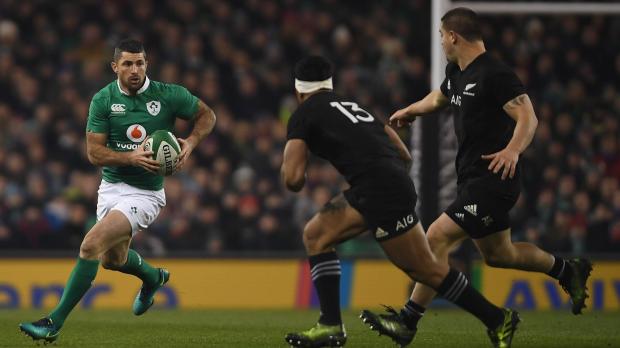 'We used to have these Nissan cars in the IRFU and there was a big logo on the side. Driving to Lansdowne Road on Monday to work with a logo on the side of the car after you had been hockeyed, it wasn't unusual for someone to roll down the window and flick the finger at you and laugh.'
Turmoil seemed to stalk the IRFU at every turn in those haphazard, fledgeling days of professionalism. Turnover was a mere €21.69m in 2000/01. Star players were regularly in uproar, even threatening to strike before a tour to South Africa over bonuses and fees.
The threat to shut down Connacht sparked the PR disaster of a march in Dublin. Dilapidated Lansdowne Road wasn't fit for purpose. And such was the lack of demand for Test tickets, they used hold fans to ransom.
These were the bygone days where if you wanted a ticket for a match against the All Blacks, you were forced over a barrel into buying one for Samoa as well. Interest in these lesser profile matches was always lukewarm to cold at a terrible stadium. Unlike this Saturday when USA will play Schmidt's second string XV in front of a capacity crowd at a redeveloped facility with all the necessary mod-cons.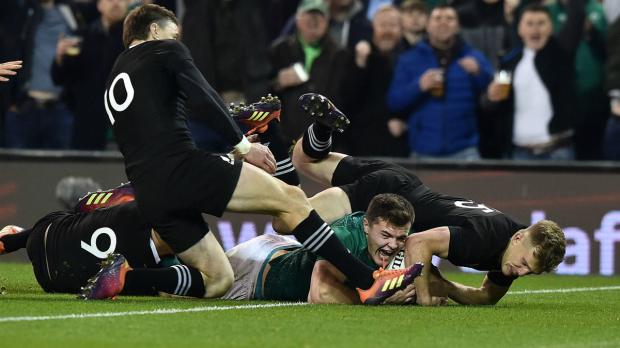 It was 2003 when the stumbling IRFU finally reached out and recognised they needed a helping hand to transform their sport. Previously, they had a reputation for being inward looking. For paying lip service to the rugby public. For doing things themselves as they felt only they knew best.
But that all changed on July 11 that year, the launch of the Strategic Planning Group's (SPG) first ever consultative process being one small step for man, one giant leap for Irish rugby.
It was unheard of. A four-month project where they would accept written proposals, hold public meetings and actively out feedback via their new-fangled website. They would also employ sports consultants Genesis, fresh from sorting out the Football Association of Ireland's infamous Sapian mess, to make sense of it all. Revolutionary.
'We're at a crossroads for Irish rugby that requires us to plan carefully for the future,' admitted John Hussey, SPG chairman. 'There are choices to be made on what happens at every level of the game.
'In the fast-paced environment in which rugby now operates, it's increasingly important we make the right decisions.
'I would urge rugby followers to get involved in this process which is a first for Irish rugby. Read the consultative document. Then let us know how you believe the game should progress.'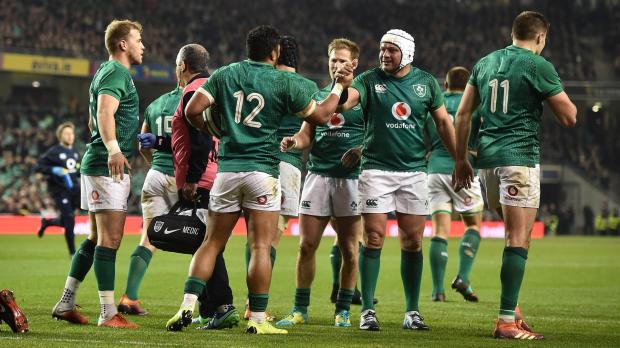 The IRFU were enthralled by the level of public engagement it provoked. A reputed 7,066 copies of their document were downloaded that first week from the web. Their public rally roadshow started at Belfast's Park Hotel that September, continuing on to other venues in Cork, Limerick, Dublin and Galway. Each catered for 400-strong attendances.
Even low-profile CEO Philip Browne joined in the communications revolution, sitting in on a final website messageboard discussion before the processes culminated in the publication of the first strategic plan in early 2004.
Growing the Game (Achieving Success) had a half-dozen pillars at its heart – the professional game, facilities, commercial and marketing, finance and governance – and it wasn't a soaraway triumph. Some headline targets went unachieved. Most notably the infamous blip that was the 2007 World Cup in France.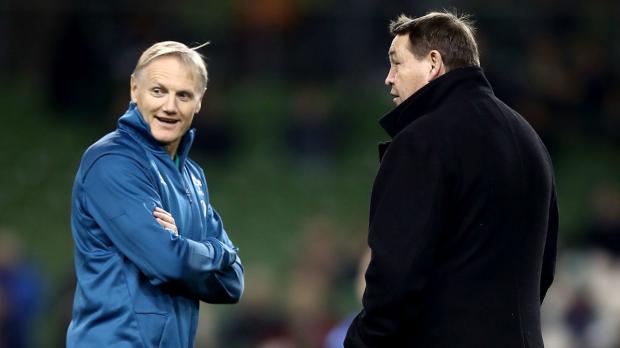 But this inaugural strategic plan marked a watershed in how the IRFU went about running the sport. By summer 2007 they were reporting revenues of €48.7m, had established their high performance department, had the bulldozers in at grounds in Limerick and Dublin, had increased attendance at provincial matches by 50 percent and were formulating even bolder ambitions for their 2008-2013 document titled Building on Solid Foundations (Quality, Preparation and Performance at All Levels).
Out of these foothills emerged the robust organisation that we see today looking down from on top of the world after beating the All Blacks.
The IRFU are still capable of making a hames of certain situations. The 2023 World Cup bid. Signing an overseas player with a failed dope test history. The All Ireland League's ongoing existence in the shadows. The fraught development of the women's game.
However, they are getting so much right in the shop window that is the professional game. They grasped the nettle 15 years ago. Vowed to improve. Now there is no one flicking an insulting finger at them on their way to work.
Comments
Join free and tell us what you really think!
Join Free