With attendances of just 3,000, London Irish's latest big play simply must pay off
It's been Jingle Bells all the way over the holiday period for London Irish, the club experiencing a Happy Christmas like never before in its 120-year existence.
Good things have come in threes. Relocation to be nearer old friends. A financial windfall. Then a win on the pitch to wrap it all off. Perfect.
First, there was the December 16 confirmation that the craic is finally heading back to London in summer 2020. This ground-share at Brentford FC's new community stadium will see Irish reconnect with the English capital's vast Irish diaspora.
Three days later came word of their cash jackpot, a very welcome multi-million dividend from Premiership Rugby's £200million minority stake sale to CVC Capital Partners.
Then, three days after Christmas, came Friday night's resumption in the Championship, a 38-5 win at Hartpury making up for the November 3 loss at Jersey in their last outing. It puts them five points clear of Ealing and back on course for a swift return to the Premiership.
FULL-TIME! Hartpury 5-38 London Irish.

The Exiles secure a bonus-point victory on the road. A late xmas present for the Irish faithful! #HARvLIR pic.twitter.com/zEUZ9sMGt1

— London Irish (@LiRFC) December 28, 2018
Getting in with the elite again can't come quick enough. Their Discover England trip around the country's lower level rugby outposts has been more torture than adventure, Irish featuring in this unfashionable division for the second time in three seasons.
It has hit them hard in the pocket, the Madejski Stadium turnstiles turning to rust through lack go use. So low are attendances, their current fanbase would be easily accommodated at Irish's old Avenue home in Sunbury if the bulldozers hadn't long ago cleared it for housing.
When the club first experienced life in the twilight zone two years ago, Irish had an average crowd of 4,396 when at home in Reading. That number has now plummeted to 2,992 this term and their absence has made for quite an eerie atmosphere at the 24,000 capacity ground the club has rented since September 2000.
Without CVC's timely cash injection, the numbers in Irish's end-of-season 2019 accounts would certainly be grim. When previously relegated in 2016, turnover fell by £2.03m to £6.8m in the 12 months in the Championship up to June 2017. Match-day revenues went down by 54%, season ticket numbers decreased by 29% and club debt rose by £5.1m to £9.02m.
In other words, a mundane existence in a lower league at an unloved stadium in an out-of-town location just doesn't wash with lapsed supporters who have given up the ghost. Reading has clearly outlived its usefulness and the confirmed move to Brentford can't come quick enough.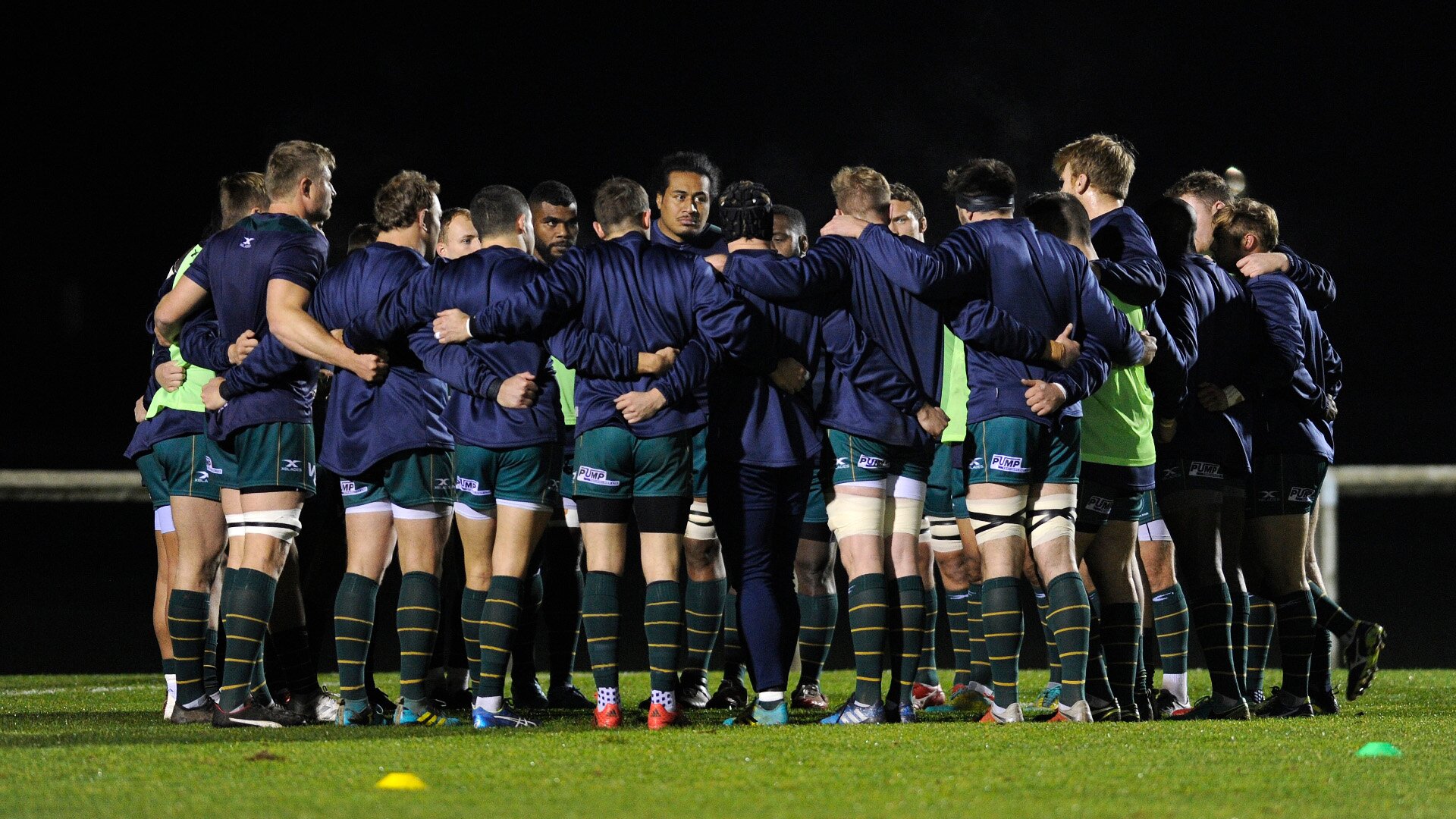 Renting soccer stadiums far removed from your traditional rugby stronghold makes for bad business. Look at how London Welsh and Wasps respectively suffered at Oxford and High Wycombe.
In getting a match day licence from Brentford to use their new ground, Irish will still rent from a soccer club. However, there are attractive key differences. They have struck a far better commercial deal than at Reading while Brentford is only nine miles away – not over 30 – from their day-to-day professional and amateur club base at Hazelwood in south-west London. The new ground will also have much better transport links than the Madejski, making it more accessible for supporters to watch.
The irony about this seemingly win-win situation, though, is it wouldn't be happening if Irish didn't have the foresight to include a break clause in their current leaseholder agreement with Reading.
Their existing deal, signed in 2008 when Reading wasn't the white elephant it has since become due to regular administrative and coaching staff upheavals reflective of poor on-pitch results, wasn't due to elapse until 2025/26.
Irish have been on a slippery slope ever since 2010/11, their last break-even campaign where they won as many games (11) as they lost in the Premiership and qualified in sixth place for the Champions Cup.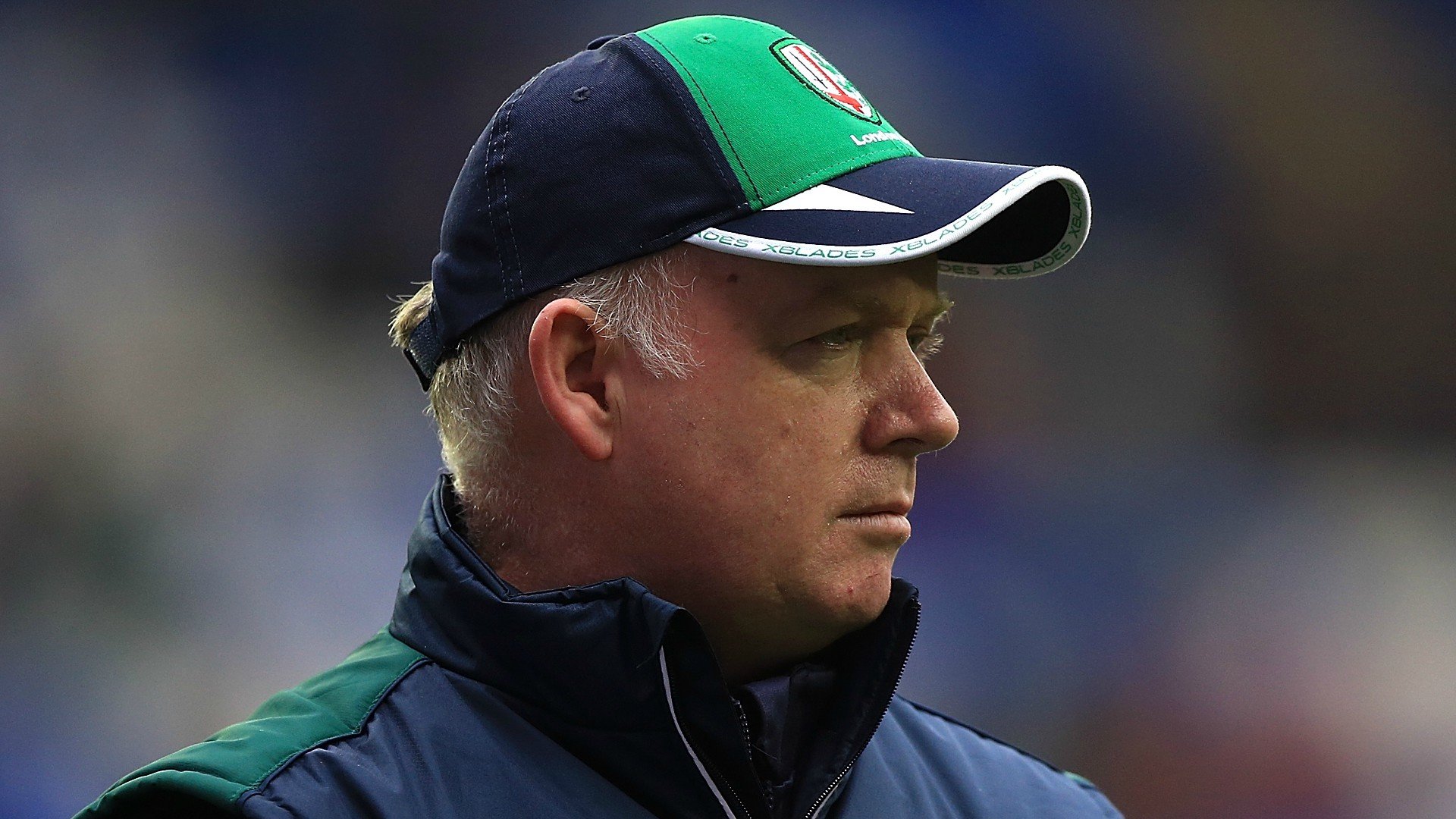 Just 36 of 132 league games (27%) were won in six top flight campaigns since the 2013 takeover by the Mick Crossan-led consortium was not enough to convincingly put the craic back into Irish.
The successful businessman, who made his fortune in waste management and skip hire with Powerday, believed the club would be a success story, but it hasn't turned out that way. Instead, operating in tier two backwaters is a licence to lose money.
Reading wasn't always a white elephant for Irish. The club's final season at The Avenue attracted average crowds of 4,021 in 1998/99 that only marginally increased to 4,370 when upgraded Premiership regulations forced them to rent the Stoop from Harlequins.
Switching to Reading, a non-rugby area, was viewed as a better long-term alternative as they could forge their own identity. The move initially worked, too. Average attendance was 5,919 in their first season, 10,657 in their third and became a record 11,383 in 2008/09, the season they finished beaten finalists to Leicester and attracted five-figure attendances to six of their 10 Reading games.
Along the way there was even a then Premiership record of 23,790 for their March 2008 game with Wasps. However, their past two Premiership campaigns had average attendances in Reading of 8,075 and 7,768, indicating to the club that it was time for radical rethink.
Enter Brentford and the opportunity for Irish to reconnect with its old capital roots and demonstrate they aren't yet a beaten docket in this unforgiving world of professional rugby.
Previous innovations away from Reading suggest they can fulfil chairman Allan Robson's claim that Irish retain the potential to be one of England's top clubs.
People used to trek to Twickenham in large numbers to see Irish when they were involved in the new-season double header at RFU headquarters. They also attracted 14,811 to a league game with Saracens in New York in March 2016, overseas novelty that will pique the interest of CVC, the new Premiership stakeholders who want to globalise tournament reach and bump up commercial clout.
For that to work, though, Irish need to finally start getting it right back on a Premiership pitch where the challenge only keeps getting steeper. Four of the last six promoted Championship teams were immediately relegated, the gulf in standard too big between the leagues. Even big-spending Bristol, the latest to go up with grand designs of staying there, are struggling this term.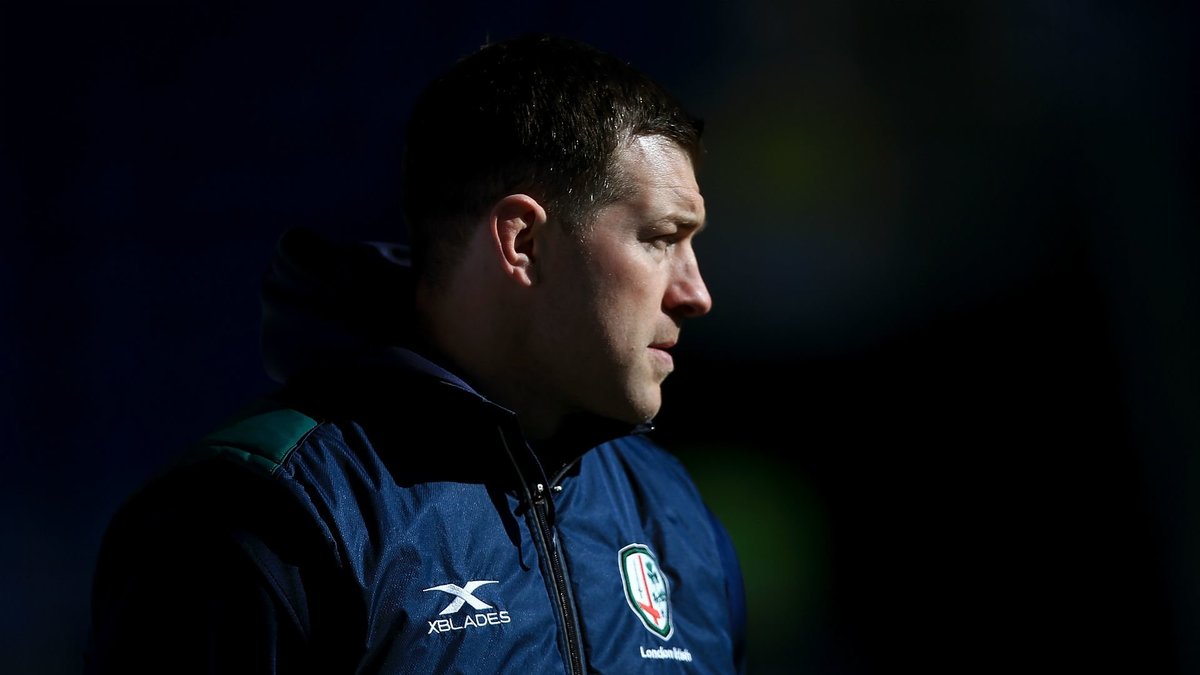 What accelerated Irish's decline was their flawed 2015/16 faith in Kiwi Tom Coventry. Now Declan Kidney is entrusted with getting it right. Irish previously made an unsuccessful play for the 2009 Ireland Grand Slam-winning coach, his family situation at the time seeing him remain as director of sport at UCC, the Cork university.
But Kidney didn't hesitate when invited a second time across the Irish Sea last March. Laying proper foundations for the club to seriously compete in the Premiership is his task, but he will also be leaned on to restore some lost Irish ethos.
Only ex-Leinster duo Brendan Macken and Conor Gilsenan came up through the ranks in Ireland, a far cry from the start of the professional era when warm welcomes and the genuine embrace of Irish culture at Sunbury was accompanied by the sight of a lengthy list of established rugby names from Ireland.
Time is ripe then to shake things up. 'We have been playing rugby for 120 years so we have to do what is right for the team,' said Brian Facer, the CEO recruited last year from Northampton after ex-skipper Bob Casey bailed out as their chief.
'This (Brentford ground-share) is the best move to make us a sustainable club. It brings us back to our ancestral home, brings us back to where the heart of London Irish is… we want to bring the craic to London.'
That fun has been a long time in the making.
Mailing List
Sign up to our mailing list for a weekly digest from the wide world of rugby.
Sign Up Now