With matches being devalued, World Rugby must act - Andy Goode
The northern and southern hemispheres are colliding again this autumn after a year off but their calendars still aren't aligned and World Rugby have to be held to account.
The need for a global season has been an issue in the sport for as long as I can remember and it was a huge topic of debate at the start of the pandemic but, from the outside looking in, it doesn't seem like the conversation has moved on at all.
Around 18 months ago it was the talk of the town as Sir Bill Beaumont was challenged by Agustin Pichot for the position of World Rugby chairman with both acknowledging something needed to happen. The Englishman won but all has been quiet on the western front since then.
I'm sure discussions have been taking place behind the scenes and it's a complicated issue to resolve but rugby was on hold for a significant period of time during the pandemic and that was the time to act.
Not only has that not happened but we now have a couple of games this weekend that are substantially devalued because they are taking place outside of World Rugby's international window. What is the point in having an international window if you're going to allow nations to organise fixtures outside of it?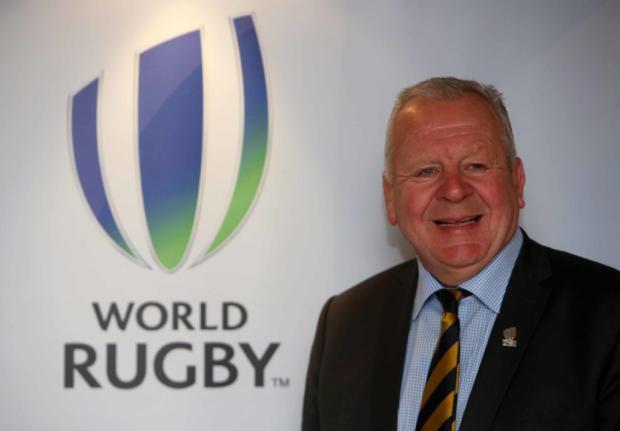 We all know unions have suffered financially due to Covid-19 and they are inevitably going to want to boost the coffers by staging an extra fixture. That was the case pre-Covid too. World Rugby should be stronger though and ensure the international window is adhered to.
Whether it's Scotland missing 11 players based in England and France, the likes of Dan Biggar, Louis Rees-Zammit and co being unavailable to face the All Blacks for Wales or Tonga fielding a side made up of players predominantly plying their trade in the French lower leagues, rugby as a spectacle suffers.
The need for a global season has arguably become even more pressing with the varying rules and rates regarding Covid in different countries around the world as well.
Even within the international window we will be denied the prospect of seeing Marcus Smith go up against Quade Cooper because the latter has opted to remain with his club Kintetsu in Japan.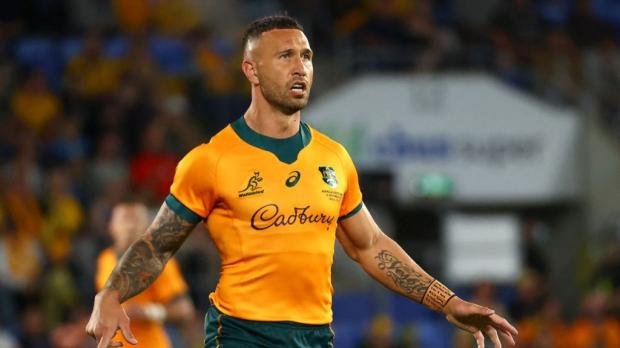 "I'm hurt that I couldn't please everyone and keep both my employer and country happy," he wrote on social media.
Once again players have been caught in the middle and they shouldn't be put in this position. They need greater clarity and leadership from World Rugby.
It isn't just the Smith v Cooper match-up we're missing out on either. We can't enjoy the Smith v Owen Farrell head-to-head in the Premiership this weekend and massive derby games such as Harlequins v Saracens and Northampton v Leicester are worse off because of missing internationals.
It isn't an easy fix and the clubs in England and France, as well as the unions in the Southern Hemisphere, have a lot of power and understandably don't want to budge but surely this has gone on long enough.
The current situation is completely untenable. The fans, players and everyone with the game at heart is being short-changed and World Rugby have to show some authority. It's time for actions not words.
Comments
Join free and tell us what you really think!
Join Free