There are very few occasions greater for sporting fans than seeing their favourite players take to the biggest stages to showcase their immense talents.
Here at RugbyPass we've taken a look at the greatest names to have ever played our beloved sport.
This list doesn't just look at the quality of the players in their prime, but also takes into account what they did for our game too.
10) Sergio Parisse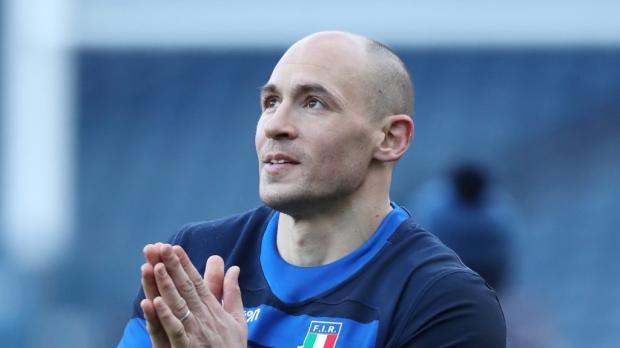 Sergio Parisse is a true veteran of the game. Playing at the highest level for 20+ years, he is without a shadow of a doubt the most decorated Italian rugby player of all time.
Making his international debut at the age of just 18 years old, Parisse helped embed his national side into the newly formed Six Nations Championship. Going on to win 142 caps, the former captain helped bring Italy into a genuine tier 1 side.
Born in Argentina to Italian parents, Parisse moved to Italy to pursue a rugby career. His professional career started at Benetton Treviso in 2003 where he played his trade for 4 years, before spending his prime rugby playing time at Stade Francais. Scoring 238 points in his time at the French side, Parisse eventually moved on to Toulon in 2019 to find yet more silverware.
A powerful number 8, Parisse has always had the skillset of a backline player. This alongside his mammoth size has allowed him to become one of the most dangerous players of all time.
9) Brian O'Driscoll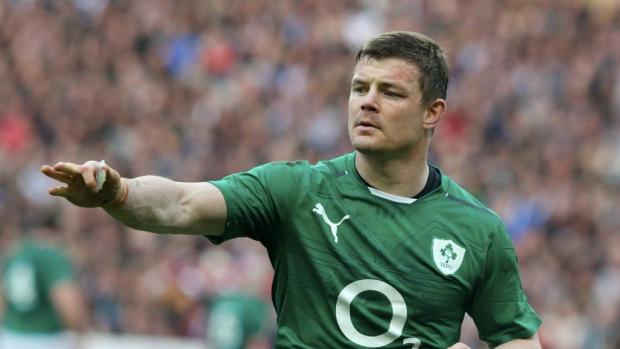 Often touted as the greatest Irish rugby player of all time, Brian O'Driscoll holds the record for both the most caps and the most tries for his national side.
Noted for having both exceedingly good ball skills and a brilliant rugby brain, he has an honours list as long as anyone in world rugby.
The four-time British and Irish Lions tourist and three-time six nations player of the tournament played his entire club career for Dublin-based province Leinster.
The Irish number 13 shirt became synonymous with Brian O'Driscoll, and he has since become one of the most well-known and respected rugby pundits in the game today.
8) David Campese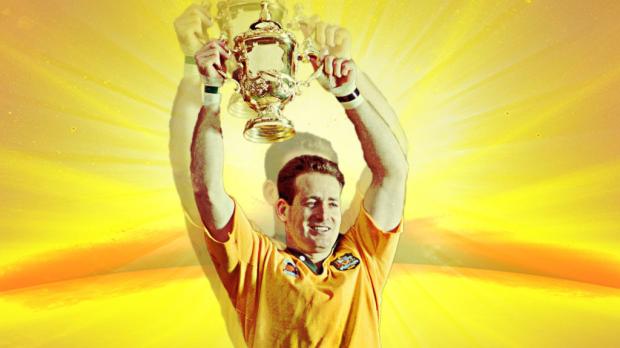 With more than a century of caps for Australia, David Campese was an electric back three player for the Wallabies.
Known for his trademark goose-step, there were very few players in the history of the game that could bring a crowd to their feet like Campese.
A cross-code player, Campese was also a prolific Rugby Sevens player performing at multiple Hong Kong Sevens competitions and was awarded the Leslie Williams Award for Player of the Tournament in 1988.
7) Waisale Serevi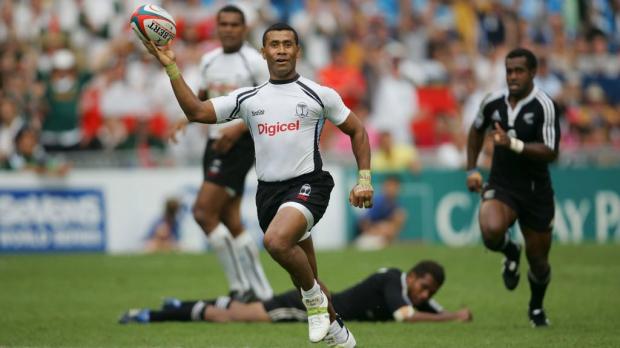 Affectionately known as 'the wizard', he is often described as the greatest Rugby Sevens player of all time.
With multiple player of the tournament awards, Serevi was also the first-ever Fijian rugby player to be inducted into the IRB Hall of Fame.
The skills Serevi possessed, and the footwork to go alongside them made him almost impossible to play against.
Quite unusually Serevi was a player that was also able to transfer his incredible sevens skills to the 15s game, appearing in a total of three Rugby World Cups for Fiji.
He played 359 tournaments in the sevens game and turned out for the fifteen aside national team 39 times.
6) Willy John McBride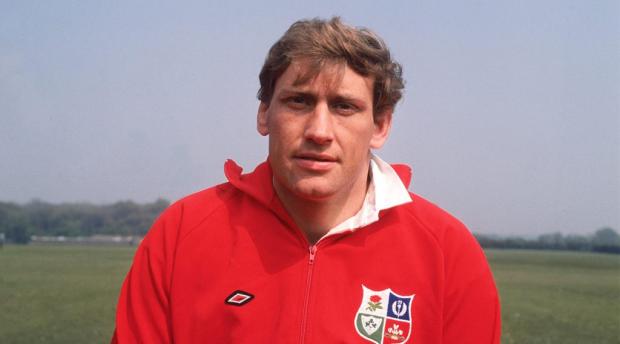 The oldest of this list, Willie John McBride is a true legend of the game. The Ireland Rugby legend turned out for the British and Irish Lions a record fifteen times in test matches over five tours.
Known as one of the hardest men in rugby history, McBride instigated a policy of "one in, all in" during their 1974 tour of South Africa. The idea was when one Lion got into a fight on the field, all other Lions were expected to fight the nearest Springbok.
5) Johnny Wilkinson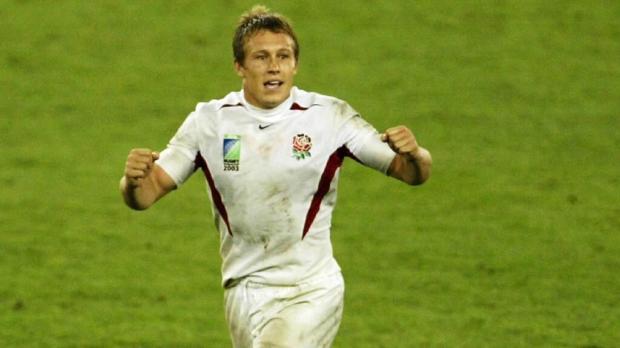 With his list of honours so long, England rugby legend Jonny Wilkinson could possibly feel aggrieved not to find himself higher up on this list, alas.
Known for his dedicated work rate, leadership skills, and incredible kicking abilities, Wilkinson personified the position of fly-half.
Due to his exploits in the 2003 Rugby World Cup, Wilkinson inspired a whole generation of young English rugby players.
Retiring in 2014 Wilkinson ended his career with two Premiership Rugby titles, two Heineken Champions Cups, a Rugby World Cup, and multiple Six Nations Championships, all alongside a plethora of individual honours.
4) Gareth Edwards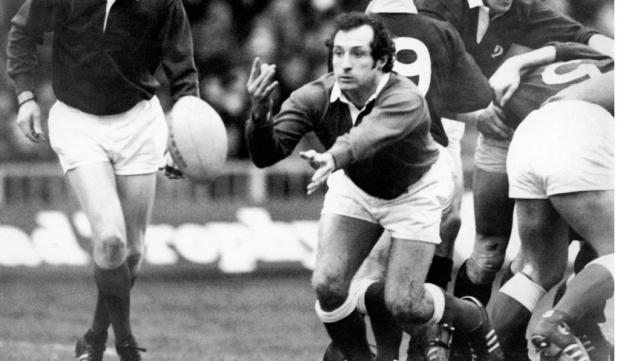 Often described as the greatest ever player to wear the red of Wales. Edwards was a scrum-half well ahead of his time.
A career spanning 12 years saw Edwards turn out for Cardiff RFC 195 times. This one-club player made his national honours for Wales, as well as turning out for the British and Irish Lions on two separate tours.
Known for scoring the greatest try of all time for The Barbarians, Edwards touched down during their famous victory over the All Blacks at Cardiff Arms Park in 1973.
3) Dan Carter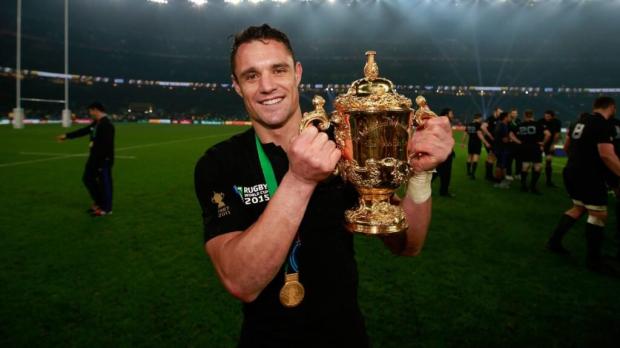 The perfect 10. Dan Carter finally retired in 2020 after a career that saw him become arguably the greatest fly-half of all time.
Known for his incredible game management, kicking skills, smooth handling, and running ability.
Carter played the majority of his club career for the Crusaders, but he had stints over in France and Japan during the latter stages of his playing days.
The three-time World Rugby Player of the Year holds the record for the most international points scored of all time, as well as multiple other personal and team accolades.
2) Richie McCaw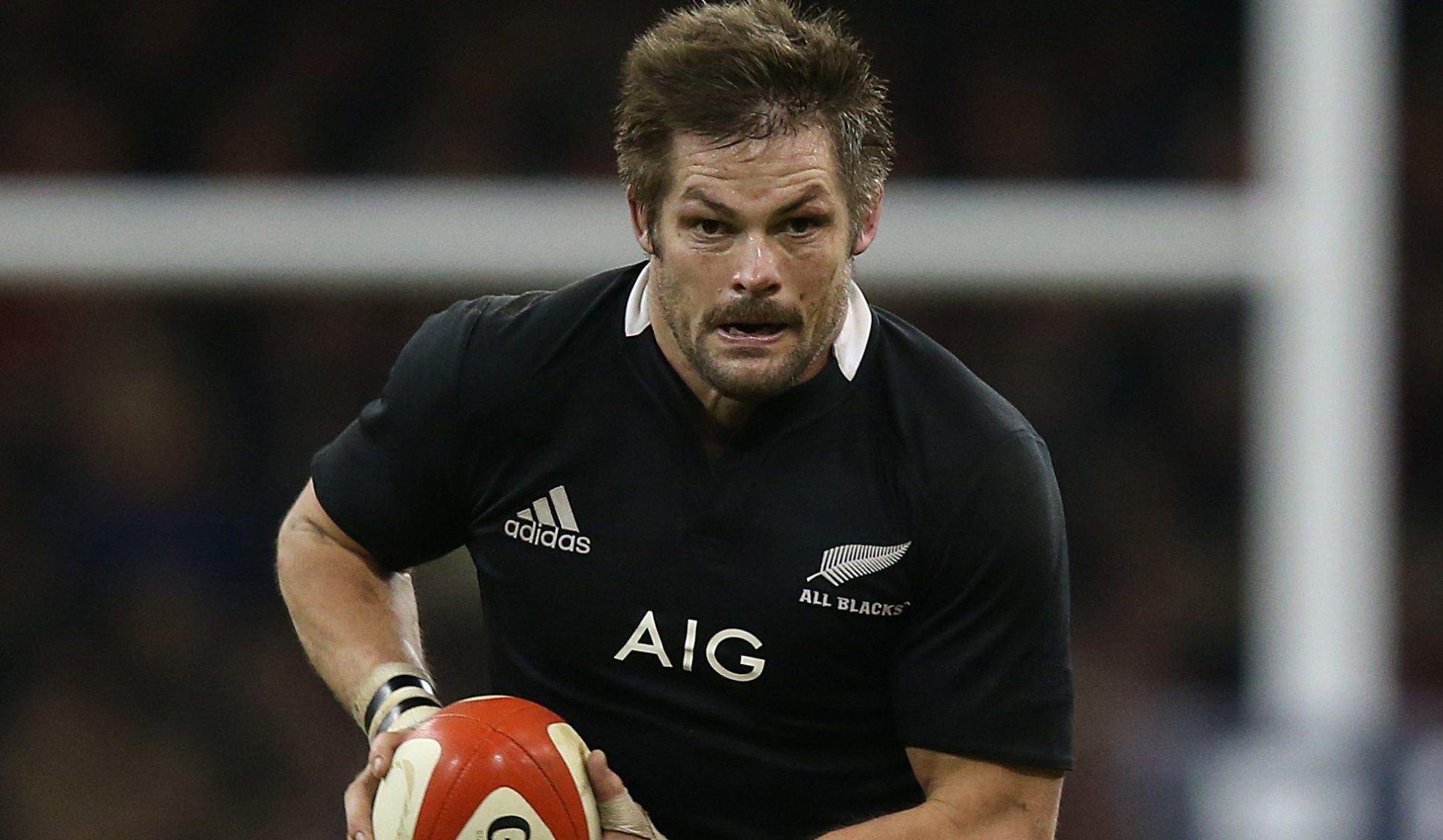 Thought by many to be the greatest rugby player of all time, Richie McCaw holds a joint record three World Rugby Player of the Year awards. He was also given the New Zealand sportsman of the decade award, which is the highest sporting honour an individual can achieve in New Zealand.
McCaw played alongside Dan Carter for both the Crusaders and New Zealand, winning two world cups together.
McCaw's record 148 caps for the All Blacks was achieved thanks to his ability to remain at the top of the world game throughout his career. He had an incredible ability to read the game as well as the referee.
Often a frustrating player to play against, the flanker was generally always on the edge of legality with his work around the breakdown, but always found a way to come out on the right side.
1) Jonah Lomu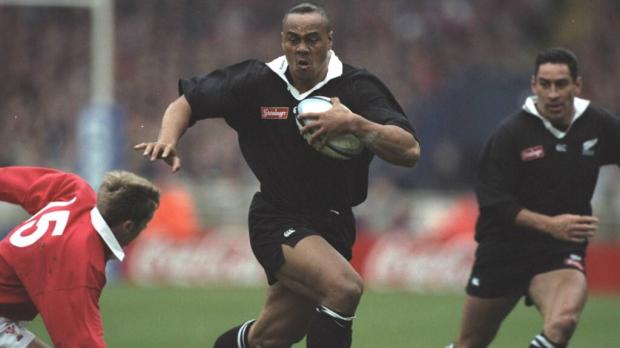 Jonah Lomu reinvented the game of rugby. He brought in a whole generation of new fans with his incredible running abilities.
Standing at 6 ft 5 inches and weighing in at 19 stone in his prime, you would expect the huge specimen to be taking his place in the scrum. Instead, with the ability to run the 100m in 10.80 seconds, this absolute unit took his place on the field where he could find the most space, the wing.
With 37 tries for the All Blacks, Lomu had many career highlights over his career. This included scoring a record 15 Rugby World Cup tries, and literally running over Mike Catt during a semi-final match.
Unfortunately Jonah Lomu passed away at the young age of 40 in 2015 from a heart attack in relation to his long-term Kidney problems.
Comments
Join free and tell us what you really think!
Join Free