Eddie's become the master of excuses - Andy Goode
It might seem odd to describe a game with nothing riding on it for England as regime-defining when you've reached a World Cup final but I truly believe it is for Eddie Jones.
Win and people will forget all about the debacle at the end of the Scotland game and last week's defeat to Ireland with 14 men, lose a tight contest with signs of progress in attack and fans will retain hope but lose heavily and another World Cup final will feel like a pipe dream.
With just three more campaigns before the World Cup next year, Jones doesn't seem to know what his best team is and, more importantly, it's really difficult to tell how England are trying to play at the moment.
They have scored just two tries and made just six line breaks in three games, aside from the Italy match, in this tournament. That's not what we're used to seeing from Marcus Smith or from the Wasps attack that Martin Gleeson was in charge of.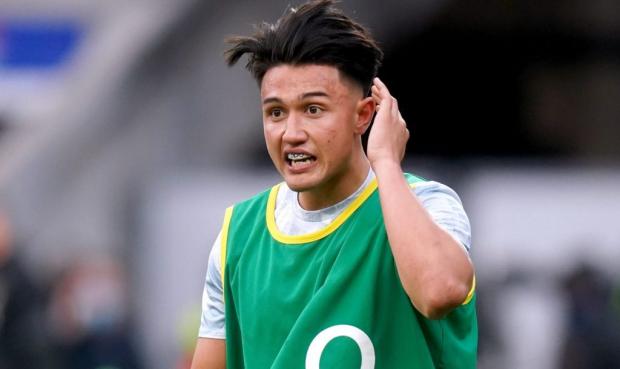 You have to question how much of a say those two are really able to have in the attacking strategy under Jones and, just when we could do with a bit of excitement in a game where nothing is on the line for England, team selection is risk averse and the rhetoric is all about kicking.
George Furbank comes in out of the cold with 6ft 5in Freddie Steward moving to the wing to go up against 5ft 11in Gabin Villiere and Ben Youngs coming in for Harry Randall because of his box-kicking ability, while Jones insists you have to out-kick France in order to beat them.
We know what to expect from England in this game then but generally there has been a lack of clarity and consistency. Just five players have started every game in this tournament for the men in white, compared to 11 for France.
This team looks like one that is set out to be conservative and put pressure on France with a view to hoping they choke, as well as one with more than half an eye on the opposition's strengths and weaknesses rather than maximising England's own potential.
Of course, there are mitigating factors in why the results haven't been forthcoming and there's been so much chopping and changing but England are staring down the barrel of back-to-back fifth place finishes for the first time ever in the Six Nations and that obviously isn't good enough.
In fact, it'd be three fifth place finishes for Jones if the worst does happen, to go with the three titles he's won so it's a case of boom or bust every year, which shouldn't be the case.
Barring a complete capitulation in Paris, I still don't think Jones will lose his job. There are plenty of financial reasons for that, together with a lack of time before the next World Cup, but there should be someone holding him to account after last year and there isn't.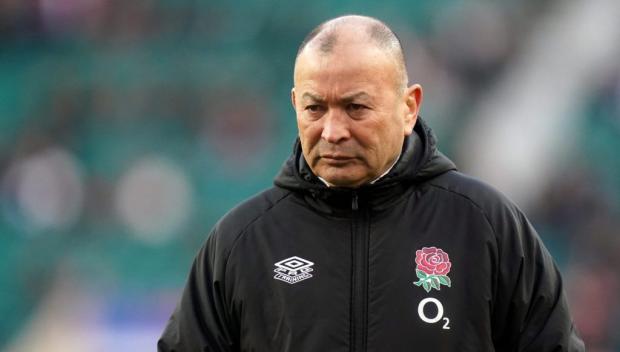 Eddie's become the master of excuses and always controls the narrative but I think that's worn thin on a lot of people and excuses won't be accepted if things don't go well this time around.
The debrief after last year's Six Nations hasn't had the desired effect and you can't just do another one if the end result is the same this time around but the RFU have backed themselves into a corner. If Jones was going to go, it would've been a year ago.
So, with only another 15 or 16 caps to be won before the World Cup, this Test in Paris – where England haven't won since they sealed a Grand Slam there in Jones' first campaign in charge – does feel like a defining one.
It might not decide whether Jones stays or goes, although it could if things are particularly shambolic, but I honestly think it will play a big part in defining how people look at the Jones era as we head into the last 18 months or so of it.
Comments
Join free and tell us what you really think!
Join Free