Eddie, tell us once and for all why Danny Care isn't in the England squad? - Andy Goode
The group training in Richmond this week may be a mix of new names and experienced faces but it's another England squad without Danny Care in it and people deserve to know why.
It's three and a half years since he last played for his country and he's been in good form at various stages and for long periods during that time but he's arguably playing better than ever right now and Eddie Jones should tell us why he's not being included.
It seems to be an open secret that the pair have clashed in the past but I haven't heard anyone else in the game have a bad word to say about Care and, having played with him myself, I can guarantee he isn't a bad apple.
The blend of characters is important in an international squad, as it is at club level, and it's also every coach's prerogative to pick who he wants but Care is anything but a disruptive influence and I just think it's about time we heard a proper explanation as to why he keeps being overlooked.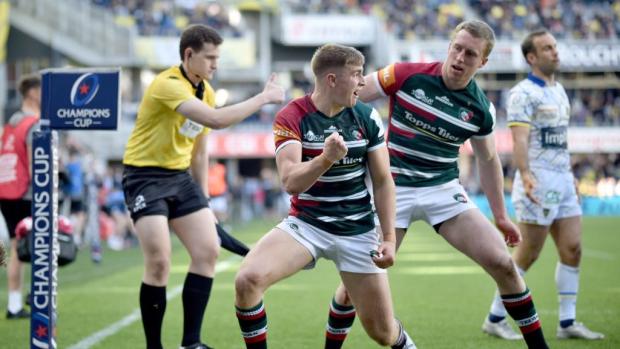 Jack van Poortvliet, Alex Mitchell and Harry Randall are all excellent prospects but I think you'd be hard pushed to find anyone in the country right now who thinks they should all be above the Harlequins scrum half in the pecking order.
This is, of course, only a training squad and there's every chance they won't be the trio of number nines on the plane to Australia in a month's time but Care's exile has lasted so long now that people almost seem to have accepted that he won't get picked again.
I don't think that's right and I also think age is just a number. He wasn't too old at the last World Cup when he was left out and he'll be 36 by the time the 2023 edition comes around but if he's playing like he is at the moment, then who cares how old he is.
If anything, that experience should count in his favour and you can certainly make a case that he's taken his game to another level over the past 18 months or so.
He used to have a reputation as the ideal scrum half to come off the bench and inject some pace or as just a great running threat. I'm not sure that was fair at the time but now he has improved his kicking game and he's controlling games for Quins.
Add to that, his halfback partner at club level is the incumbent number 10 for England and we haven't really seen the best out of Marcus Smith at international level yet and that is another tick in the box.
Perhaps that familiarity he has with Smith would free the young fly half up even more and allow him to be at his best, although the game plan and structures in place are more important in allowing that to happen.
Scrum half has been a bit of an issue for England for a while now in terms of the fact that Ben Youngs has been Eddie's favourite for such a long time and, since Care was jettisoned, nobody else has had a proper look in until Randall during this year's Six Nations.
Willi Heinz was chosen at the last World Cup, Ben Spencer didn't get much of a chance, Dan Robson was only trusted off the bench and others have been in the squad without being given a genuine chance to stake a claim.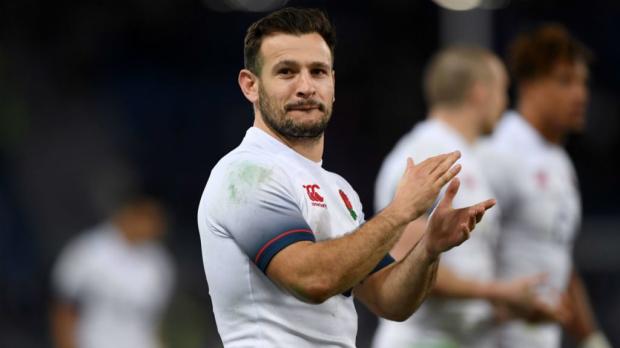 Youngs is still very much in the mix of course but I think, when you look at current form, Care is head and shoulders above every other scrum half in the country.
If you want to win a World Cup in less than 18 months, you need to be picking your best players and Care's form is making a mockery of his non-selection. Why is he not in the England squad?
It's a simple question and not an unreasonable one. I think Jones should be getting asked it at every press conference and in every interview until we get a legitimate response.
Comments
Join free and tell us what you really think!
Join Free