Watch: Jerome Kaino blindsides Higginbotham with concrete shoulder
Jerome Kaino escaped on-field sanction for a brutal flying shoulder into Higginbotham's spine during his final home game for the Blues at Eden Park, but minutes later Taniela Tupou was less lucky. The young man know as Tongan Thor went in for a classic grasscutter, taking out two blokes in one fell swoop, but was pulled up by the TMO and binned for a dangerous no-arms tackle.
Could this be the ellusive evidence of referee bias towards NZ teams that folks have been braying about? Could this be a case of referees turning a blind eye during the big occasion? Jerome Kaino, a great All Black, a world cup winner, will always be remembered for the hardness of his shoulder, but this parting impact tarnishes that legacy somewhat.
After watching the two incidents side by side and considering the danger of each act, it's hard to justify the disparity of the on-field judgements.
Whilst commentator Andrew Mehrtens highlights the danger to knees and ankles following Tupou's no-arms tackle, surely the greater concern should be for Scott Higginbotham's spine? The big Red was totally blindsided by what can only be described as a very cheap shot.
CONTINUE READING: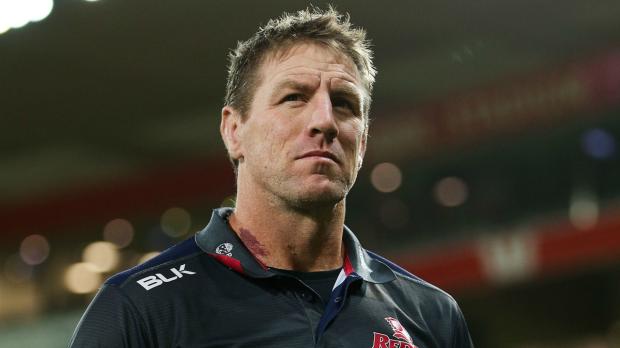 Reds head coach Brad Thorn joined the chorus of criticism levelled at officials this year: "I don't know if that's enjoyable for anyone"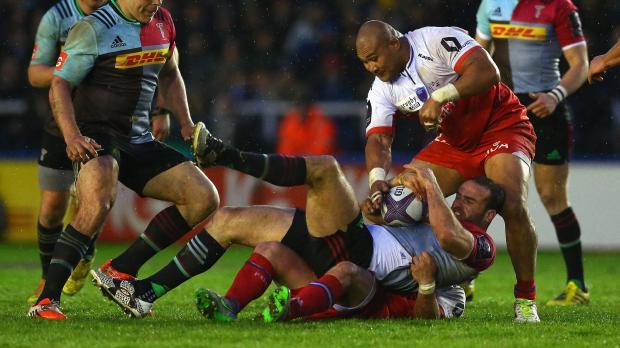 'Spinal damage' means Sona Taumalolo will never play rugby again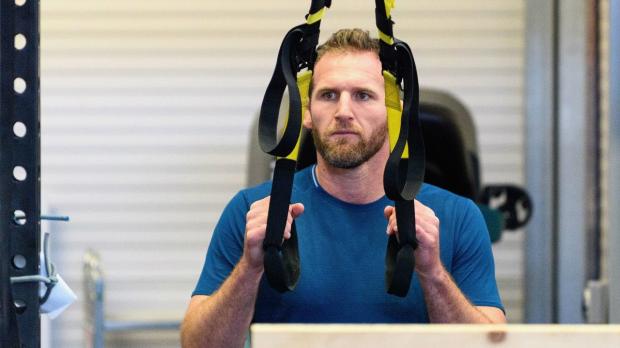 'My body is actually okay' – Read's recovery from back surgery takes him back to roots
Comments
Join free and tell us what you really think!
Join Free