English rugby chiefs today defended their decision to hand 28 full-time professional contracts to leading women players against a backdrop of redundancies and budget cuts due to a reported £30m overspend on Twickenham's East Stand.
Steve Brown, the Rugby Football Union chief executive, admitted the biggest Union in the sport was facing financial problems, but insisted the money to pay for the women's contracts was ring-fenced and would now become a permanent feature of the professional game in England.
The announcement has come in the wake of reports of more than 60 RFU staff being made redundant and cost cutting introduced, including a halt to the installing of artificial pitches around the country which was part of the 2015 World Cup legacy. The East Stand refurbishment overspend has resulted from extra work needed to satisfy safety and security concerns during fitting out of a complex that is central to the RFU's hospitality revenue.
Brown, who denied members of the England women's squad had threatened to strike unless full-time contracts were introduced, said: "This money is ring-fenced and it is right that we are currently looking at more efficient ways of going about our rugby business.
"We certainly ring-fenced the money to do this and it was about getting the right ingredients and timing and that is now. This is a permanent decision and it's a much longer-term view with the chance to build commerciality around the women's game. Over time we believe it can become financially sustainable.
"There wasn't a strike threat – absolutely not. It has taken a long time to get here and our ambition is to win the World Cup in 2021."
A year after facing a storm of criticism for not renewing England Women's 15-a-side contracts after the Women's Rugby World Cup, the RFU has announced 28 full-time contracts will be available from the start of January 2019, along with seven elite player squad agreements.
After the 2017 World Cup, the RFU switched its focus to sevens rugby and in August awarded 17 full-time deals for sevens players. All the contracted England players under the new deal will be eligible to play for their clubs in the Tyrrells Premier 15s competition, returning to the RFU for international squad duties at their new base at Bisham Abbey in Berkshire. The England women will be paid £900 a match under the current part-time contracts for their Autumn tests.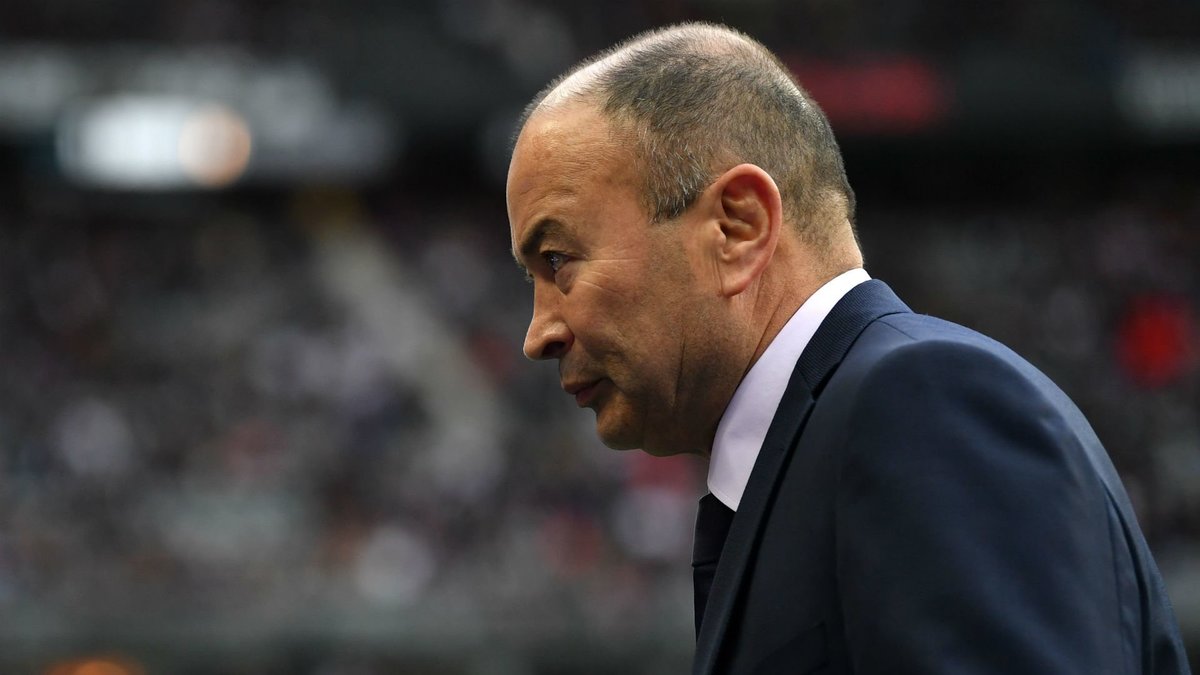 Brown added: "This has long been our ambition and demonstrates the RFU's commitment to growing the women's game and the belief we have in the future of the sport. We are at a tipping point for women's rugby globally and it is our ambition to be world number one and drive growth at every level.
"As an organisation, from top to bottom, we are very much behind this and want to see the continued expansion and growth to realise the ambitious targets we have set ourselves."
The RFU said it was planning to double the number of female rugby players by 2021, increasing the number of women's teams by more than 75 percent to 800, and get more women involved in coaching and officiating.
RFU director of professional rugby Nigel Melville added: "As a union we want to lead the way for driving standards in women's rugby through everything we do. Full-time contracts are a big step in ensuring we have the access to players to develop them and fulfil their potential."
Mailing List
Sign up to our mailing list for a weekly digest from the wide world of rugby.
Sign Up Now