'You can never underestimate what sort of knowledge or intellectual property they are getting from a guy like Fourie du Preez'
The dominant pack and the educated boot of Morné Steyn are getting plenty of accolades. Fleet-footed backs like Travis Ismaiel, Stedman Gans, Cornal Hendricks and Kurt-Lee Arendse are also getting their share of réclame. However, retired World Cup-winning Springbok Fourie du Preez has made a significant contribution to the Bulls' rise to the top of the South African domestic totem pole – writes Jan de Koning.
The Bulls are sitting pretty at the top of the Super Rugby Unlocked standings after four rounds – a position cemented by their 39-6 demolition of the star-studded Stormers team at the weekend.
Their most serious challenge appears to be from the Cheetahs – the one team that has beaten the Jake White-coached Bulls this season.
White acknowledged the influence of Du Preez, widely acknowledged to have been the world's premier scrumhalf for the better part of his 11-year career.
Du Preez, now 38, played one of his 76 Tests when he starred for Jake White's Bok team in a 15-6 win over England in the 2007 World Cup Final.
That relationship has spilt over into the improved form of the Bulls' two current Bok scrumhalves – Ivan van Zyl and Embrose Papier.
Van Zyl, 25, played the last of his six Tests against Wales in Cardiff in November 2018.
Papier, 23, has one Test more – but his last appearance in the Green and Gold was in the same Test against Wales in 2018.
Papier started in the No.9 jersey that day and Van Zyl played off the bench.
The work done by the legend that is Du Preez could see the Bulls duo challenge for inclusion in a Bok squad in the not too distant future.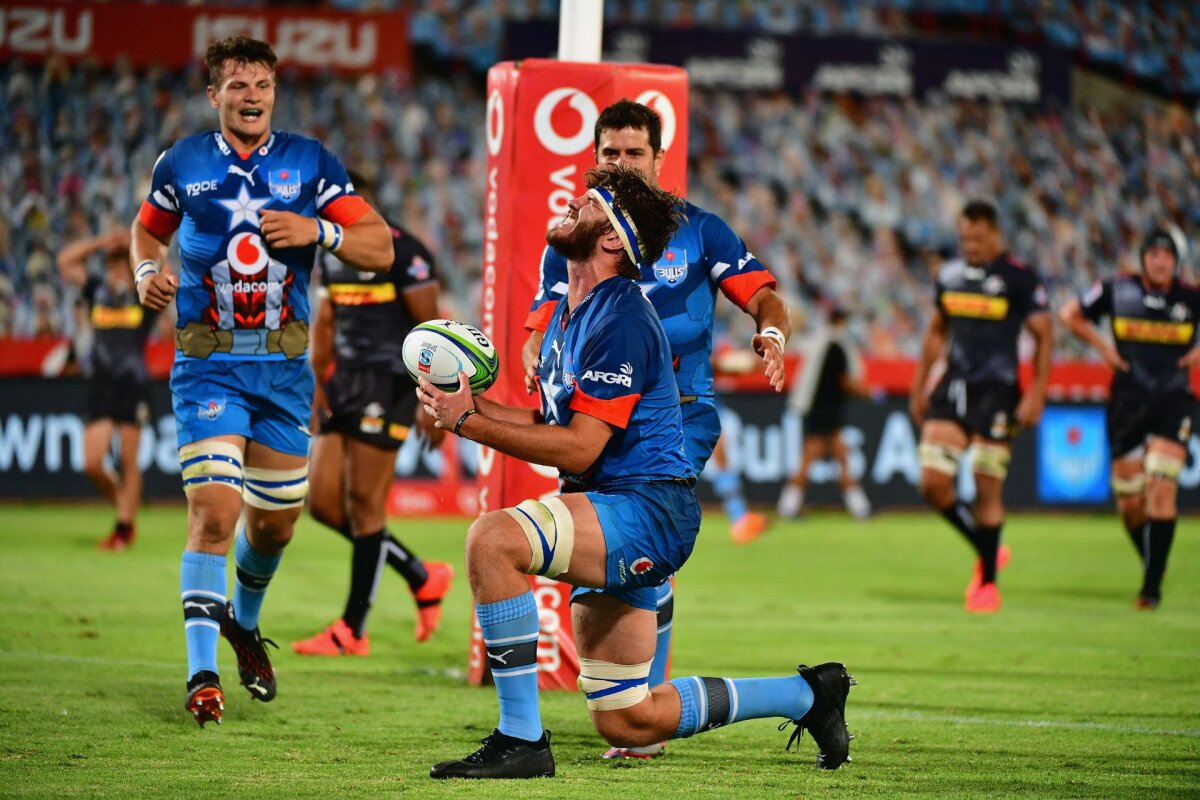 Van Zyl outplayed current Bok squad member Herschel Jantjies at Loftus Versfeld at the weekend.
"All we do is let him train with Fourie Du Preez once a week," Bulls Director of Rugby and coach Jake White told a post-match media briefing after his team's impressive win at the weekend.
"You can see the impact Fourie du Preez has in helping the scrumhalves.
"We didn't get to see Embrose today [Saturday], but I can tell you it is the little things and the detail that Fourie du Preez helps them with.
"The confidence they gain when you get a guy like him to come in and help them with their technical stuff and the understanding of the game.
"They are getting a feel for what their roles are. You can never underestimate what sort of knowledge or intellectual property they are getting from a guy like Fourie du Preez."
White also had plenty of praise for veteran Bok flyhalf Morné Steyn, who at the age of 36, is handing out rugby lessons to the youngsters in real-time.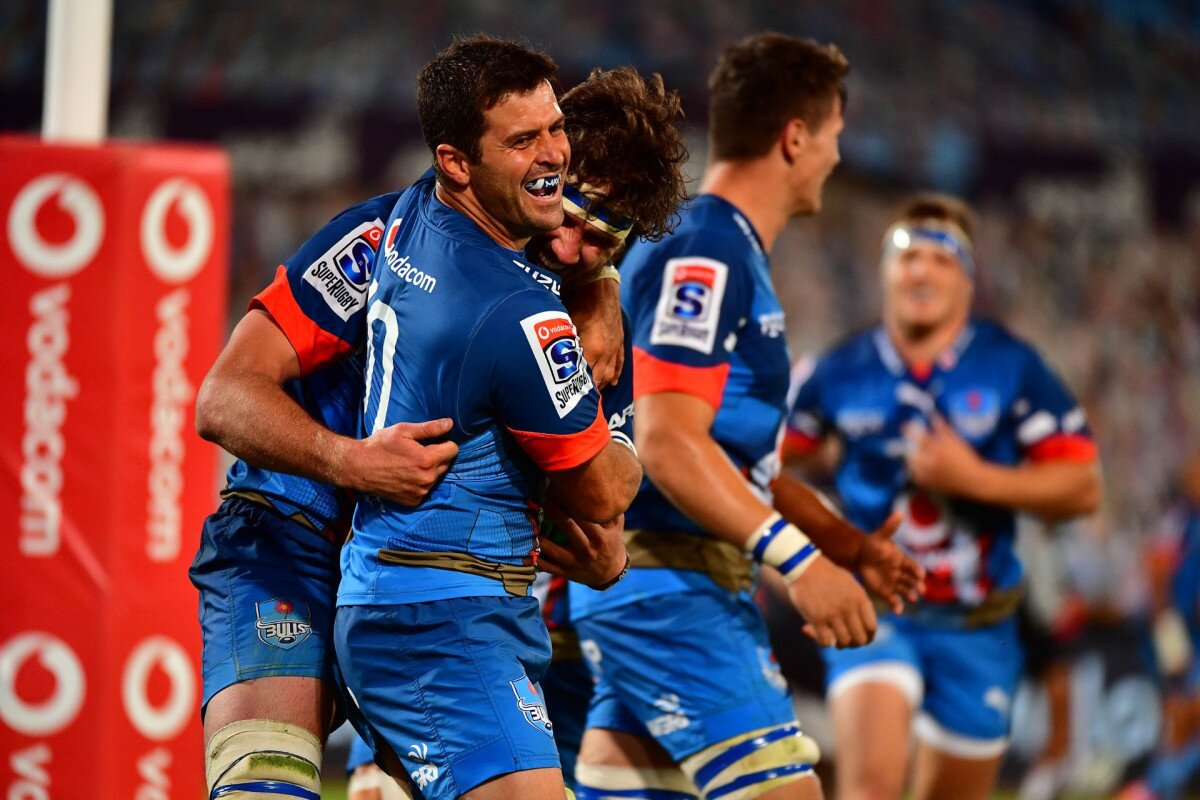 "I watched him play when he was at Stade Francais – and I was coaching at Montpelier – and he was still winning games there," White said of Steyn's masterclass in flyhalf play at the weekend.
"He was still winning Man of the Match awards," White said of Steyn's seven-year stint in France – which only came to an end this year when he returned to Pretoria.
"When he was there Stade Francais won the league [in 2015], when he was one of the most important players for them as well."
White said the experience that more senior players like Duane Vermeulen (captain), Jacques van Rooyen and Steyn bring is almost invaluable.
"They are the role models.
"The kind of performances they're giving is making it so much easier for the coaching staff to get those juniors to play like that, because when they play like it rubs off on all the junior players."
Comments
Join RugbyPass+ now and be apart of the conversation with all-new commenting!
Join Now