'It would be great for the country, for the club, for Italian rugby,' claims history-chasing Crowley
Here comes a Guinness PRO14 weekend with an enchanting difference. Derby attention is usually solely focused on some big juicy encounter between rivals teams in either Ireland, Wales or Scotland. But not this Saturday.
Instead, rugby romantics will be keeping a sharp eye on events in Parma to see whether Benetton can defeat Italian rivals Zebre and secure an unprecedented PRO14 quarter-final spot, most likely a fixture away to Munster on May 4.
Having a franchise from Italy gain an edge on some Celtic cousins is something unheard of during their country's nine-season affiliation with the league. Whipping boys, losers, easy-beats, nobodies… they're just some of the negative descriptions they have endured over the years during their struggle for acceptance.
Now, though, this search for respect is on the verge of coming to successful fruition – provided neighbours Zebre don't produce an ambush that allows fourth-place Edinburgh sneak into the qualifiers if they get a result versus Glasgow.
"It would be great for the country, great for the club, great for Italian rugby," enthused Kieran Crowley to RugbyPass in the hope his Benetton squad won't disastrously fall at the final hurdle in a rare season where they have won more games than lost. They have victories in 10 of 20 outings and drawn another two matches.
#ZEBvBEN ?vs? sabato 27 Aprile alle ore 18 ultimo turno @PRO14Official allo Stadio Lanfranchi di Parma.

Non perderti il terzo derby #GuinnessPRO14 ?? tra Zebre #Rugby e Benetton.

?? acquista il tuo biglietto ?? https://t.co/ulCsKDx5zE pic.twitter.com/akyYSRSB3K

— Zebre Rugby Club ? (@ZebreRugby) April 22, 2019
"Italian rugby hasn't always had the best sort of press around the place with performances at club and international level. Whether it was Zebre or us, it doesn't matter, but for a team from Italy to get through that play-off would be a massive achievement for the whole rugby community here.
"It would be just great for the whole process we're going through, a lot of validation for what is happening," he continued, adding that having a new name featuring in the play-offs would be a ringing endorsement for the PRO14's competitiveness.
"Yeah, it definitely would. It's the same as anything, if someone who is not expected to get there gets there, it's good for the product. Hopefully, we can tick that off at the weekend."
? | LAVORI IN CORSO

?? #ZEBvBEN pic.twitter.com/l8kkNgPdAT

— Benetton Rugby ? (@BenettonRugby) April 19, 2019
A member of the 1987 World Cup-winning New Zealand squad, Crowley took a leap into the unknown when agreeing in 2016 to take on his Italian job. He'd been part of John Mitchell's All Blacks set-up and had coached Canada at successive World Cups, employment that came with a certain cache.
However, in stepping into the club scene he was very much putting his reputation on the line, taking charge of a team that managed just three wins in 22 matches and finished rock bottom in 2015/16.
"What got me to come here at the start was sporting director Antonio Pavanello said this is where he wants to go. He wasn't expecting to win the competition but he wanted to see improvements in certain areas like work ethic, professionalism, all that sort of stuff. That was positive," explained Crowley regarding why he felt compelled to embrace an onerous job there wasn't a long queue for.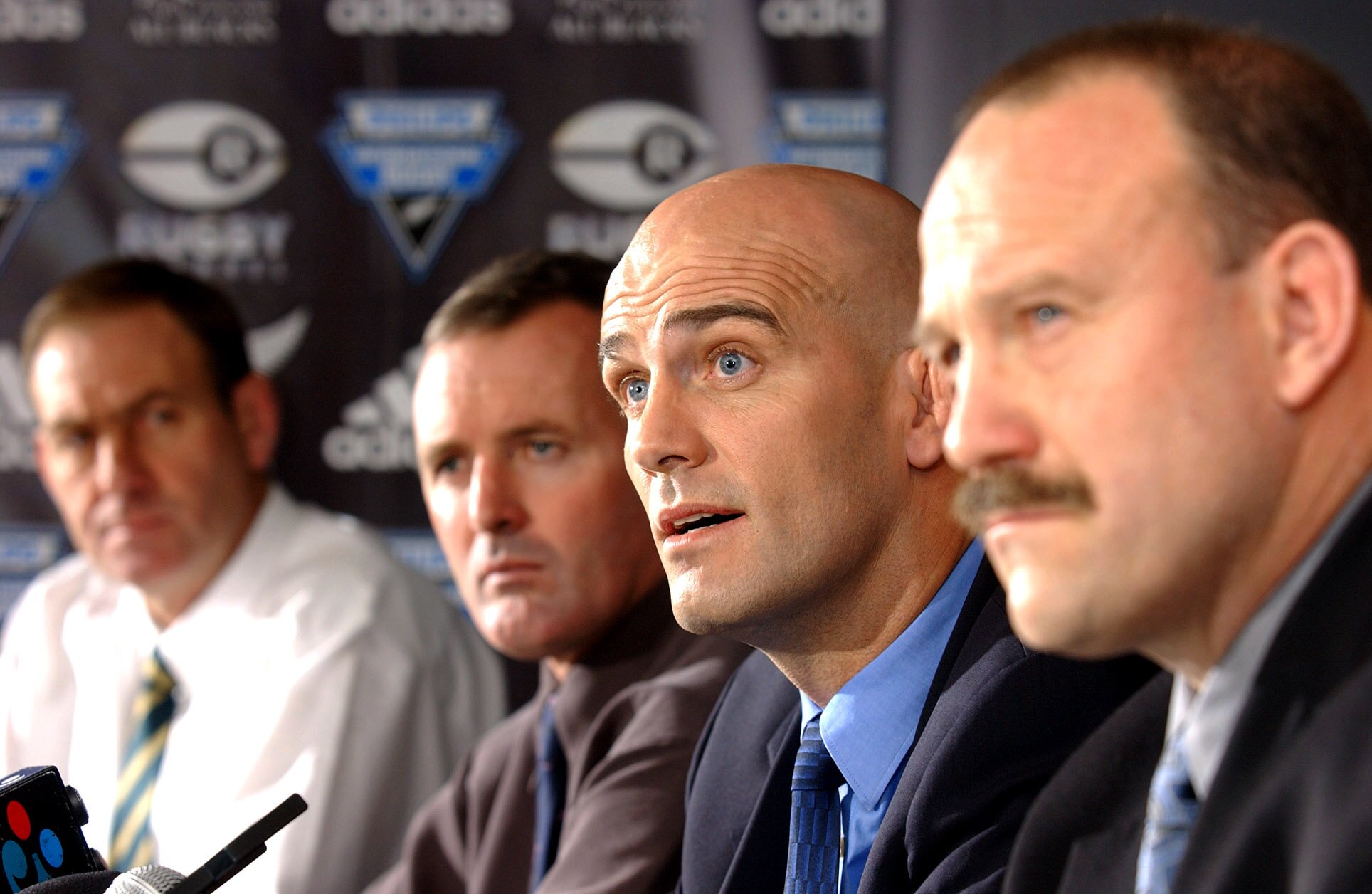 "It's was a big challenge," he added about his own adjustment from country to club scene. "It was completely different to Test rugby. It's been a challenge around the whole continuation of it, but that is where the staff you have got doing their roles gives you confidence. I have learned things along the way and it has been a great experience.
"It can be a bit of a grind going week in, week out. You have got to keep things fresh and you have a larger group of players to manage because the physical impact is massive on them. Travel is also a big issue and the recovery from that. You have got to manage the players completely different to get the best out of them each week.
"When I first came here we certainly lacked a lot in areas because they were very forward-orientated and the skill level needed a bit of work. I have to take my hat off to the coaches, they worked really hard on skills and fitness levels.
? Buon inizio di settimana a tutti voi e grazie per il caloroso supporto che ci avete regalato durante questa stagione allo Stadio Monigo! ?? pic.twitter.com/89TpSqsaeK

— Benetton Rugby ? (@BenettonRugby) April 15, 2019
"It probably went a little bit too far one way the first year with skills and we probably lost a little around actually playing the game, but we have pulled that back now and are getting quite a good medium of playing the game, keeping with the traditions of the club and starting to play the way that suits our team.
"We used to have so many players injured when I first got here. You were thrashing players week in, week out and that had an effect in the last minutes of games. Now we can manage our players a lot better to give them the proper game time and once you have a couple of wins, your mindset changes and you get a lot more confident."
Not everything is structurally where it needs to be yet. With no rugby played in Italy schools, the professional clubs remain entirely reliant on grassroots clubs to nurture tomorrow's stars. Making strong connections is a slow process.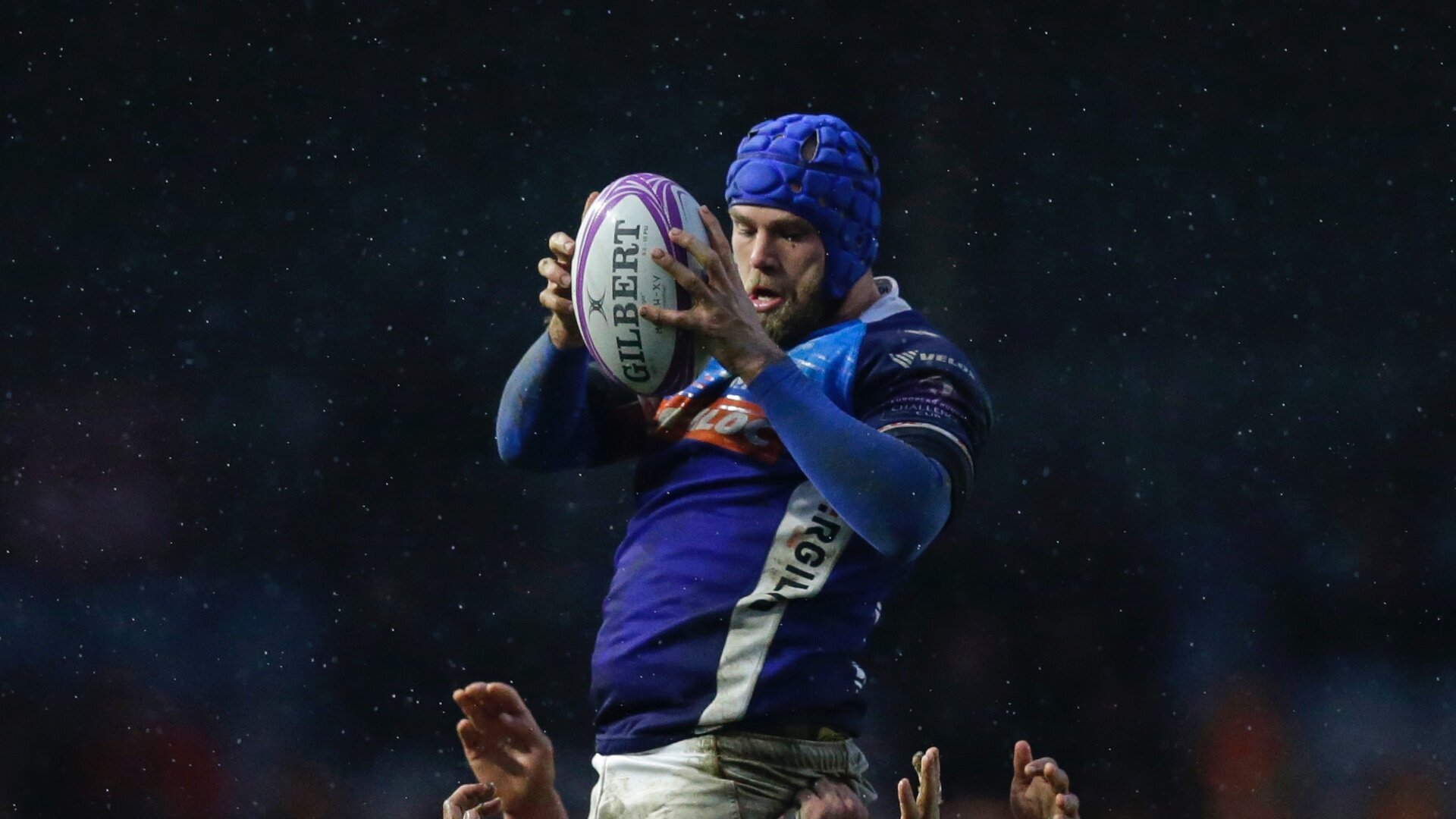 "There is still a lot of work to be done. The age-grade international teams are not too bad, the under-18s and under-20s are competitive in Six Nations, but there is a lot of work to be done in the relationships between the clubs and franchises.
"Just that balance of the players. If they're not playing for a franchise where they can play, when they can play… you have got to deal with the clubs and it's a challenge for the sporting directors to get those players through.
"We're very lucky in Treviso that our sporting director is working on his relationships with the clubs in this area so we can access their players. But it's an ongoing project, let's say," continued Crowley, who has one year left on his current deal.
"… can you name a trio that finishes more consistently from 40m."@BenettonRugby's devastating back line have caught the attention of @thepaulwilliams on The ??&?? Column

Read it now on the #GuinnessPro14 website https://t.co/dGetkr5FwN pic.twitter.com/F9sjPM2nCw

— PRO14 RUGBY (@PRO14Official) April 18, 2019
Perched in third spot in Conference B, one point ahead of Edinburgh, there is a genuine buzz for rugby in the Veneto region. The attendance of 5,000 at their recent home match versus Munster was testament to the fine work of Crowley and co in producing a style of play that's easy on the eye.
"The group is a little bit more consistent now. There isn't a great turnover so the players understand the way we coach and it's just all starting to come together now.
"It has been a team effort but obviously the two wingers have been very instrumental. If you had to pick out a couple, people would talk about Monty Ioane and (Iliesa) Ratuva because they just created a bit, but the work has got to be done up front before they can do something.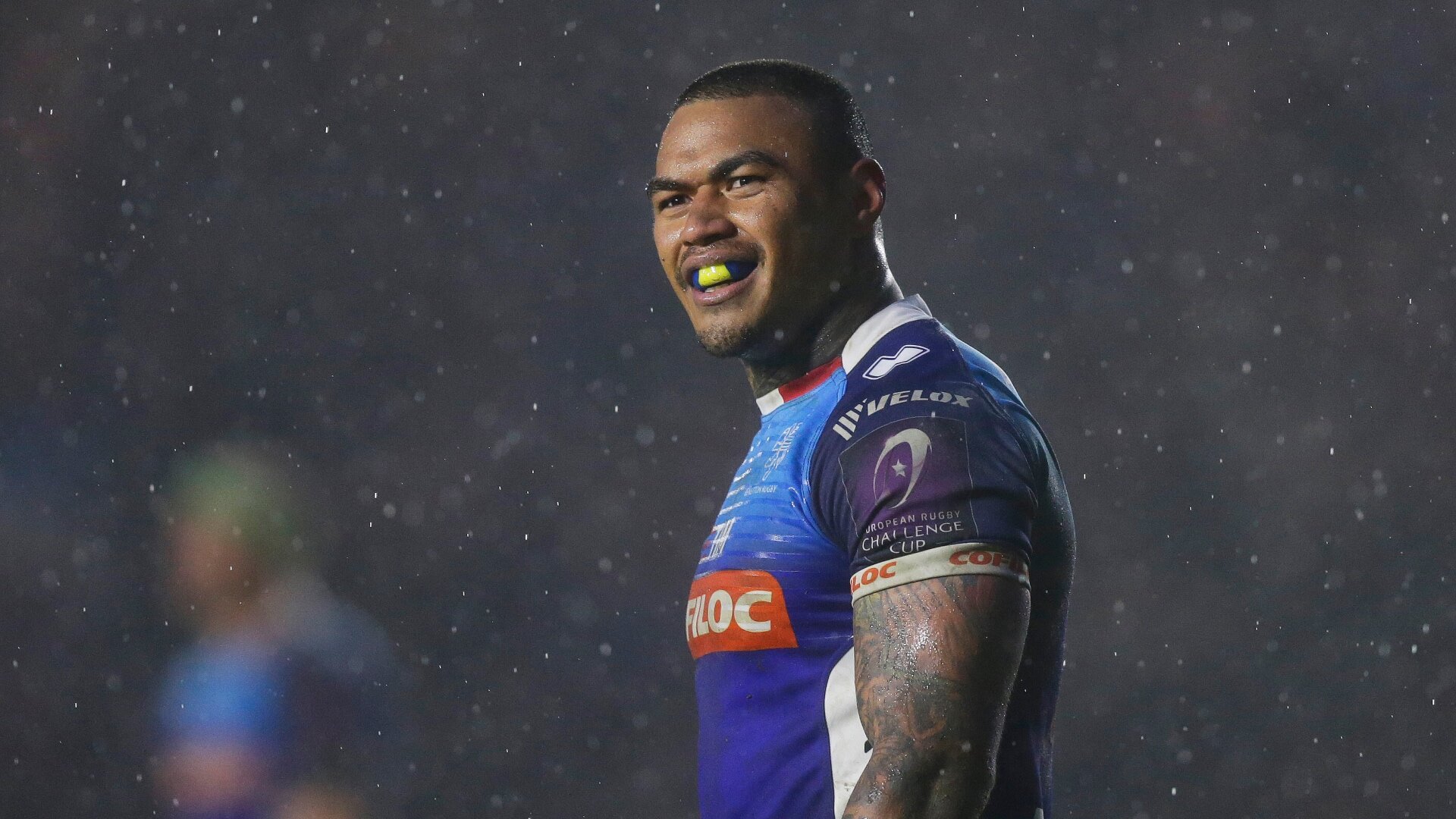 "Treviso is a great place. Laid back, not too big. The food and wine is pretty good, too. That makes it positive and we have got a great group of coaches and staff that make it really enjoyable.
"That sell-out crowd was something they haven't had that at Treviso for a very long time. There was some real excitement, so there is a lot more coverage in the press etc and that is great for the area.
"But Saturday will be different for us. You look at the positions in the league and people will all be expecting us to get over the line. But this is a local derby with all those sorts of things in it which you see in Ireland, Scotland or Wales.
"It's the same in Italy. It doesn't matter where the teams are on the ladder, local derbies are always real battles and really close. It's also World Cup year and you have all those battles for positions. Hopefully on the day we can pull out a performance that will get us the result we want."
WATCH: The RugbyPass documentary, This is Zebre, which gives a sharp insight into the Benetton v Zebre rivalry  
RugbyPass+ Membership
Join RugbyPass+ now and be a part of the conversation with all-new commenting!
JOIN NOW