'He would have made a fantastic rugby league player' - Wales call-up nearly ditched union for league
Jonah Holmes has been getting used to life as a Wales call-up in recent weeks, but if a former coach had his way then the opportunity might have arisen in a different code.
When James Lowes made an emotional return to the Bradford Bulls and rugby league in June 2014, he left behind a talented group of union players at Leeds Carnegie.
Carnegie, with Lowes as head coach, had just come within two minutes of a shot at a Premiership return, a late Gordon Ross penalty consigning them to a 60-58 aggregate defeat to London Welsh in the RFU Championship play-off semi-final.
Welsh went on to seal promotion, but as Lowes settled into his new Odsal office and attempted to save Bradford from Super League relegation there was one player above all that he wished to take with him from Headingley.
"When I got to Bradford the first person I wanted to bring in was Jonah because he would have made a fantastic rugby league player," Lowes told RugbyPass.
"We talked about it and I was really keen to get him in but I think Jonah still had burning ambitions in the game of rugby union and rightly so… he had his own points to prove, getting sort of let go by Wasps."
Continue reading below….
Lawrence Dallagio on why Eddie Jones doesn't trust Danny Cipriani
Lowes admits that the Bradford move was a hard sell, but three years later there was interest from Carnegie's cross-code cousins, Leeds Rhinos – en route to an eighth Super League title – who considered offering Holmes a dual registration deal.
Timing was not on the Rhinos' side, however, and once the Leicester Tigers made their own move in the summer of 2017, Holmes' mind was made up.
"He would have fitted in quite well but the opportunity at Leicester came up and he wanted to take that," Lowes added.
Holmes had to wait for his chance at Welford Road, not making his Premiership debut until November. But having been on the radar of the Welsh Rugby Union's Exiles programme since 2012 the Stockport-born wing's performances this year have been good enough to turn Gatland's head.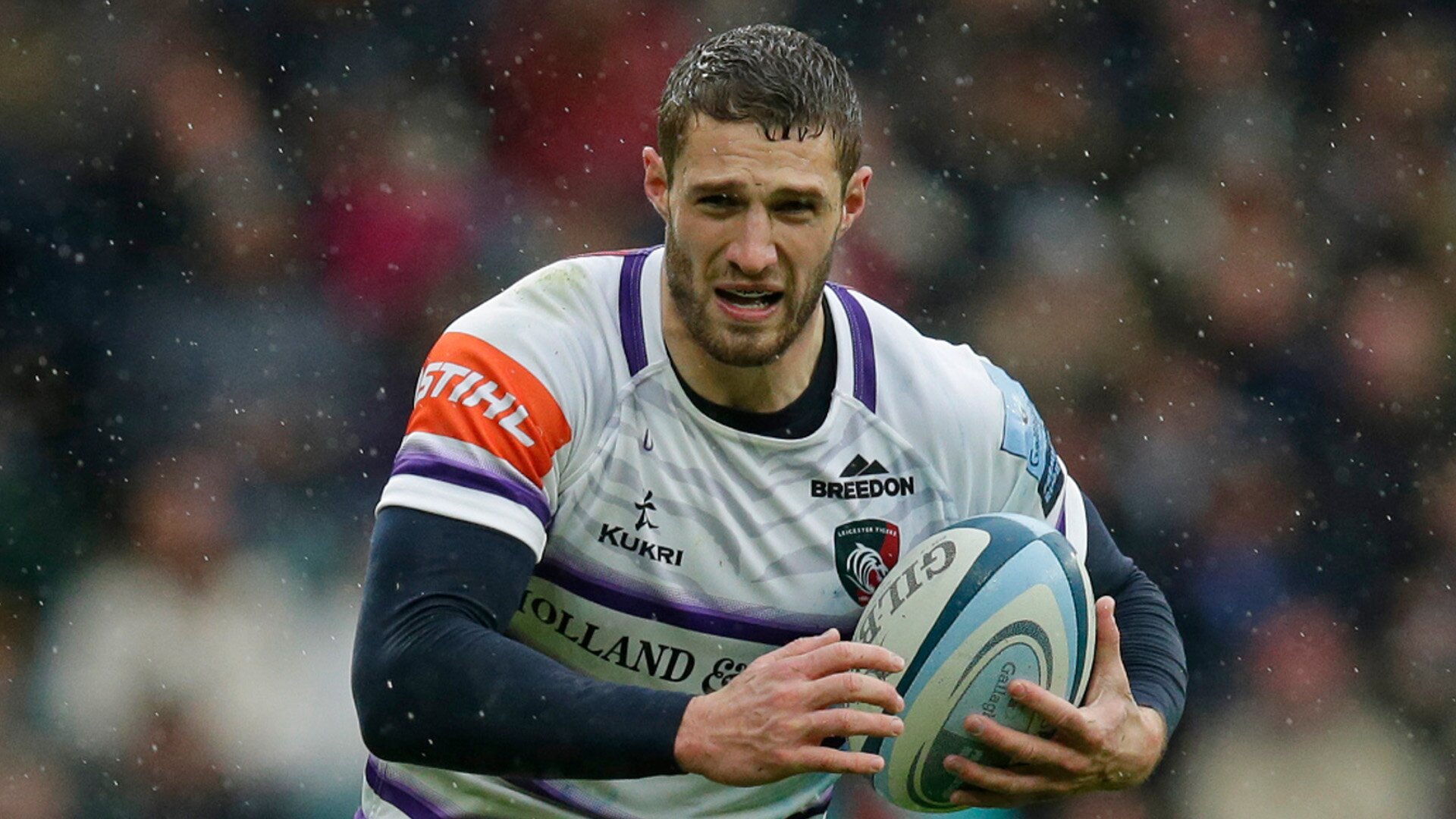 The Tigers player has credited Lowes with helping him fall in love with the game again following his initial loan move from Wasps in 2013. The former rugby league star remains in contact with his former charge, although any hopes of luring him north have receded considerably since his Wales call-up.
Lowes worked with Holmes in two spells at Headingley and while he knew little about him when he initially arrived, it did not take long for his qualities – particularly his finishing ability – to emerge.
"My initial thoughts were just that he's got very good core basic skills," Lowes said. "He can catch a ball, he can pass a ball and when he catches a ball he's got good running ability.
"He scored a lot of s in the both stints I've worked with him, and one of his other really big strengths is he finishes half-chances.
"You just have to give Jonah 10 half-chances and he'll score eight out of 10, easy. He's very good at taking half-chances.
"He was very inexperienced when he came to us and playing him regularly certainly helped him adapt to the higher level, and you can see that at Leicester this year."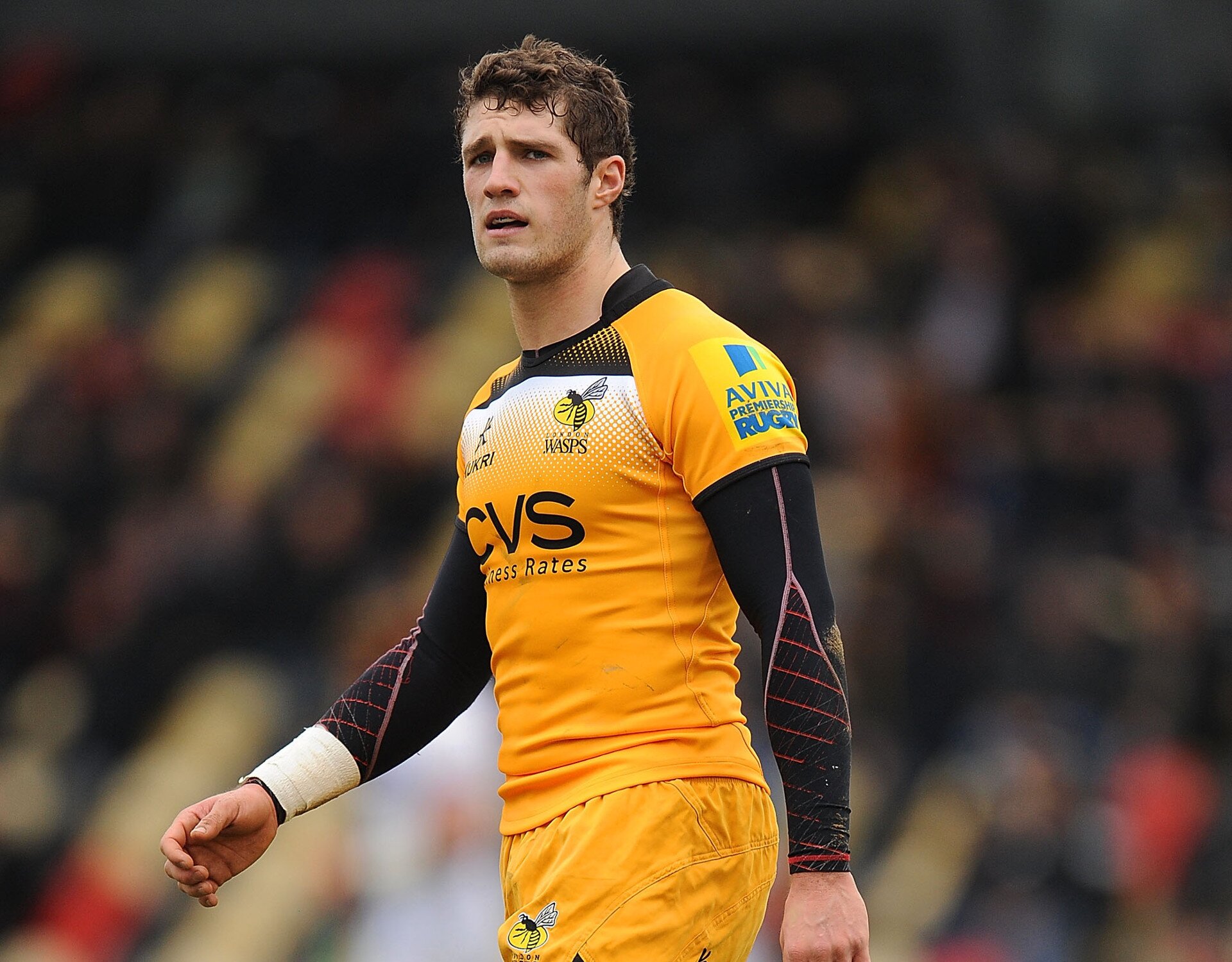 Holmes' try-scoring instincts were such that Lowes attributes Carnegie's slump from play-off finalists in 2017 to mid-table also-rans the following season to the departure of the Tigers wing and his back-three colleague Seb Stegmann.
"We were still creating the same chances the following year but we weren't finishing them off and it made a big impact on some of our results," Lowes said.
"Some of the close games that we should have won, we probably would have won with those two there – in particular Jonah."
Lowes used Holmes primarily on the wing, although he has proved at Carnegie and more recently with Leicester to be at least as adept at full-back. He had moved into the back three from scrum-half during dual-registration stints at Henley Hawks and London Welsh while at Wasps.
"He's got very good pace anyway, we had other options at nine and he seemed to be better suited on the wing," former Henley head coach Steve Barnes told RugbyPass.
"He scored some great tries. (He was) strong, physical, he's a tall lad, well built and took some stopping."
Holmes is fondly remembered in Henley, where despite his tender years, he made a good impression both on and off the pitch. "He created that impact," Barnes added.
"He was a very likeable young man as well. Good moral character, good, strong individual."
Lowes also talks of a well-liked, laid-back and at times reserved character who should have no trouble adapting to his new surroundings with Wales. "I don't know anybody who didn't like him as a bloke," he said. "Everybody that comes across Jonah goes away with a smile on their face."
But Holmes was so unassuming in his early days at Carnegie that it took his former head coach more than a month to realise that his new addition could play scrum-half.
"I only used to play one scrum-half that year (2013-14)," Lowes said. "We got an injury to our scrum-half who played and while we were figuring out who to play Jonah said 'oh, I've played there before'. So I said 'oh, right, well get in there then and do it'.
"That was Jonah, he'd tell you something a bit late."
At 25 Holmes is also entering the international stage a tad belatedly, but his mentor is in no doubt that he can have a positive impact for Wales next month. "Give him a run of games," Lowes said. "He'll do a great job."
Comments
Join RugbyPass+ now and be apart of the conversation with all-new commenting!
Join Now