19 game losing run won't deter Rugby World Cup's undisputed underdogs
Phil Davies and his Namibian players can clinch a sixth successive qualification for the Rugby World Cup by defeating Kenya in Windhoek on Saturday and earn the chance to end a 19 game losing run, stretching back to their Cup debut in 1999.
Namibia, who lead the six team Africa Gold Cup/World Cup qualifier table with 20 points, are unbeaten and need only a draw to take the title and join defending champions New Zealand, South Africa, Italy and the repechage winner in Pool B in Japan next year. Kenya are second on 17 points which means they have to grab four points on Saturday to avoid November's Rugby World Cup repechage in Marseille against Canada, Hong Kong and Germany.
Davies, who won 46 caps for Wales, was director of rugby at Leeds, Cardiff Blues and the Scarlets before becoming Namibia's coaching advisor at the 2015 World Cup and took up the head coach role following the departure of Danie Vermeulen after the finals in England that saw Namibia lose 17-16 to Georgia in Exeter.
With one of those repechage teams and the inconsistent Italians in Pool B, that first World Cup finals win for Namibia is a real possibility and Davies wants a big finish to the qualification campaign on Saturday. Davies told RugbyPass from Windhoek: "This match is a marvellous opportunity for the boys who are three points ahead in the table but we still have to play a very good Kenyan team. I am very pleased we are in Windhoek and have given ourselves a marvellous opportunity to go to the World Cup in Japan with a real chance to win a game.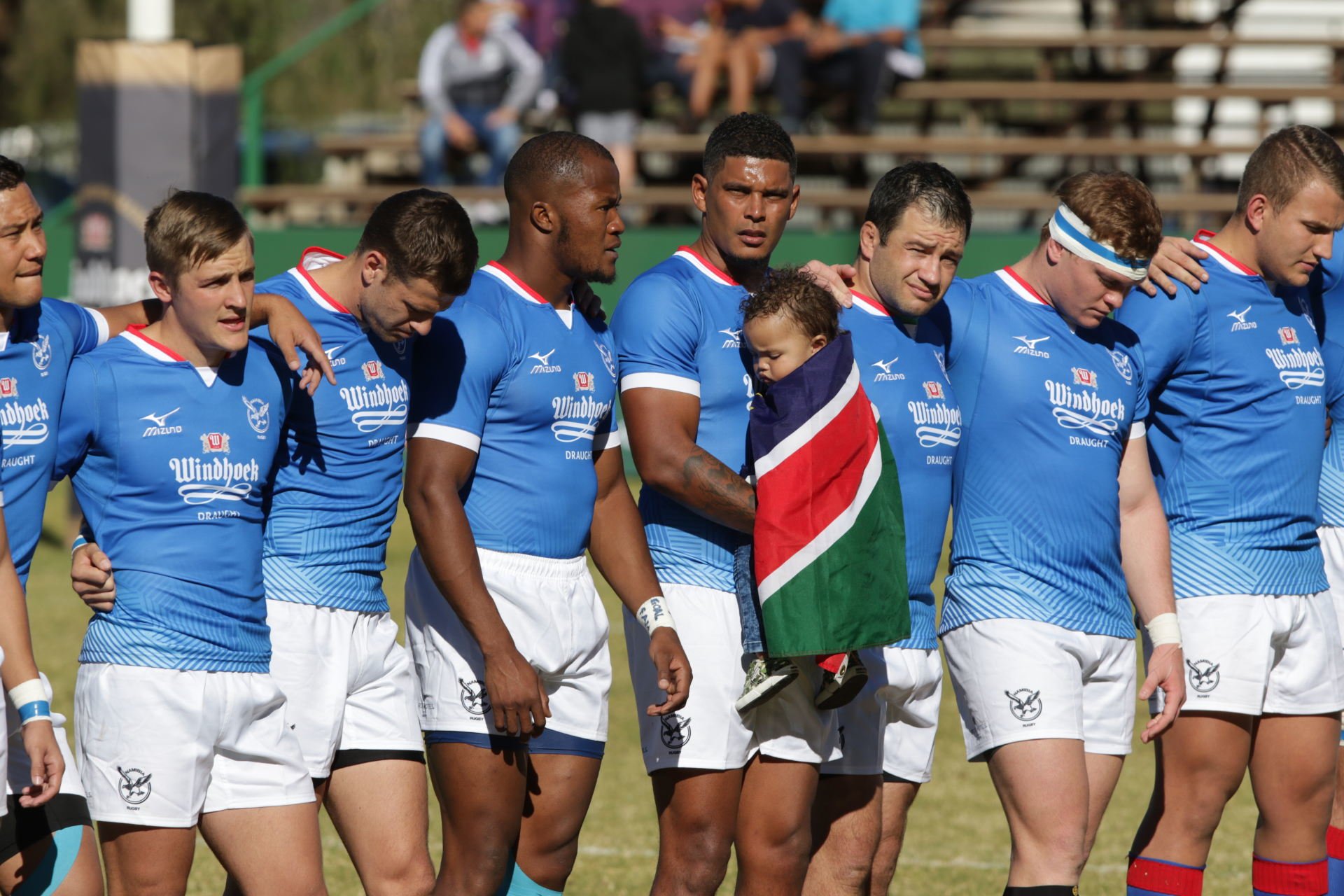 "That is the challenge we are facing and people talk about the repechage team and Italy being in that Pool, but let's remember the Italians are a professional outfit with Conor (O'Shea) coaching them and they will be formidable. First, we have to play well in front of what we hope is going to be a big crowd in Windhoek and get the result – then we can start looking at how we can improve the players.
"This tournament has been exciting and we have played some great stuff, particularly winning in Zimbabwe but we also looked awful at times in that game. It comes down to consistency.
"It has been an interesting three and half years and when we took this on, one of the things we talked to World Rugby about was creating a legacy.
Continue reading below…
"It is has been an interesting journey and we have created a national academy and a high performance centre along the way. The Currie Cup has been massive for us and while the results have not been brilliant, the progression has been upwards over the last three years. If we can get what we deserve against Kenya we can then start getting the boys in the right physical shape to get that first win. Hopefully, I will wake up on Sunday morning with a big headache!"
Ospreys new singing Lesley Klim is in the Namibian squad, but regular captain Renaldo Bothma has not recovered in time from a third broken arm in 12 months and has stayed with Harlequins to continue his rehabilitation work. Davies has been delighted with the qualification campaign so far and is hoping to add players like Bothma to his squad for planned matches in November.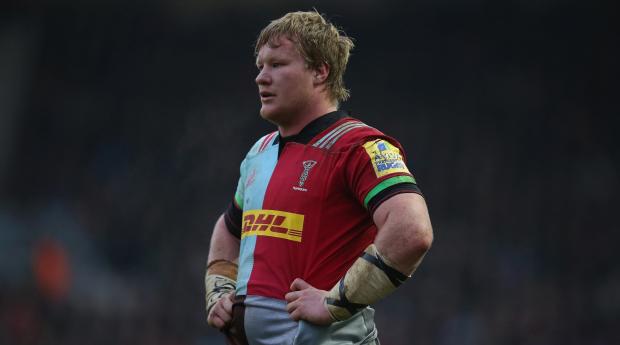 He said: "We believe that home-based Namibian players provide the heartbeat of the national team have introduced 25 new players at senior level, over the past two years, including many of our outstanding Under-20 players. In the 2015 World Cup the average age of our squad was 31 and the current group has an average age of 24.
"We are looking for players with a real point of difference and we have Renaldo Bothma at Quins, Torsten van Jaarsveld at Bayonne, Divan Rossouw at the Bulls and Anton Bresler at Worcester. We have another group of eight or nine U20's at the Bulls and Sharks Academies."
Kenya, who defeated Tunisia 67-0 in their last match, have Dalmus Chituyi, Felix Ayange and Curtis Lilako back in their squad and Ian Snook, their Kiwi head coach, is hoping to pull off a shock result. He said: "Our hopes and aspirations is that we play really well and piece together 80 minutes of what has only been seen for 40 or so minutes in the other games. The Tunisian game provided a bit of everything which the players will learn from.
"I'm expecting that the players are ready for an 80 minute effort and are really looking forward to it."
Comments
Join free and tell us what you really think!
Join Free