Stade de France
Saint-Denis (Paris)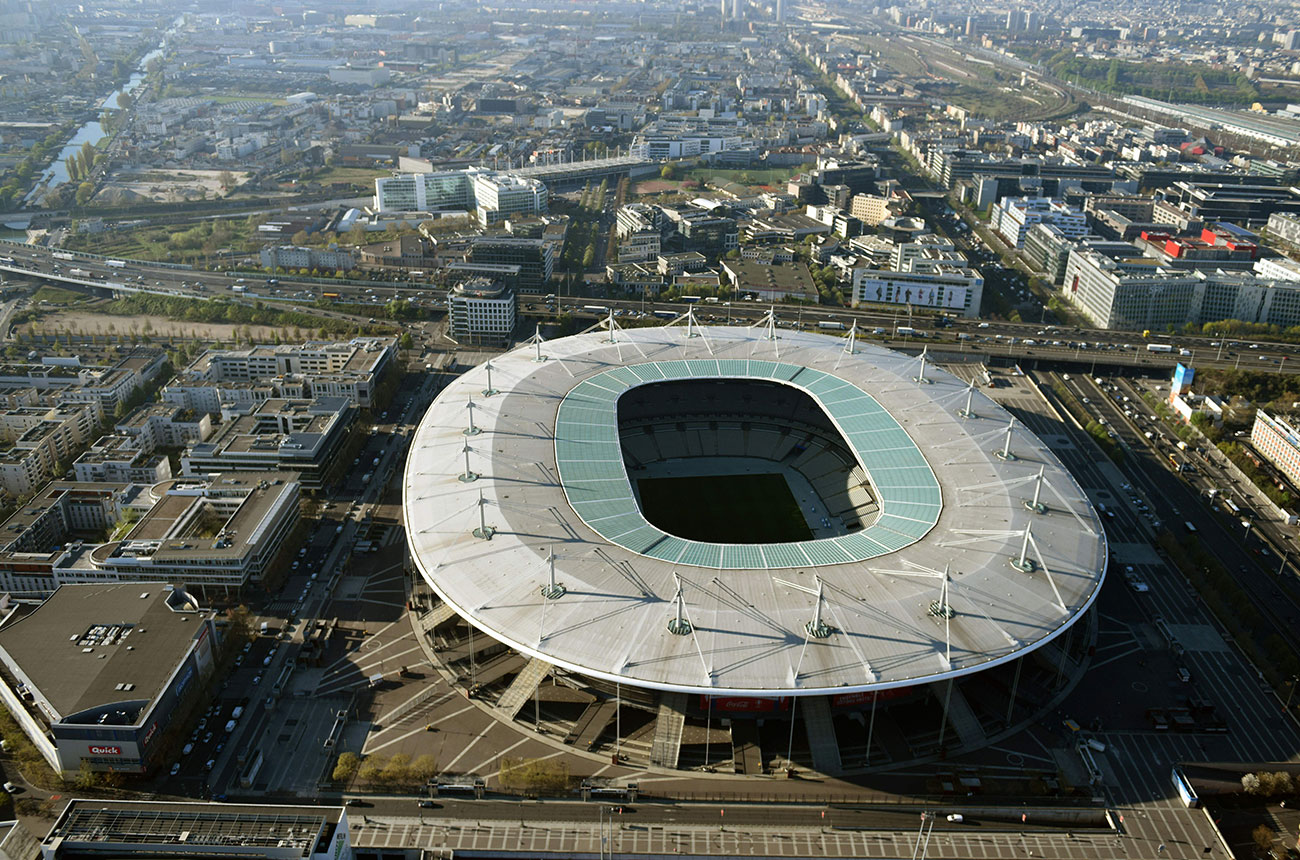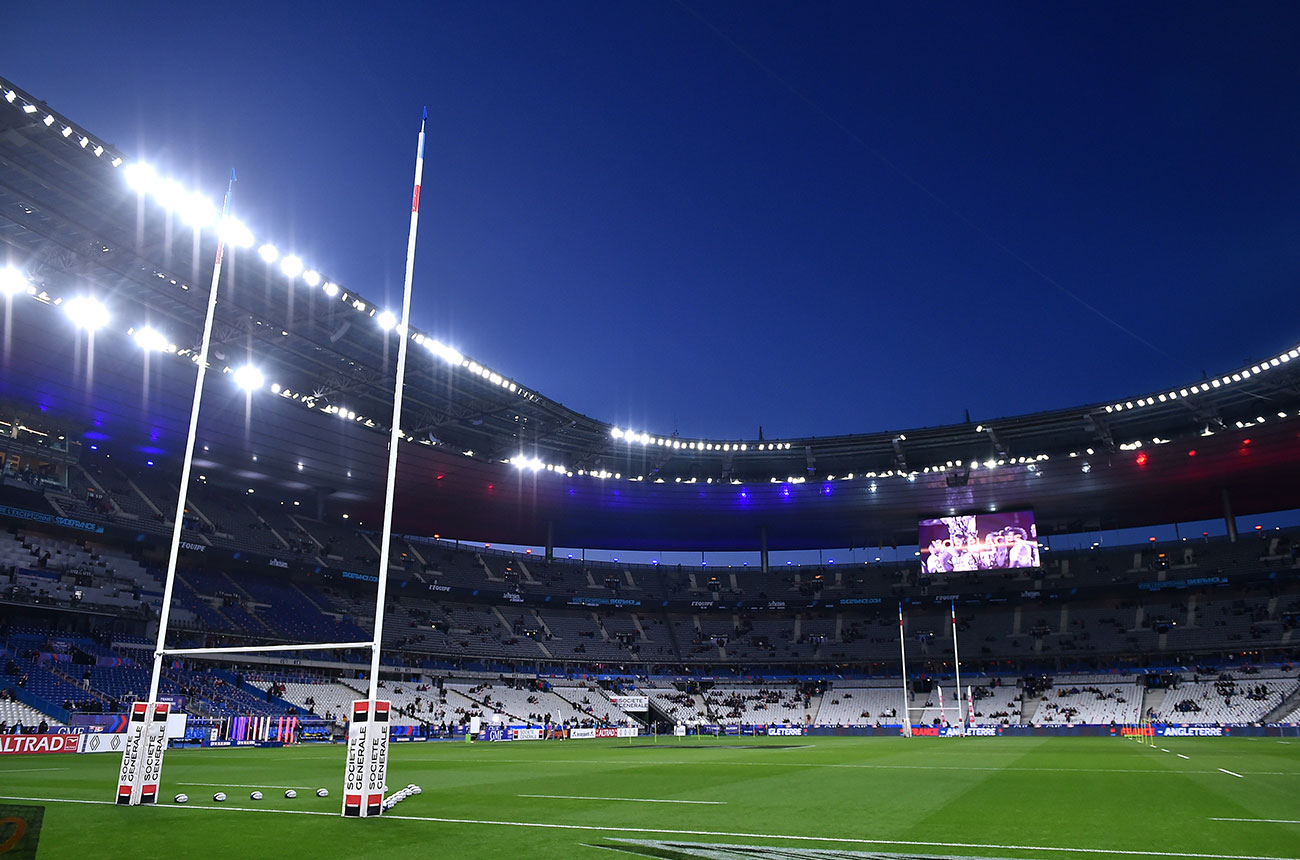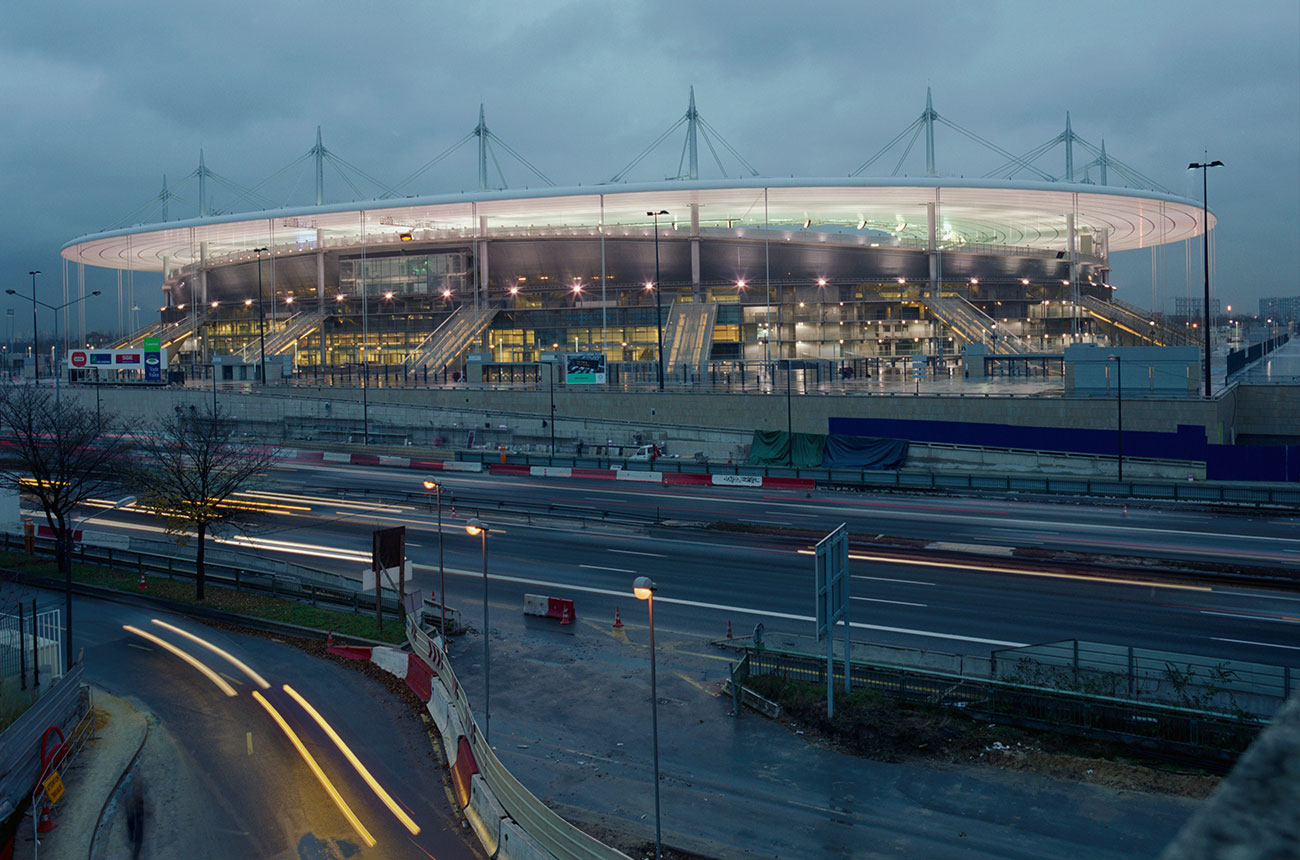 The Stade de France is the national stadium of France. With a capacity of more than 80,000, it's the seventh-largest stadium in Europe.
Used by the French national football and rugby teams, the Stade de France was originally built for the 1998 FIFA World Cup final. Since then, it has hosted a number of iconic events, including three UEFA Champions League finals and two Rugby World Cup finals. Due to this, the Stade de France is one of only two stadiums in the world that has hosted both a Football World Cup final and a Rugby World Cup final (along with Nissan Stadium in Yokohama).
Although nine venues across France will host matches at the Rugby World Cup, the Stade de France will host more games than any other venue. As well as hosting the opening match between France and New Zealand, the ground will also welcome fans for a number of other pool-stage games, two quarter-finals, both semi-finals, the bronze final and the final.
Games at Stade de France
Who is your pick to win?

42%
58%

Who is your pick to win?
38%
63%
Who is your pick to win?
71%
29%

Who is your pick to win?

89%
11%

Other Rugby World Cup Stadiums
Latest News
Mike Catt: Ireland on track to emulate 'life-changing' World Cup glory
England pick seaside town as Rugby World Cup base camps revealed
Just two teams left in race for final Rugby World Cup berth
'Then you're in the wrong place': Sarah Hunter urges England to play without fear
2023 Rugby World Cup HQ raided by French financial prosecutors
USA and Portugal set on collision course in race for final World Cup spot
View all RWC 2023 news