The truth about rugby union and CVC's £15 billion private equity play
Speculation – some of it mild, some of it wild – has been swirling around CVC's motives in the sport of rugby union: what are its plans, what does the future hold?
CVC's Series 7 fund is the home of Premier Rugby HOLDCO ltd, the company that owns all the commercial rights for Premiership Rugby. It sits in a stable of CVC investments, which includes a variety of big-name companies and brands such as Breitling, Samsonite and Virgin Active gyms
To give you a greater sense of who else Premier Rugby have huddled under its ownership umbrella, we're talking the likes of Norwegian technocrats, Saudi princes, school teachers in New Jersey, Exeter supporters and Nigel Wray.
Series 7 is responsible for £15 billion of other people's money, a record amount raised for a private equity (PE) fund in Europe.
The majority of money entrusted to CVC (64 per cent) comes from large public pension and sovereign wealth funds. That money will be used to buy companies around the world. Indeed, more than 144 CVC deals have already been done globally.
In short: CVC is not just trying to grow revenue in rugby but also trying to ensure that people like public school teachers in the United States can retire. It has to be successful and like any financial enterprise, should it fail CVC will be answerable to investors.
That said, the chance of failure looks small, because the Series 7 is not a particularly risky fund.
Here's how it works: CVC is made up of mid-size companies who perform well in their given sector and, for the most part, are more 'traditional' types of businesses. For example, the companies mentioned before.
This goes some way to explaining why CVC wanted to strike a deal with Premier Rugby which limits the downside of funding rugby to the clubs; to understand exactly what I mean you can find my thoughts on the deal itself here.
While it's reassuring that CVC sees rugby union as part of a stable core of businesses it would be more interesting to know how they see it contributing to their portfolio.
The only indication we have can be found on the CVC website which highlights 'predictable cash flow'. Sure, this might indicate why buying TV revenue is such a good idea – but what about the growth of the game? Its commitment to that is not so clear.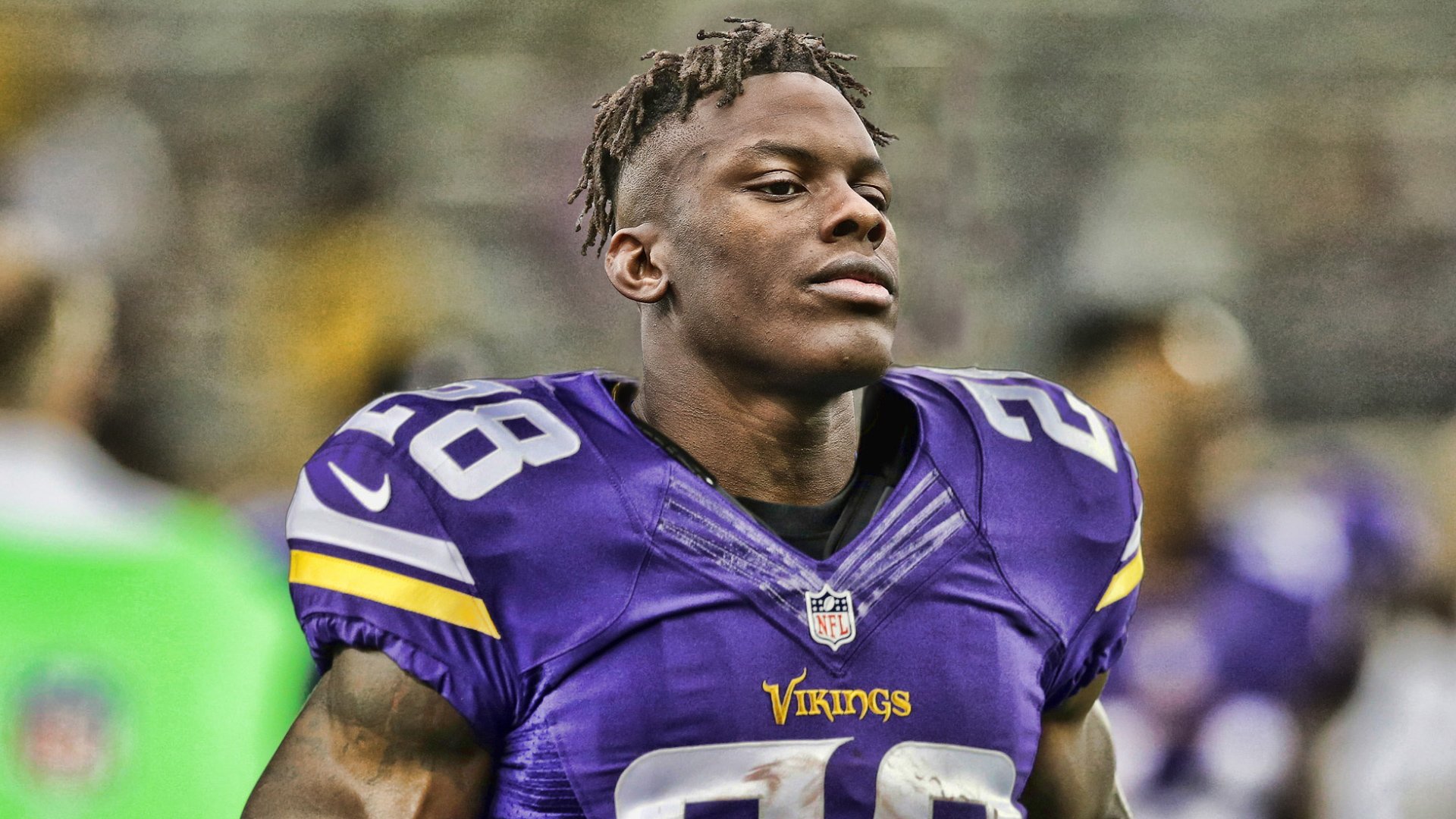 CVC would turn rugby union into the NFL overnight if it could – but before throwing obscene money at the sport it needs to satisfy the goals of the fund.
To understand this better it's probably best to understand what motivates CVC. Like most private equity investors it has to generate a minimum level of annual return, which in financial-speak is what's known as the 'hurdle rate'.
S7 has a hurdle rate of 6 per cent, 2 per cent lower than the industry standard of 8%. That means CVC needs to exceed 6 per cent every year in order to benefit from further incentives, as I will now explain.
A fund like S7 earns fees in two ways: the first is an annual charge which is paid regardless of performance (a typical charge will be in the region of 2 per cent of the fund's value).
The second charge will be a share of the profits once the hurdle rate is exceeded. This could be as high as 20 per cent for any profit made in excess of that previously referenced 6 per cent.
As you can see, growth is important but yearly targets are more important. So don't expect anything too radical in the near future as cash flow is king.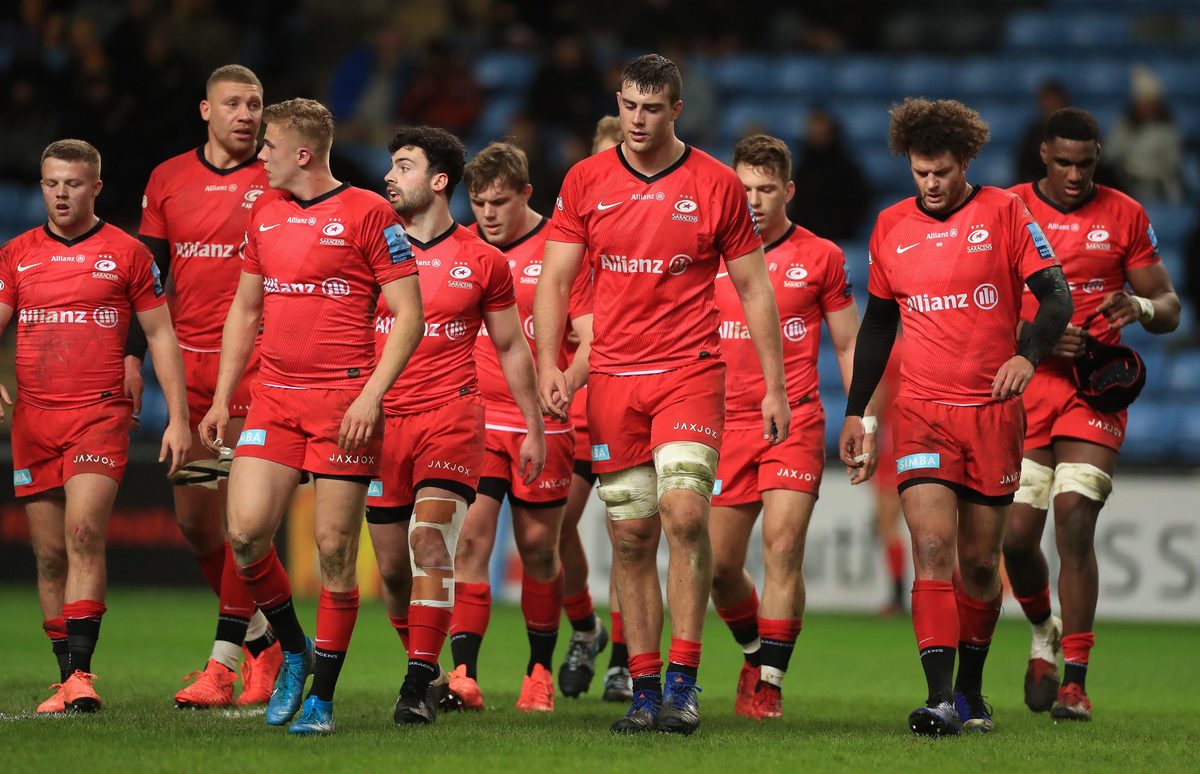 One of the advantages of PE investment is time. That is why it's suitable for organisations with lots of money who don't need it in the immediate future – for example pension funds.
Ultimately this long term strategy is a benefit to rugby union.
CVC will provide its acquired companies with all manner of advisory services. It will certainly change the management structure and then wait until they finally 'exit' the investment, usually via a listing on an exchange or a private sale.
Already we can see CVC making moves in that area, through a management restructure of Premier Rugby. Darren Childs has been appointed as CEO and a new CMO, Zoe Clapp, has just started. (Childs' predecessor Mark McCafferty, meanwhile, has gone to CVC.)
Such structural changes are to some degree expected – but as Leicester Tigers have shown in recent years, recruitment can be fraught with difficulty.
There must be some doubts about Childs and Clapp who, despite impressive backgrounds, have no discernible track record of growing a sport. Time will tell.
One must also question what CVC sees in Premier Rugby. Does it feel as if the sport can take over the world or are their motives more opportunistic? Has it taken advantage of a sport which, outwardly, often appears in a state of flux and one beset by infighting?
"That has held them back in the performance because it was not where would have expected, certainly against France."@LewisMoody7 tells @heagneyl he thinks the Saracens elephant might still be in the room #ENGvIRE ?????????https://t.co/3CDkTpFoSI

— RugbyPass (@RugbyPass) February 23, 2020
Whatever the plans for rugby in the northern hemisphere the man to ask is a guy called Nick Clarry. Clarry is one of 29 managing partners at CVC and he oversees its activities in the sports, media and entertainment markets. Alongside fellow managing partner Pev Hooper, he is a director of Premier Rugby HOLDCO.
If Clarry's name sounds familiar to you, it might because he was heavily involved with CVC dealings in Formula One and was often seen at races alongside the fund's co-founder, Donald Mackenzie.
According to The Telegraph one of the main reasons CVC stuck with F1 for so long is down to Mackenzie, who fell in love with the sport. Either that, or he fell in love with the fact CVC made £2.8 to £3 billion out of F1 (depending on which reports you read).
There is little to suggest Clarry's love of rugby comes anywhere near his friend's admiration of F1. On the contrary, Clarry appears to have a more refined palette, preferring the arts to the rough and tumble of the AJ Bell Stadium. Clarry, as it happens, is the chairman of the Old Vic Theatre Trust.
Make no mistake, rugby union is a very small investment for CVC. Of the billions of pounds invested the question is how will Premiership Rugby battle for attention ahead of the watchmakers, aircraft manufacturers and private hospitals also owned by CVC? Only Clarry and his colleagues can answer that – but one suspects it might have plenty to do with the real prize – the Six Nations.
Rugby's pact with CVC is deeply flawed – but it is not exactly a deal with the devil. Premiership owners are smart people who can live with the consequences of their deal – but will fans stomach the sale of the Six Nations under similar terms? Do they even matter? I'm sure they wish the teachers of the Louisiana school system well in their retirement – but not at the expense of our game.
Mailing List
Sign up to our mailing list for a weekly digest from the wide world of rugby.
Sign Up Now