Cecil Duckworth will be turning in his grave - Andy Goode
Worcester's plight shouldn't come as a surprise to anyone given the state of rugby's finances but it's still a mess that will have Cecil Duckworth turning in his grave.
The former Warriors owner sadly passed away a couple of years ago at the age of 83 after pouring his life and soul into the club. That included overseeing and funding the redevelopment of Sixways, which was independently valued at almost £17m.
Now the car park is changing hands, between companies involving new owners Colin Goldring and Jason Whittingham, for as little as £50,000 after the training pitches were also subject to a similar fate for £350,000.
The legalities of such transactions and other goings on at the club recently are for the relevant authorities to assess and that will definitely come under scrutiny if Worcester do enter administration but the ethical element is another matter.
Not all owners have a deep-rooted love of the sports team they've acquired and the duo at the helm at Warriors certainly seem to be making decisions that would question if that is the case. It's a stark contrast to Duckworth, who was Worcester through and through.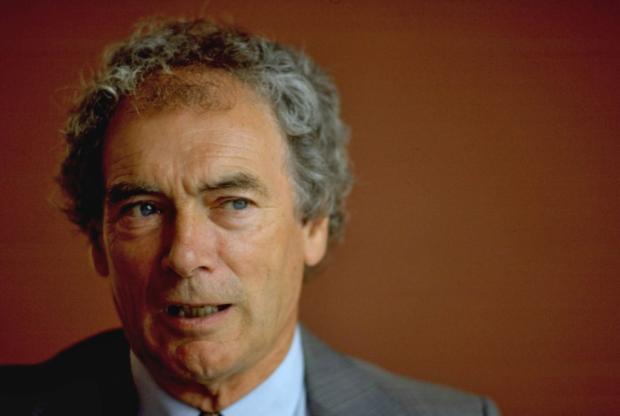 Cecil was a great man and lived and breathed the rugby club every day. He had a relationship with everyone involved in Warriors and bought the land around Sixways in order to hopefully secure the long-term future of the club.
I'm incredibly grateful for everything he did for me in my three years at Worcester. He always joked that it was third time lucky when I went there because he'd tried to sign me a couple of times previously and I'd have happily finished my playing days there had it not been for a falling out with then coach Richard Hill.
I had a real affinity with him and got on really well with the fan base, who idolised Cecil for what he'd built. It's a complex situation but there's no doubt his legacy is being tarnished at the moment.
As a player, you always know there's a risk involved when signing for a club and sometimes even look at financial viability when there a different offers on the table but you never expect something like this to happen and I feel desperately for the players turning up to training every day right now not knowing if they are going to be paid or have a job this season.
There are more players than ever who are fit and available but unable to get a contract in the English top flight already because of the salary cap reductions so it'll be very tough for a lot of the Warriors players to find a new employer if the worst does happen.
However, it's the other staff at Worcester who I feel for even more. From the commercial team to groundsmen and everyone in between, most will be earning less than those involved in the on-field activities and this is their livelihoods but they have been told not to come to work and have no idea if they will have a job to go back to.
The Premiership season starts in two weeks' time so all concerned are well aware of the time pressure involved here but we do know there are parties interested in buying the club so there is hope that a positive solution can be found.
Former Warriors chief executive Jim O'Toole is leading a consortium with American investment and Steve Diamond was involved in a bid last year that was turned down.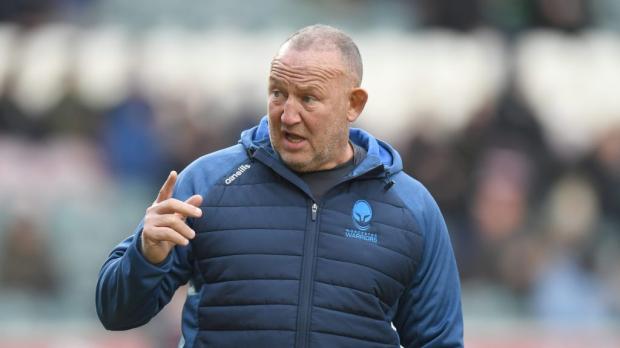 There are so many intricacies involved behind the scenes that it's impossible to predict how things will turn out over the course of the coming weeks but fingers crossed a solution that involves "keeping rugby at Sixways" can be found.
This isn't another London Welsh situation and each case has to be judged on its own merits but, while the club did receive £14 million in taxpayers' money during the COVID-19 pandemic to keep them afloat, it is clear how precarious rugby's finances are.
The past couple of years have obviously exacerbated things but we were already in a position where Exeter were the only Premiership club who ever really posted a profit.
This should not come as a shock to anybody but that doesn't mean we shouldn't question the morality of it and it certainly doesn't make it any less sad to see Cecil Duckworth's legacy tainted. It'll be a travesty if the club does go to the wall but while there is life, there is hope.
Comments
Join free and tell us what you really think!
Join Free