World Cup hosts far from safe bets - Andy Goode
The next two World Cup hosts might have been absolutely nailed on even before being confirmed this week but they're far from safe bets for World Rugby.
Given the trajectory of the sport in Japan and its economy, that always looked like a good fit and other recent hosts New Zealand, England and France speak for themselves but it isn't completely clear cut with Australia and the USA.
They have been the only candidates on the table for a while now, with exclusive discussions going on in recent weeks, and there's a lot to be positive when it comes to both but there is also a lot of work to be done.
Australia badly need the World Cup in 2027 given the background of financial problems and plummeting participation figures. There have been some encouraging signs on the pitch of late and it could help inspire the next generation of players and fans in the country.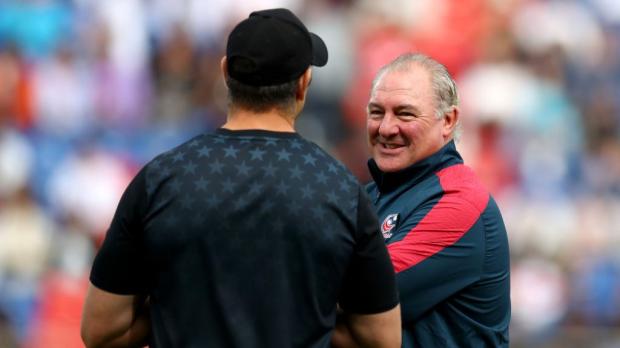 Then there is the USA, the great white hope in rugby it seems. We have been talking about the sport taking off there for quite a while now, without perhaps the results that everyone would have liked, and this has to be the shot in the arm it needs to do so.
It's certainly an exciting choice for the 2031 World Cup but the domestic league in the USA, the MLR in its current guise, has been through plenty of ups and downs and attendances aren't high at all.
World Rugby will have to be astute when it comes to selecting the host cities and stadia for the tournament because we can't have modest crowds rattling around in enormous grounds but the country's ability to put on a show isn't in doubt.
It has also been mentioned that the tournament might have to be moved to the summer over here in the UK so that will bring with it a number of logistical concerns but it does make sense to not have it clash with the behemoth that is the NFL.
Given the next two tournaments will be hosted by established rugby nations in France and Australia, it's great to see the 2031 edition being taken to another emerging market and the USA was always the obvious choice but we need to see a lot of investment from World Rugby there over the course of the next nine years.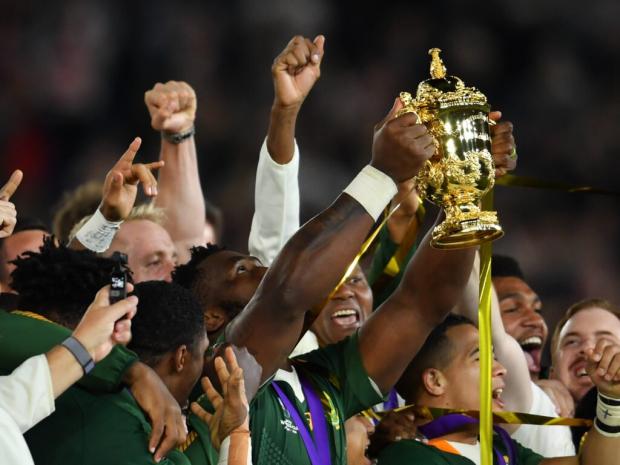 There have been some dissenting voices from South Africa as it will now be at least 40 years between them hosting tournaments and they controversially lost out to France for 2023 after being named the preferred bid by the RWC board.
However, the SARU pulled out of the running to host the 2027 World Cup, with Argentina also withdrawing back in 2020 and Russia was patently never going to be an option.
Perhaps economic factors and safety concerns count against South Africa and the SARU didn't think they'd be in with a shout this time around but it would be an obvious choice in 2035, four decades after they lifted the trophy on home soil in one of the most iconic moments in any sport.
The announcement of another couple of Rugby World Cup hosts has coincided with the so-called Nations Championship being discussed by unions again this week and there has been criticism from some quarters that it could devalue the World Cup but I don't see it.
There are certainly legitimate concerns that it might not be all it's cracked up to be in terms of the less established rugby nations and those need addressing but all the Nations Championship would do is make the current July and November internationals a bit more meaningful.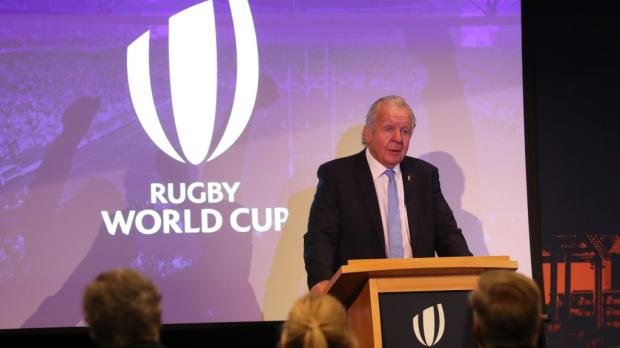 Even if there is a final pitting the best in the northern and southern hemispheres against one another, it really wouldn't rival a World Cup and the concept could be an important and much-needed revenue generator for the sport.
Football have introduced a similar thing in the UEFA Nations League, which seems to have been well received, and I can't see an issue with rugby following suit.
Money is, of course, all-important in the Nations Championship and World Cup hosting decisions and we can only hope that a new generation of Australians and a host of Americans will be inspired to get involved in the sport in the process.
This week's World Cup hosting announcements are about as far as you can get from the controversy when France were awarded the 2023 event back in 2017 but, whereas that was a safe bet, there is a long and winding road ahead for World Rugby with Australia and USA.
Comments
Join free and tell us what you really think!
Join Free