Exeter's not so secret weapon in bid for domination moves into next phase
After winning their first ever Aviva Premiership title last season, Exeter Chiefs have taken a key, under the radar step towards consolidating their position at the summit of the competition.
Not only do they sit top of the Premiership table with two rounds of rugby left to play, but they also took a ground-breaking approach to their annual intake of academy players, handing out a staggering 14 senior academy contracts, nine of which went to players in their final year of the junior academy.
These are players finishing their final year of school and a Premiership club's usual intake may vary from around three or four players, up to seven or eight for a class of particularly talented youngsters. For comparison, the only other Premiership club to have publicly confirmed their intake so far this season is Northampton Saints, who have contracted up five players to their senior academy for 2018/19.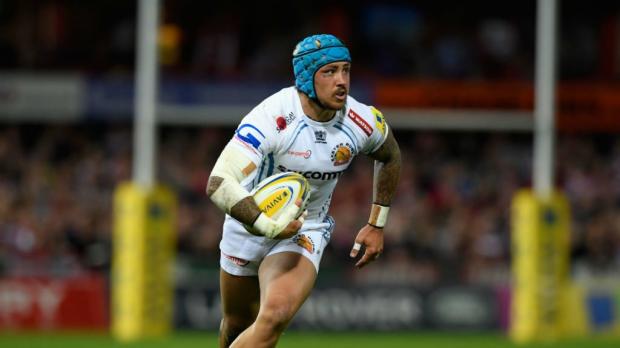 The 14 players who Exeter have extended senior academy terms to are Richard Capstick, Flynn Elworthy, Barrie Karea, Sam Maunder, Joe Parker-Cook, Alfie Petch, Danny Southworth, Cory Teague and Rus Tuima, all of whom have come through the Exeter U18 side this season, as well as James Kenny, James McRae, Sam Morley, Max Norey and Joe Snow, who are either current Exeter University students and/or came through the Exeter junior academy last season.
There is certainly a fair amount of players worth watching over the next few years in that group, with Tuima, Capstick and Petch particularly worth keeping an eye on, but it is not a ground-breaking group in terms of potential stars. With so many players handed professional contracts, you might expect this group to be packed to the brim with future internationals, but in all honesty, there were probably stronger U18 classes this year.
Sale Sharks, Leicester Tigers, Saracens and Gloucester all arguably have more talented crops coming out this season and whilst success on the pitch at U18 level doesn't always correlate to future success at senior level, Exeter failed to make it to Finals Day this season, sitting just outside the top six teams in the country.
What Exeter fans should be excited about, however, is the approach the club is taking to the salary cap.
The Devonians were the only Premiership club to make a profit in the 2016/17 fiscal year and given that they are currently spending up to the limit of the salary cap, they must be a little more creative with where they invest their money and with the way the salary cap works, that can be in the reserves of their younger, homegrown players.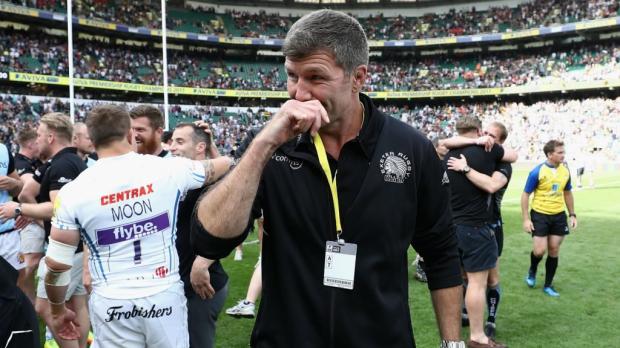 The Premiership salary cap offers credits of up to £600,000 on homegrown players and this, effectively, allows teams to move beyond the current £7m ceiling and maintain larger squads, if they have the financial capability to do so.
Exeter are in an advantageous position to exploit that, not only having their accounts in the green, but also the homegrown players to use the credits on and the resulting space in the salary cap to bring in a host of senior academy players on the £30k flat rate deals which senior academy contracts command across the competition.
With a good coaching staff and a track record of developing and improving players, rather than just preparing them for the match at the weekend, investing heavily in younger players makes a lot of sense for Exeter.
This is an approach Saracens have used proficiently in recent years and it has been no coincidence that their recent success has correlated with them maintaining a key homegrown core to their squad and a large senior academy. The rotation opportunities a larger senior academy has allowed them has been one of the major components behind their ability to keep their team fresh and competitive throughout the season.
Thanks to their successful financial position off the field, Exeter are now able to exploit the salary cap for all its loopholes and credits and the future certainly looks bright in the south-west.
Being able to maximise the resources at their disposal is a key responsibility of any director of rugby and we can tentatively pencil this in as another tick on Rob Baxter's coaching résumé.
Comments
Join free and tell us what you really think!
Join Free