Notorious kicking run-ups
Kicking for the posts can be one of the most nerve-racking parts of rugby. Whether being in front of 80,000 people at Twickenham, or in front of your mates in the grassroots game.
With kicking percentages getting more and more of a focus, every kick matters.
Kickers tend to be superstitious types, with their routine remaining the same for every kick.
Here we take a look at the Top 5 most notorious place kick run-ups:
5) Owen Farrell: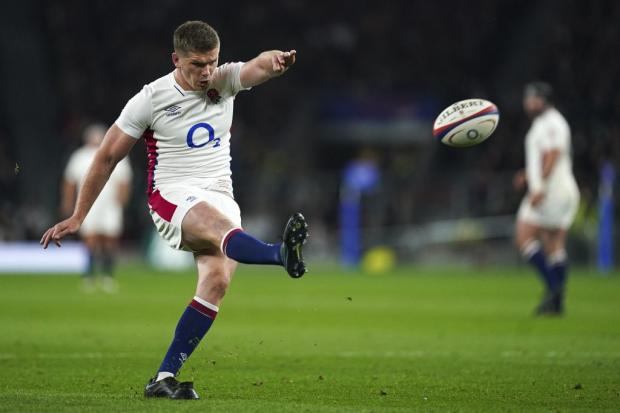 One of England's greatest ever playmakers, Owen Farrell has always been ruthless from the kicking tee.
One will often spot his pre-kick technique being rather unique though.
Farrell tends to swipe his right leg across his body multiple times, one assumes to prepare for his range of motion. Before moving his head in the same direction as he glances from the ball to the posts.
Farrell has been a true stalwart of England Rugby. Having made his Saracens debut at the tender age of 17, he has gone on to become the permanent captain of the England national team and taken part in three British and Irish Lions tours.
4) Jonny Wilkinson: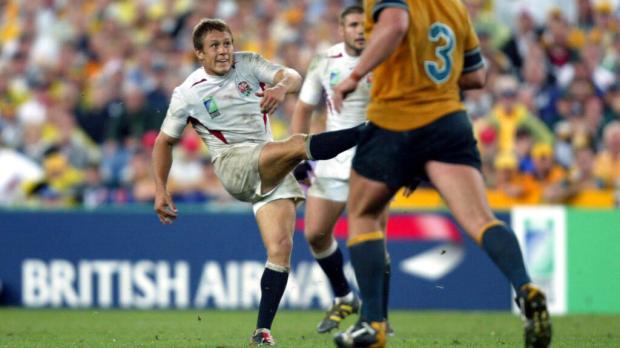 Arguably the greatest kicker of his generation.
Jonny Wilkinson had a very unique kicking stance, which was copied by enthusiastic young players all over the world.
Wilkinson would tap his toes behind him and then bend his legs. Following that he would cup his hands in front of him, blocking out all the external noise. Before going on, more often than not, to blast the ball over the posts.
Wilkinson scored over 5000 points in his 17-year professional career. One of the most decorated rugby players of all time, Wilkinson has the Rugby World Cup, 2 Heineken Champions Cups, the English Premiership, the Top 14, and multiple Six Nations Championships to his name.
3) Gavin Henson: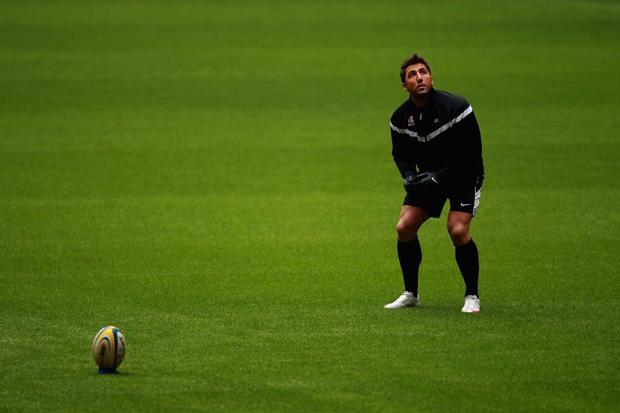 Gavin Henson made his name for Wales Rugby after his huge long-range effort to beat England in 2005. His run-up technique was unique to say the least.
Running low to the ground it was immortalised in EA Sports Rugby 06 video game.
How he achieved such power from such an unorthodox run-up is anyone's guess, but it was certainly great to watch.
Henson became quite the journeyman during his 19-year professional career, playing for no less than ten different clubs.
Since retiring he has tried his hand at Rugby League and taken over as the landlord of The Fox and Hounds in St Brides Major in the Vale of Glamorgan.
2) Dan Biggar: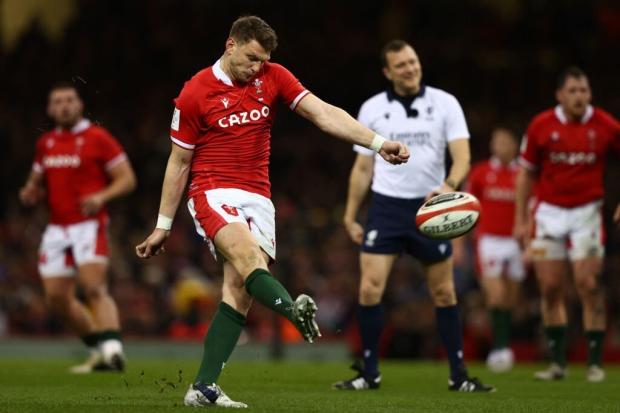 A quality kicker with multiple Wales and British and Irish Lions caps, Dan Biggar boasts a huge kicking percentage.
His run-up has changed over the years. But once upon a time, it did rather resemble a Saturday night dance.
With a shake of the legs, a brush of his hair, and a stroke of each shoulder repeated multiple times, Biggar would spend half a minute preparing for his kicks.
The talented fly-half spent the majority of his career at the Ospreys, before moving to English premiership outfit Northampton Saints in 2018.
Capped over 100 times for Wales, bigger has always been known as a particularly vocal player which has enabled him to effectively captain the national side at times.
1) Rob cook: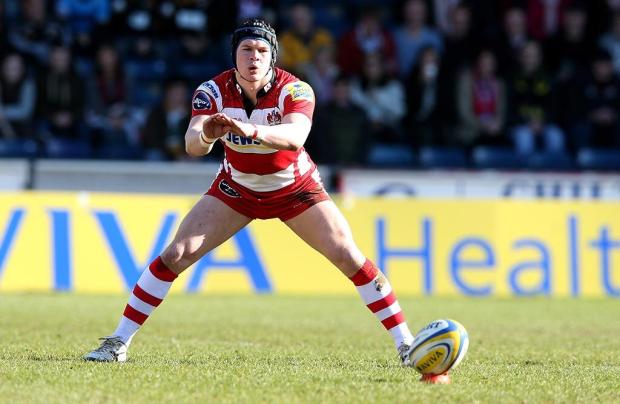 Although the least known on the list, Rob Cook takes the top spot due to his truly bizarre kicking stance.
Standing wide legs wide apart, backside pointing out and hands held out in front of him, there is no other kicker in the world that gets such a humorous response from the crowd. Wolf whistles, jeers, and laughter erupted when Cook stepped up to nudge the ball over the posts.
A talented full-back, Cook played in the premiership for Gloucester for over four years. Last seen performing for level 7 side Malvern, he is now a Level 3 RFU coach offering 1-1 and group coaching sessions.
If you fancy a laugh, do check out some of the best and most entertaining place kick run-ups ever in this video:
Comments
Join free and tell us what you really think!
Join Free