One time Springbok Nicolaas Vlok Cilliers believes that South Africa joining the Six Nations would be a 'no brainer' – report Rugby 365.
The long-standing debate which of the Six Nations and Rugby Championships is the better competition may not end soon, but Cilliers certainly has no doubt where his 'loyalties' lie at the moment.
WATCH: Eddie Jones agrees England contract extension.
Cilliers, who earned a Springbok cap against New Zealand in Durban in 1996, is currently the kicking coach for the French national team.
He said he never realised the massive traction the tournament has, having lived on a buffet of Currie Cup, Super Rugby and international encounters with mostly Southern Hemisphere rivals.
"It must be the second biggest tournament after the World Cup," Cilliers told Rugby365.com when asked what the real appeal of the European championship was.
"It is the tradition around the tournament," he said of the Six Nations – when asked about the value of the Rugby Championships, with rivalries like New Zealand against South African and Bledisloe Cup battles between the Wallabies and All Blacks.
"There are big rivalries between these [European] countries. Once you are there [involved], you realise how much it means to them.
"When we played Wales away, there were 15,000 travelling French supporters and playing Scotland away there were 10,000 [travelling supporters].
"It is unbelievable to see the support for the tournament."
Cilliers' connection with the French team has its roots in his playing days for Western Province. Back in 1995, Cilliers was a teammate current French coach Fabien Galthie. A few years ago Galthie was coach at Top 14 giants Toulon.
"He [Galthie] approached me and asked if I would come over [to France," Cilliers said.
The former Bok flyhalf, who had much success as a kicking coach with the Bulls during their dominant Super 14 years from 2007 to 2010, acted as a consultant with Toulon.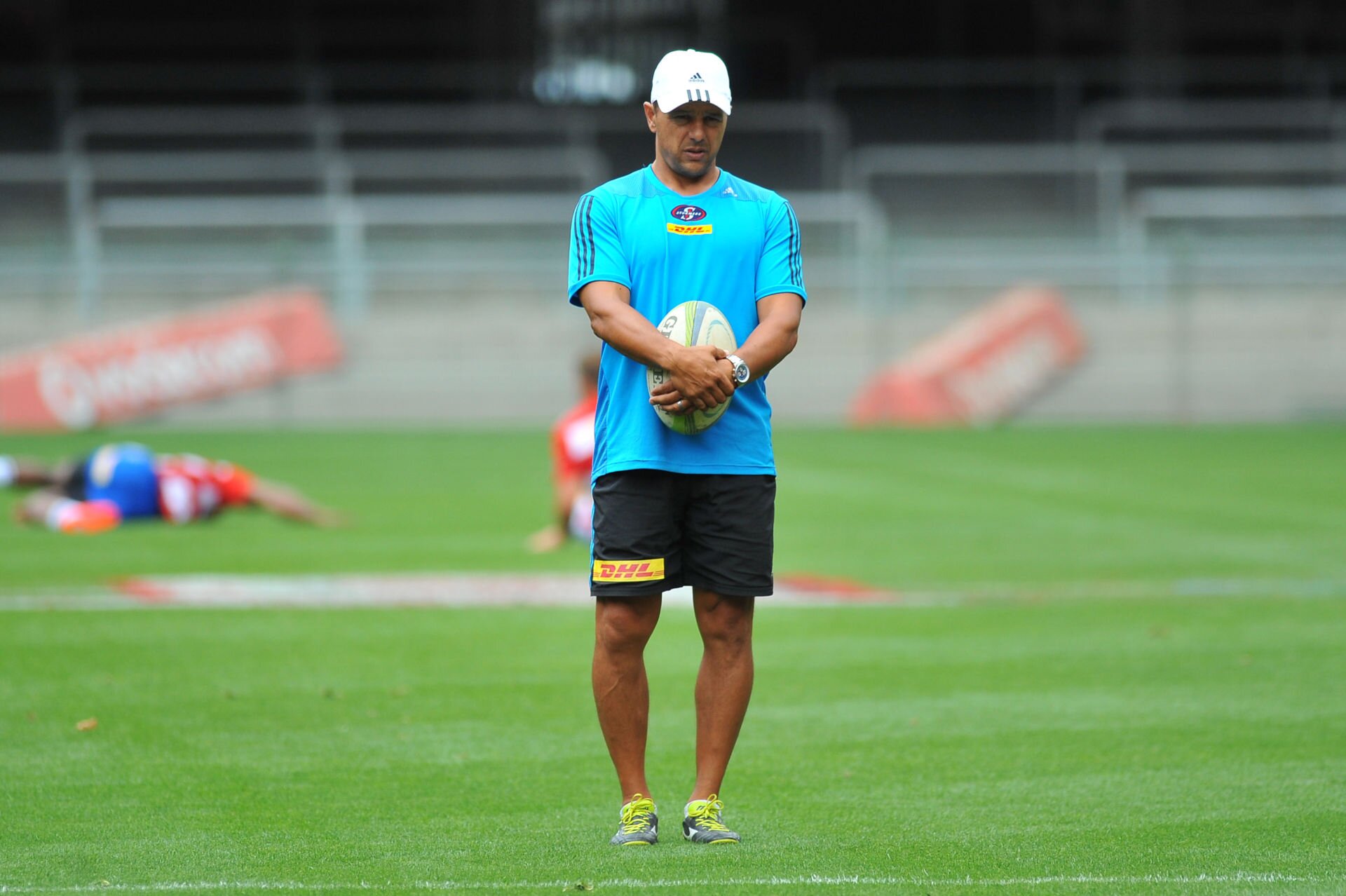 "After the World Cup last year he [Galthie] asked if I wanted to join his French coaching staff and it was a 'no-brainer' for me," he said about a contract that runs through till after the 2023 World Cup in France.
He said reports of the French game being in trouble, because their domestic competitions are flooded by foreign talent, may be exaggerated.
As a member of Galthie's coaching panel he worked with the Under-20 team before and during the Six Nations and Cilliers said there is also some great young talent coming through the Top 14 competition.
He described France as a sleeping giant in the international game.
"The next four years France could be a serious contender, if you look at the talent pool available."
He still regards himself as a true South African.
"With rugby, the business that it is, you have to go where the opportunities are," he said of the reason for his move to Europe.
However, he sees himself returning to his homeland once it is all over.
Mailing List
Sign up to our mailing list for a weekly digest from the wide world of rugby.
Sign Up Now