Watch Hurricanes vs Blues on demand in the UK and Ireland - Super Rugby Aotearoa
Missed the Hurricanes versus Blues live? Click on the image link below to re-watch the match with RugbyPass, your new home for Super Rugby Aotearoa in the UK, Ireland, Europe, Asia and the Middle East.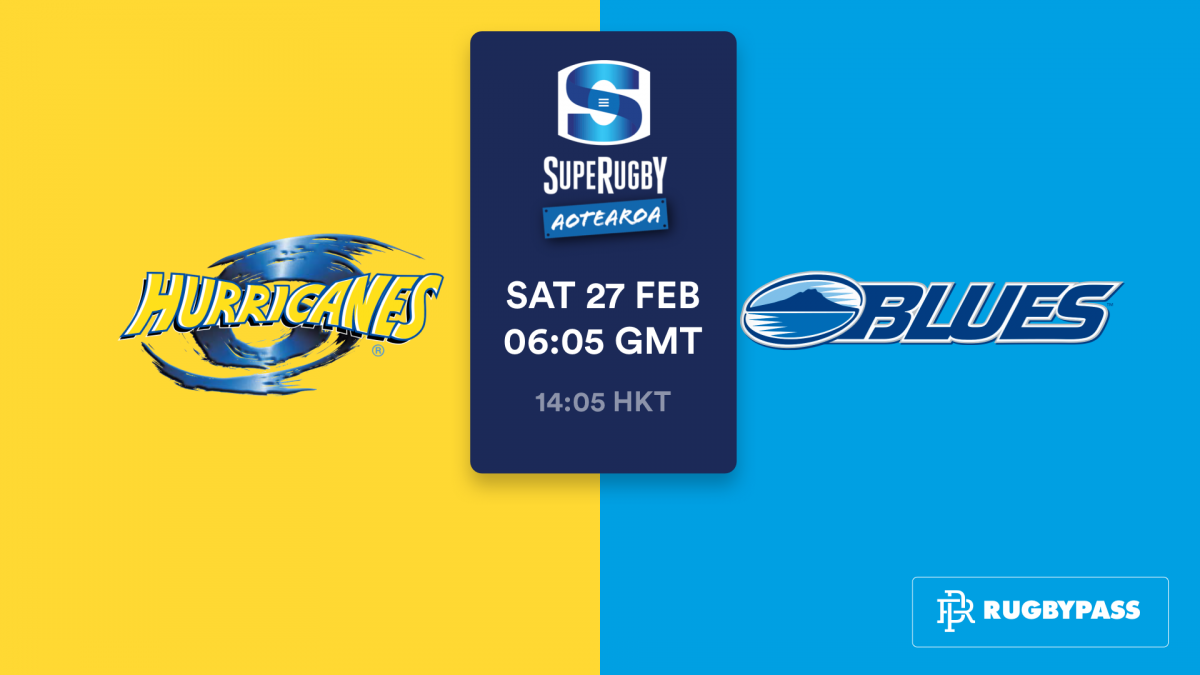 Mailing List
Sign up to our mailing list for a weekly digest from the wide world of rugby.
Sign Up Now