Back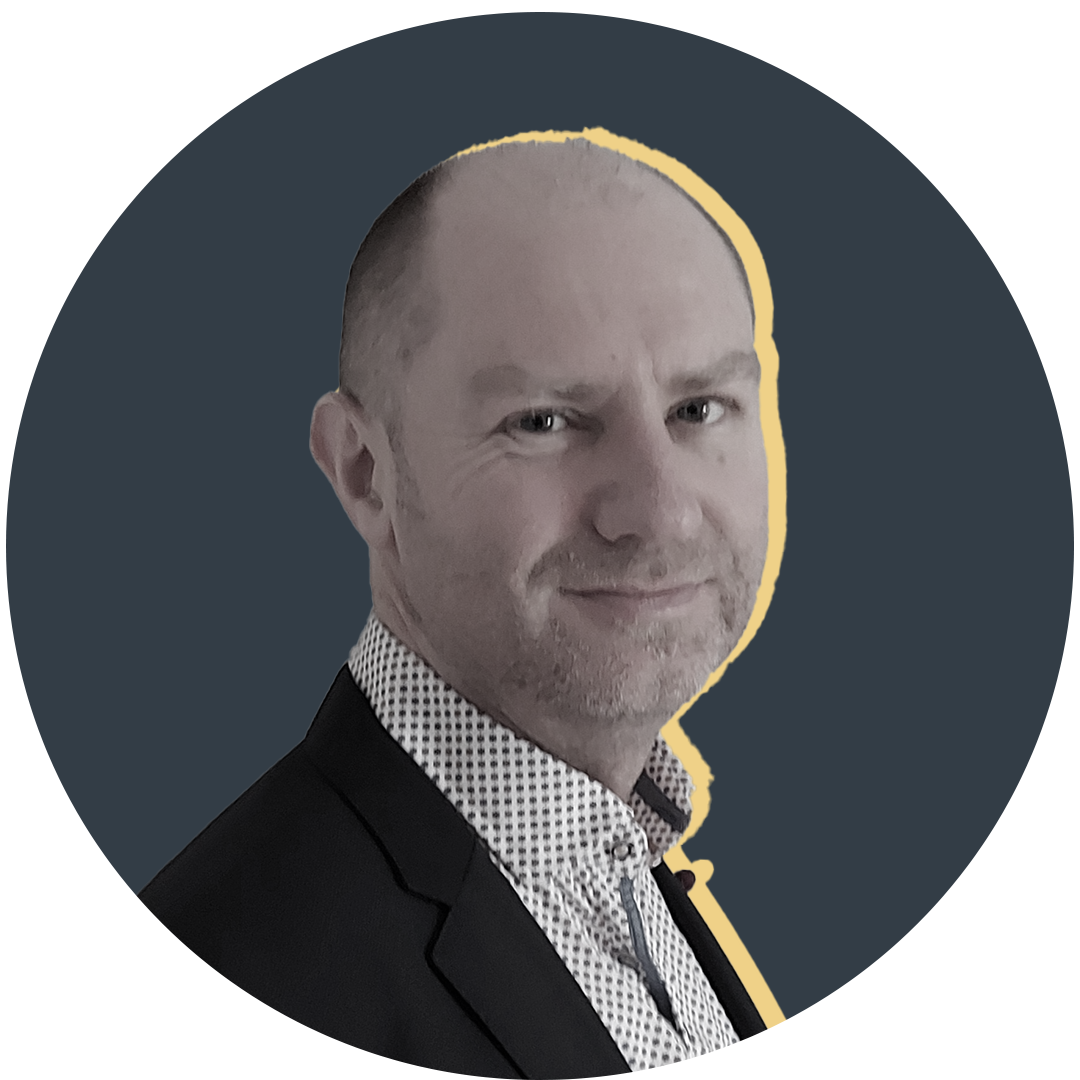 By Garry Doyle
Tiger kings back on their throne
H
ow have Leicester Tigers transformed themselves so completely? What to make of the United Rugby Championship and its struggling South African newcomers? And is it time to change the narrative on Newcastle Falcons and Edinburgh?
Here, RugbyPass dissects the best of the weekend's action.
Tigers ride their luck to keep that winning feeling
When the appointment of Steve Borthwick came, there was no fanfare, no pyrotechnics, just a nod of agreement amongst Leicester fans the only way was up for a sleeping giant that had lost its way, by flirting with relegation and shelling coaches at an alarming rate.
Last season was one of consolidation – stopping the rot, if you like – so a sixth-placed finish was deemed acceptable. Taking elements of the old Leicester and fusing it with the new – as starlets such as Freddie Steward, Tommy Reffell and Harry Potter emerged – seemed prudent to the reset.
This season, the totemic Tom Youngs has stepped down as skipper and been replaced by Ellis Genge, a sign of his growing maturity. His guttural display of emotion against Saracens showed the sort of passion he will bring to the role. International-class players in Julian Montoya and Marco van Staden have been added and stars such as Nemani Nadolo have extended contracts to show the East Midlands club remain a huge draw.
Three weeks in, the Tigers are three from three and sitting atop the Gallagher Premiership.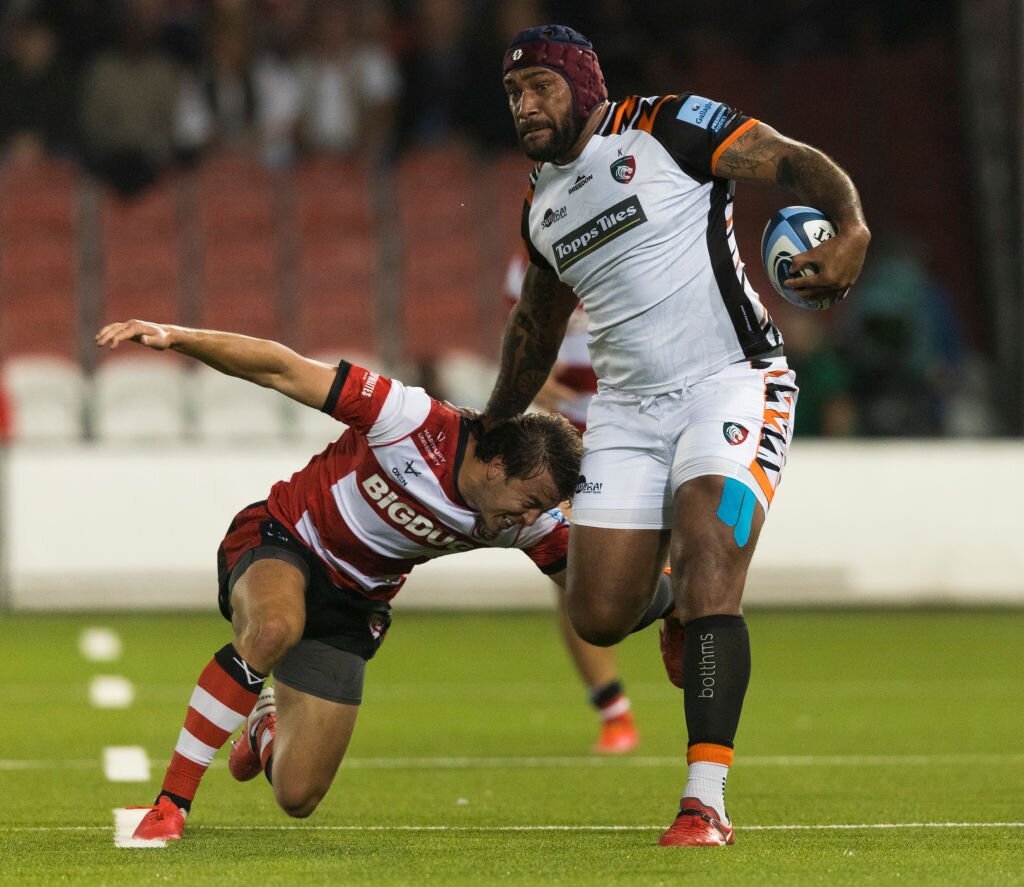 To all but the most partisan of Tigers supporters, their victory over Saracens was most fortuitous. Second-best for the majority of the game, they looked set for a bonus-point defeat until Aled Davies followed up a last-ditch tackle on Guy Porter to bundle him into touch illegally. Subsequent video replays show Dan Kelly doing the same to Davies, leaving Saracens fans to argue whether the penalty should have been overturned. No matter, George Ford kicked to the corner, the Tigers set a rolling maul and powered over the line, leaving referee Christophe Ridley feeling he had no option but to award a penalty try. It set off bedlam in the Crumbie Stand, which could be heard across the city.
For Saracens director of rugby Mark McCall, a shot of Ireland's finest malt would have been in order to dull the pain but, for Leicester, a stroke of luck and the renaissance continues.
Heady times could yet lie ahead for Borthwick's bruisers.
The Celtic League silences the doubters
Since its inception, the Celtic League has had a credibility problem. From its initial search for a sponsor, it has subsequently been battling for respect – an issue that was meant to be resolved when the arrival of South Africa's 'Big Four' was excitedly announced in 2020.
Suddenly a panacea for all the Pro14's ills had been found. The Bulls, Sharks, Stormers and Lions came with a quality label and, better yet, a tag with southern hemisphere printed on it. So much was expected of them, so the last thing anyone predicted was seven South African defeats in their opening eight matches.
Yet that is what has happened. While things will undoubtedly get better as the season moves on – especially when the South African franchises get the chance to host rather than tour – the opening two rounds have shown the old Pro12/Pro14 in a good light.
Despite the league's many problems – the confusing structure, the addiction to changing the competition's name, the Welsh enviously peeking over the fence at former rivals Bristol, Bath and Gloucester operating in a more lucrative league – the truth is the artist formerly known as the Celtic League was not quite as naff as people suggested.
Results in Europe backed that up. Leinster have won four European Cups, Munster two, Ulster one. All three Irish provinces have been regular visitors to the knockout stages in Europe in the last decade, an achievement that has not been given the credit it deserves, except by Exeter's Rob Baxter.
Yet his was a lonely voice as the uncomfortable truth was not enough people outside the Pro14 tent respected the competition, making you wonder if an inferiority complex gripped the clubs operating inside it.
So when the 'Big Four' arrived, old doubts re-emerged. Would the South Africans overpower their new rivals? The Bulls, for a start, arrived here with a big reputation. They'd won the Currie Cup, they'd a World Cup-winning coach (Jake White); they had a long and storied history. First up was Leinster, then Connacht. They lost each time by 27 points.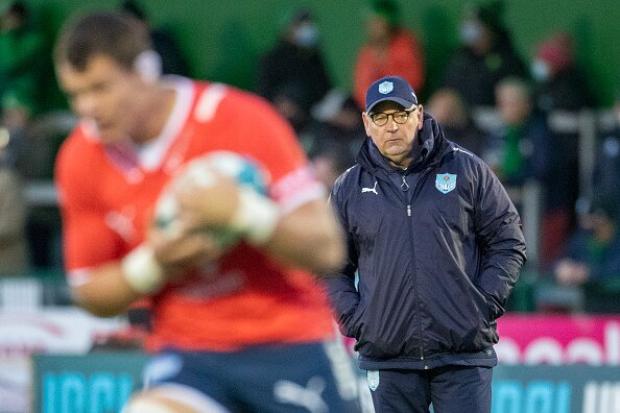 The Sharks also had plenty of nice things said about them. Munster thumped them in week one; Glasgow had too much to spare in week two. Throw in the fact the Lions lost to the Scarlets, the Stormers to Benetton, then Munster, and the easy thing is to go too far the other way in your judgment and be overly critical of the 'Big Four'.
The truth is a little more boring. To start with, the South African provinces – minus their Springbok contingent – aren't quite as good as they were talked up to be. Secondly, European clubs have no history of being blown away by these sides. It isn't the same dynamic as facing the Springboks.
And thirdly, the existing Pro14 teams are better than people were ever prepared to admit. By and large, all 12 teams have most of their internationals available to them right now. Plus they are playing these South African newbies on home soil and, right across the league, home teams are winning, unless those teams are called Zebre or Dragons.
By dubbing the Bulls, Sharks, Stormers and Lions the 'Big Four', the original 12 teams have had a target to hunt. And they've gone about it mercilessly. Munster dealt with the Stormers' maul defence with a ruthless cruelty on Saturday after realising the fast-tempo tactics favoured by the Western Province chaps didn't suit the dank Limerick conditions.
That's how this inaugural URC season is likely to pan out. Home advantage – especially with the crowds back after being locked indoors for 18 months – will play a sizeable part in results.
We can expect the 'Big Four' will get better once they get these pesky Europeans south of the equator on harder ground, in hotter conditions, because if nothing else, by then, the hunted will have become the hunters.
Falcon Chick takes flight
No longer can Newcastle Falcons be derided as the ugly duckling in the Premiership pond. Dean Richards' side were once typecast as kick-and-set-piece relegation fodder, their home a gluepot pitch exposed to brutal north-east elements and their blueprint a limited strategy based on brawn, not brain.
This Falcons squad have torpedoed that tired dogma. And how. Unlucky not to scalp champion Harlequins in a thrilling curtain-raiser, they put Bath to the sword comfortably in round two, and overcame Tom Penny's red card and a late Tom Willis try to sink Wasps on Saturday.
They have elan aplenty with Adam Radwan, presently the most dangerous winger in England and most certainly the quickest, young Iwan Stephens, Ben Stevenson and Nathan Earle. They have fabulously mobile hookers in George McGuigan and Jamie Blamire; a potent lineout led by Greg Peterson and Sean Robinson, the thoroughbred lock. They have the old-school bludgeoning of Carl Fearns, Gary Graham, Trevor Davison and others, with a host of internationals currently unavailable.
The stubbornness of yesteryear has not been sacrificed at the altar of champagne rugby. Saturday's victory took masses of guts, as well as slick execution, in horrible weather. At the heart of it all was Callum Chick, on his first outing of the season since debuting for England this summer.
The 24-year-old back row is a magnificent footballer with a huge engine. He gobbled up serious acreage on the carry, smoked opponents in the tackle and menaced over ball. Denied a 60-metre interception try by the covering Sam Spink, he had the guile and grit to track Brett Connon and steam home for the match-winning score in the final minute.
A man steeped in Newcastle rugby – his father Brian was also a Falcon – he is a figurehead around which Richards can sculpt his evolving squad.
Vellacott's va va voom
Scottish rugby fans have long been aware of Ben Vellacott, by name at least. Chiefly regarded as a fine prospect courted by Eddie Jones; seldom seen at his show-stopping best.
Vellacott is 26 now, and yet to many in Scotland, 'prospect' is still how he is considered. Prior to his summer move to Edinburgh, he had played fewer than 70 top-level matches. It has taken him this long to become top dog at a club but, boy, is the miniature scrum-half desperate to make up for lost time.
At Gloucester, he could never quite force his way to the head of the pecking order. Willi Heinz and Callum Braley saw to that. Off he went to Wasps in search of minutes, when first an awful ACL injury then the Covid pandemic struck.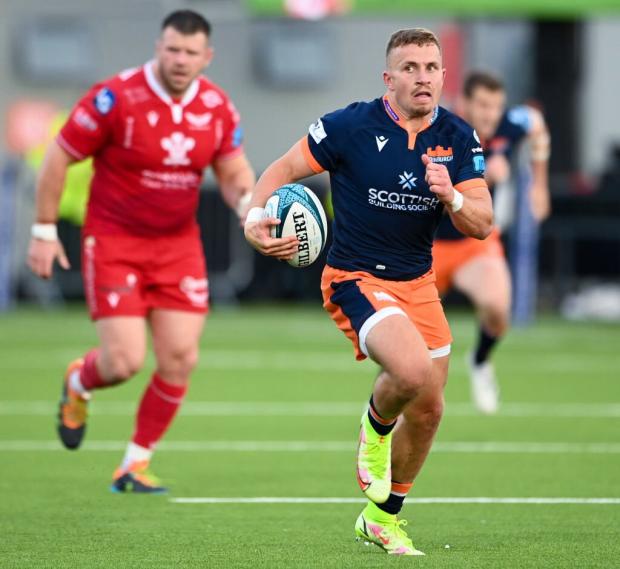 Sixty-odd elite games are a paltry reflection of Vellacott's brilliance. Scottish Rugby had tried to tempt him north twice before – Gregor Townsend wanted him at Glasgow during his spell there as head coach – but only now has the former Scotland Under-20 man taken on the challenge.
Two games into Mike Blair's tenure, he already looks a star. Deadly around the base, canny with the boot, lethal on the charge – the perfect No9 to implement the newer, faster game plan at a club rejuvenated. Townsend has no paucity of scrum-halves – quite the opposite – but bet on Vellacott becoming an international player this autumn.
Is the Peel imprint emerging?
The Scarlets flattered to deceive up in Edinburgh on their first URC weekend. Despite thrilling with YouTube-friendly tries, they were inconsistent and suffered lapses in defence, gifting the hosts a victory which should have been a W for the visitors.
Against the Lions, under the familiar lights of Parc Y Strade, Peel felt the pull of home comforts and we saw the full repertoire of his attacking arsenal.
Sam Costelow, at only 20, slotted 16 points, has continued to grow into the jersey and is no longer seen as a young buck keeping it warm for Rhys Patchell. Kieran Hardy and Dane Blacker are providing the side with a tempo that will give veteran Gareth Davies sleepless nights while he counts down his mandatory British & Irish Lions break. In midfield, they have a pair of Rolls-Royces in Scott Williams and Jonathan Davies and, should they require bodywork, the towering form of Johnny Williams will soon return with the ultra-dependable Steff Hughes to slot in.
In truth, there is white-hot competition for places all over the backline. Steff Evans, who powered away from Lions defenders from 60m for the final try, can have every right to be affronted by his continued absence from international camps, while X-factor Tom Rogers tucked away a brace.
Up front, the towering Sione Kalamafoni exploded from the base of the scrum and punched upfield to give them field position before spreading it wide.
The Ospreys are deemed to be the strongest of the regions by many pundits this season but their rivals across the Loughor may have a say in that. Stiffer challenges lie ahead, but the portents are promising down west.
Hell or Connacht
There was a stirring moment at around 7:30 on Friday night. A pre-match jog, a Connacht tradition, saw their 23-man squad circle around the edge of the pitch, all within close proximity of a group of supporters who were watching their team play for the first time since February 2020.
As the players approached the Clan Stand, home to the noisiest Connacht fans, the roars increased and the studied, serious look on the players' faces told you everything you needed to know. A betting man would have rung his bookmaker there and then.
Sure enough, Connacht won. Sure enough, defeated Bulls coach White moaned about the conditions rather than the poverty of either his tactics or his team's play. "De Nile," Mae West famously said, "ain't just a river in Egypt."
If White or the Bulls are going to succeed in the URC, the first thing they're going to have to get into their heads is the fact sometimes it rains in Europe and it often does so in Galway. What was the threat English general, Oliver Cromwell, gave to Irish landowners after a 17th century battle? Go to hell or to Connacht.
That long-standing sense of disrespect has seeped into the DNA. Closer to home, the IRFU threatened to strip the province of their professional status in the early years of the century. Uproar followed. Connacht's fans rallied, marched to the Union's offices. The plan was shelved.
It wasn't forgotten, though. This club know they have to fight harder than any other in Ireland to win respect. They won more than that on Friday. Of all the performances over the rugby weekend, Connacht's was the best, their play thrilling, their spirit remarkable. "The weather was beautiful," said their new Aussie signing Mack Hansen after Friday's win. "If anything, it didn't rain enough." His reign as the new king of Connacht has just begun.