Stade de la Beaujoire
Nantes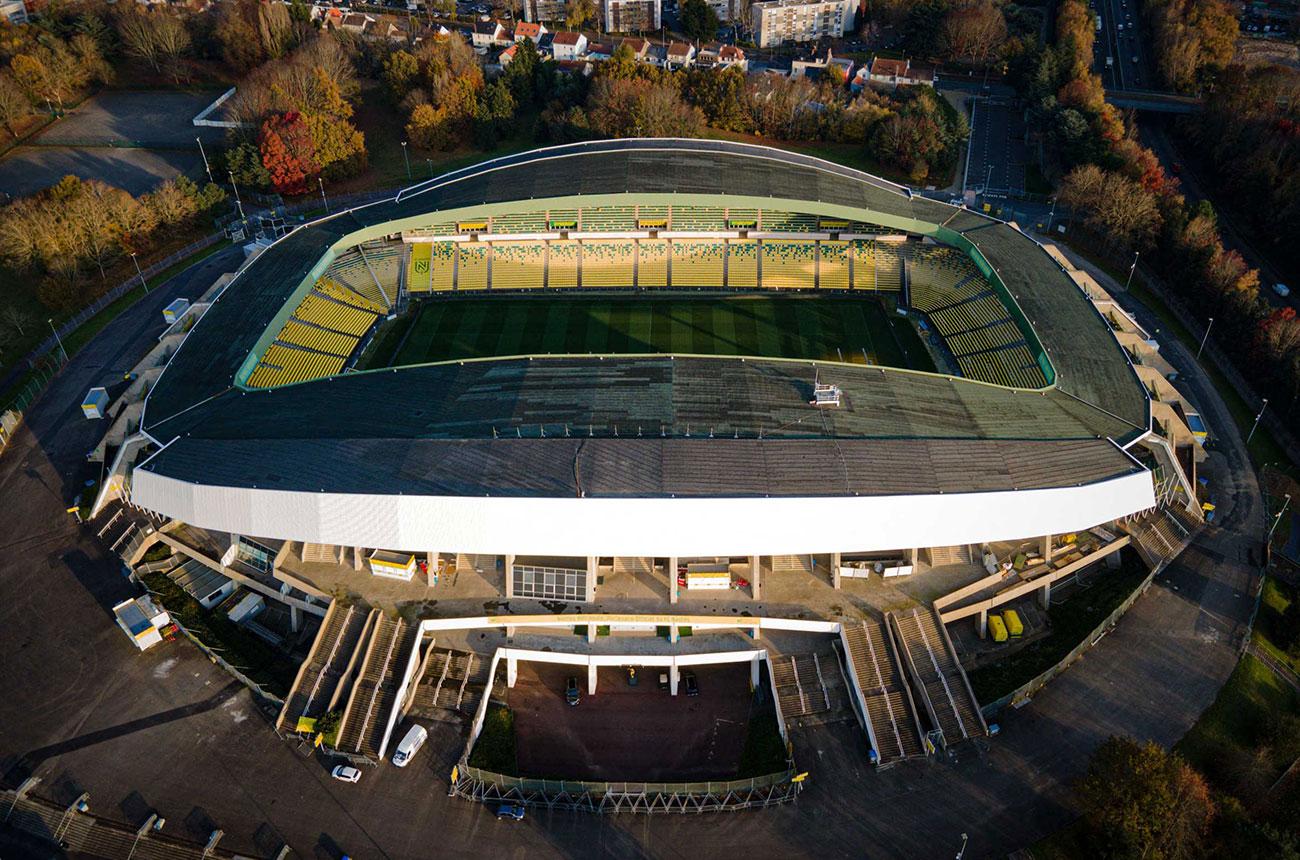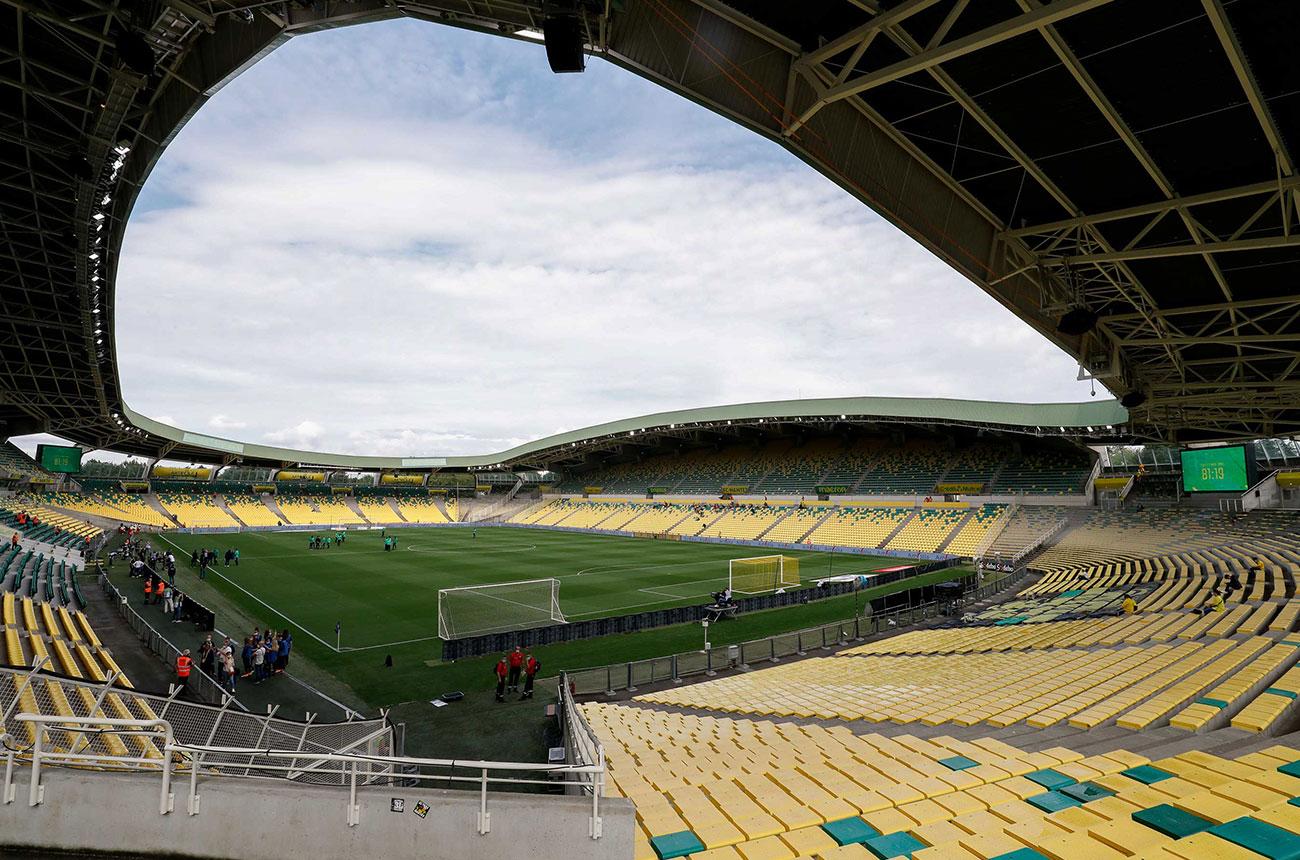 Stade de la Beaujoire is the home of FC Nantes. However, the stadium has also previously been used to host several high profile rugby matches, including Top 14 semi-finals.
On top of this, Stade de la Beaujoire has also been used to host matches at several major football and rugby tournaments, including games at UEFA Euro 1984, the 1998 FIFA World Cup (including a quarter-final featuring Brazil) and three pool-stage matches at the 2007 Rugby World Cup.
In recent years, the French national football and rugby teams have also used Stade de la Beaujoire for home fixtures. But, the stadium was not selected for use during UEFA Euro 2016. As a result, plans were in place to replace the stadium in 2024. However, these have now been shelved.
For the 2023 Rugby World Cup, Stade de la Beaujoire will host four pool-stage matches, including games featuring Ireland, Argentina, Japan and Wales.
Games at Stade de la Beaujoire
Who is your pick to win?
90%
10%

Who is your pick to win?

83%
17%

Who is your pick to win?

96%
4%

Who is your pick to win?

29%
71%

Other Rugby World Cup Stadiums
Latest News
View all RWC 2023 news