Stadium de Toulouse
Toulouse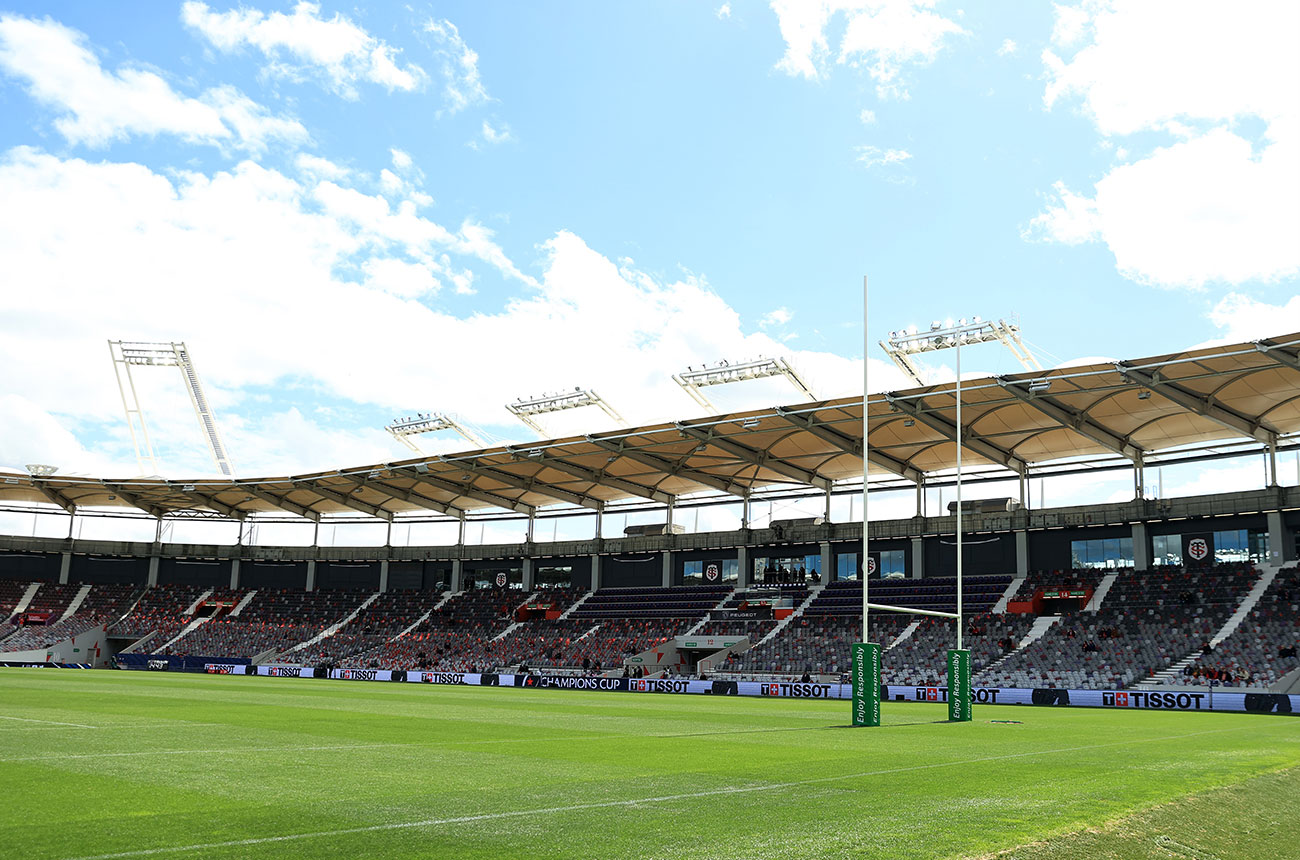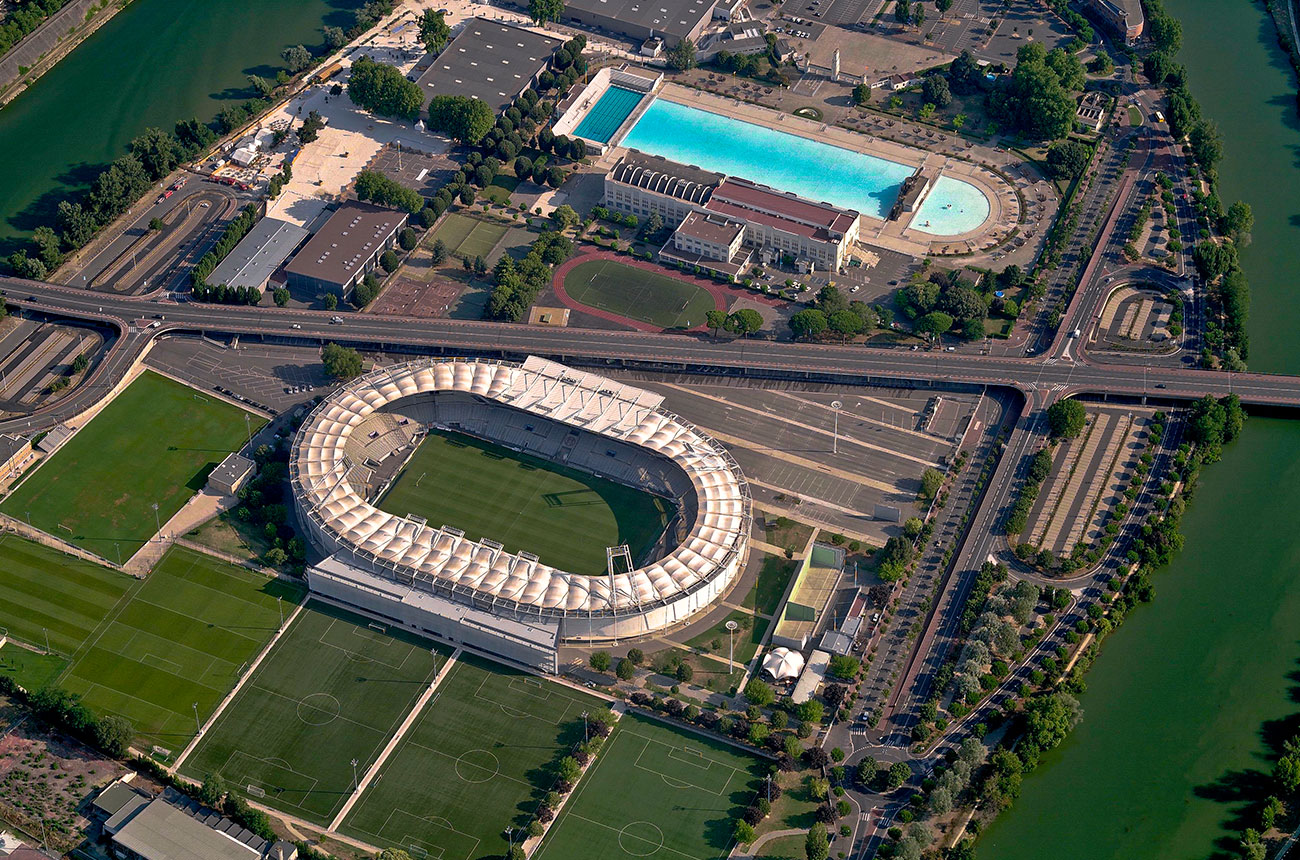 Stadium de Toulouse is one of the oldest major stadiums in France. Originally constructed for the 1938 FIFA World Cup, it's the home of Toulouse FC and is regularly used by both Stade Toulousain and the French national football team.
Since it was first constructed, Stadium de Toulouse has undergone three major renovations. During its time in use, it has also been used to host games at several major sporting events, including the 1998 FIFA World Cup, the 2007 Rugby World Cup and UEFA Euro 2016. It has also hosted major concerts and rugby league test matches.
At the 2007 Rugby World Cup, Stadium de Toulouse was the site of one of the French rugby team's greatest victories. In a pool-stage match, Les Bleus powered past Namibia 87-10. Following this, the stadium saw an all-time great performance from the All Blacks, who beat Romania 85-8.
During Rugby World Cup 2023, Stadium de Toulouse will host five pool-stage games, including matches involving New Zealand, Japan and Fiji.
Games at Stadium de Toulouse
Who is your pick to win?

100%
0%

Who is your pick to win?

89%
11%

Who is your pick to win?

75%
25%

Other Rugby World Cup Stadiums
Latest News
Mike Catt: Ireland on track to emulate 'life-changing' World Cup glory
England pick seaside town as Rugby World Cup base camps revealed
Just two teams left in race for final Rugby World Cup berth
'Then you're in the wrong place': Sarah Hunter urges England to play without fear
2023 Rugby World Cup HQ raided by French financial prosecutors
USA and Portugal set on collision course in race for final World Cup spot
View all RWC 2023 news