Back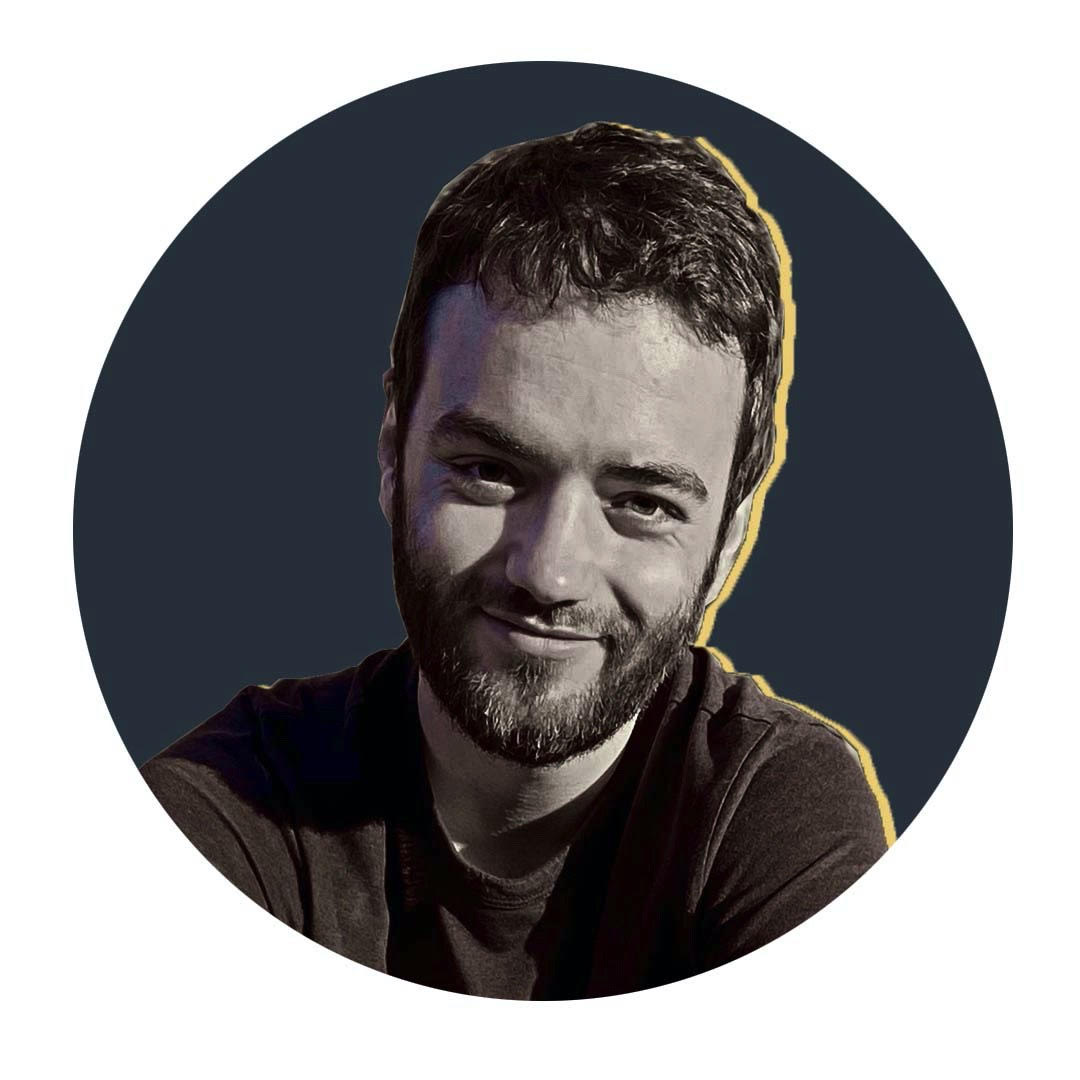 By Will Owen
There's no doubting Tomos
Scrum-half is one of few positions in which Wales boss Wayne Pivac is spoilt for choice. Seasoned internationals Rhys Webb and Lloyd Williams are currently surplus to requirements, such has been the form of their current options at halfback. Kieran Hardy has shown an awareness to score tries from the bench, while fellow Scarlet Gareth Davies is a 67-cap international and Lions tourist.
Despite this, scrum-half is not a position that sparks selection debates between Welsh fans these days. The No 9 jersey is wrapped up by a gifted athlete from Treorchy, Tomos Williams.
It's difficult to define what a modern scrum-half is. For some coaches it's in the mould of a Faf De Klerk or Jamison Gibson-Park – their primary role being to kick the ball distances, and bring their forwards into the game, only sniping when overtly necessary. On the other hand, the best scrum-half in the world is pretty commonly thought to be one Antoine Dupont. Dupont is an outlier in modern half-backs, for he is known for his speed and strength, coupled with a ruthless short-range kicking game.
Tomos Williams is more in the Dupont mold than the Gibson-Park one. It would be hyperbolic to claim Williams has anything resembling the genetic gifts of Dupont, but the Welsh wizard certainly knows how to squeeze through gaps in open play and create big moments like very few others in his position.
One of rugby's most boring, outdated clichés is that you should always keep the ball in two hands. There's a certain breed of modern rugby players who are more threatening with the ball in one hand – Henry Slade, Beauden Barrett and Leone Nakarawa to name but a few. Williams, a point guard who played basketball for Wales as a teenager, fits into this category, which is rare for a scrum-half, and it does make you wonder what he would be capable of in the wider channels.
When you think of Williams' highlights, a few things come to mind: him catching the ball one-handed above his head in two consecutive test matches, his two-footed leap to keep the ball in play against Australia in the World Cup and his Fijian-style assist for Owen Lane against Lyon.
These are all moments which required exceptional handling and awareness, so let's take a deeper look into the threat of Tomos Williams in open space. To warm us up, let's look at a very old example, just to prove a point about his one-handed genius. Let's look back to a highlight reel try he had disallowed against Zebre in 2017.
Williams makes the initial bust down the short-side of a breakdown. He steps inside Carlo Canna, using a dummy-kick. Canna ushers Williams into the path of Zebre's other covering defenders, but Williams' trickery is clever enough to beat them.
Williams keeps the ball in his right hand, but by tucking it into his forearm, he is gesturing that he might attempt to throw an offload. This has the same effect as putting both hands on the ball, except it doesn't slow him down whatsoever.
By shaping to pass, Williams forces the covering Guglielmo Palazzani to take two backwards steps, which is enough for Williams to accelerate and beat him in a footrace to the corner.
Typically, you'd say Williams is better off carrying the ball in his left hand for the final straight, freeing up his right for the hand-off. Williams, however, doesn't want to risk slowing himself down, and just wants to dive into the corner. He leaps in the air, with the whole of his body outside of the field apart from his hand and the ball. He successfully grounds the ball, only for the TMO to snitch on a knock on prior to this run!
The next example comes from Cardiff's game against Saracens last weekend, in which Williams had already scored an exceptional solo try. Here he is assisting Owen Lane in the second half:
From a Cardiff maul in the Sarries 22, their structure is simple: Williams carries , with Max Llewellyn (inside centre) and Owen Lane (right wing) both running hard lines on first phase. It's a common ploy to catch the defence on the back foot before going into pick-and-drives.
Ball carrier Williams spots Saracens' Manu Vunipola's hips ever so slightly facing outwards, meaning he has an opportunity to win a collision on first phase. He ever so slightly changes direction and begins to accelerate, ball now in one hand.
Vunipola only manages an arm-tackle, with Earl following up from behind. Now, this is where the trickery comes into it. By transferring the ball into his right arm, he only has to free one limb in order to get the pass away; Earl's possibilities of shutting off the attack are halved.
Additionally, Williams can stretch his arm as far forward as possible, meaning he can ensure that his pass will go backwards. Lane runs a good support line in behind Owen Farrell to score the try. Split-second brilliance by the Cardiff scrum-half.
Finally, let's look at an example from an international match. Here is some broken-field brilliance to set up George North against Georgia in the 2019 World Cup.
On a counter-attack, the scrum-half appears boxed in here, with two Georgian defenders in front of him. He steps inside, knowing he could easily beat either player 1v1. By taking on Giorgi Kvesiladze (left of above image), he knows he can turn this into two 1v1s as opposed to a 1v2.
After beating the powerful Kvesiladze, he now only has to beat tiring lock forward Shalva Sutiashvili. He ducks under the #19, and you'd be daft not to back the Welshman in a footrace against Sutiashvili.
Williams ignores the mammoth Jaba Bregvadze in front of him, instead targeting Vasil Lobzhanidze (circled in above image). If he steps inside, Bregvadze becomes an irrelevance, so he can tie in both Lobzhanidze and the covering Beka Saginadze.
This is a rare occasion on which a scrum-half wants to get double-tackled. Because it is so obvious which players are getting drawn in, Williams can deliver a one-handed offload to try-scorer North, just as he planned it.
Next time you watch a highlights compilation of Tomos Williams, count how many times he benefits from carrying the ball in one hand. Many will put this down to his basketball background, as he rarely seems to get stripped or lose the ball in contact, as many do. To use an elite coaching term, the man is a freak.
Sure, Wayne Pivac has a lot of options at 9, but only one of them would look at home in a Fiji 7s jersey and would cause utter havoc in Super Rugby. His game management skills are also strong, but perhaps they're something to look at another day. Many of his skills are what you would ask of a back-three player, as opposed to a scrum-half, but above all, Williams' open play skills are up there with the top rugby players on the planet.