Back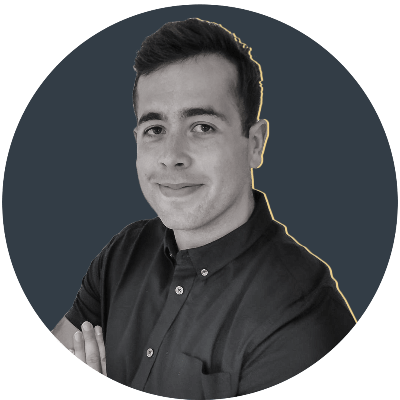 By Jamie Lyall
Out in the cold
There are coaches in this game who would give most vital organs and a couple of limbs for the kind of specimens Eddie Jones has swimming around his player pool.
The depth of this reservoir is obscene; the calibre of athlete deemed, for whatever reason, surplus to requirements, staggering.
Jones is unflinchingly and unapologetically loyal to his front-liners, the men who have puggied up and ridden this journey with him to the European summit and very nearly the peak of Everest itself. But he seems equally stoic in his reluctance to give form players their chance. At some stage, in certain circumstances, does iron trust veer into damaging obduracy?
Zach Mercer has scarcely heard from Jones for two years, so the thoroughbred number eight is off to Montpellier in the sun-blistered south of France. Ollie Lawrence has been scandalously underused in his brief Test career to date – barely 10 touches of the ball in four games – and was then omitted altogether from the squad to face Italy, a match where he might finally have something to do besides chase kicks and make tackles.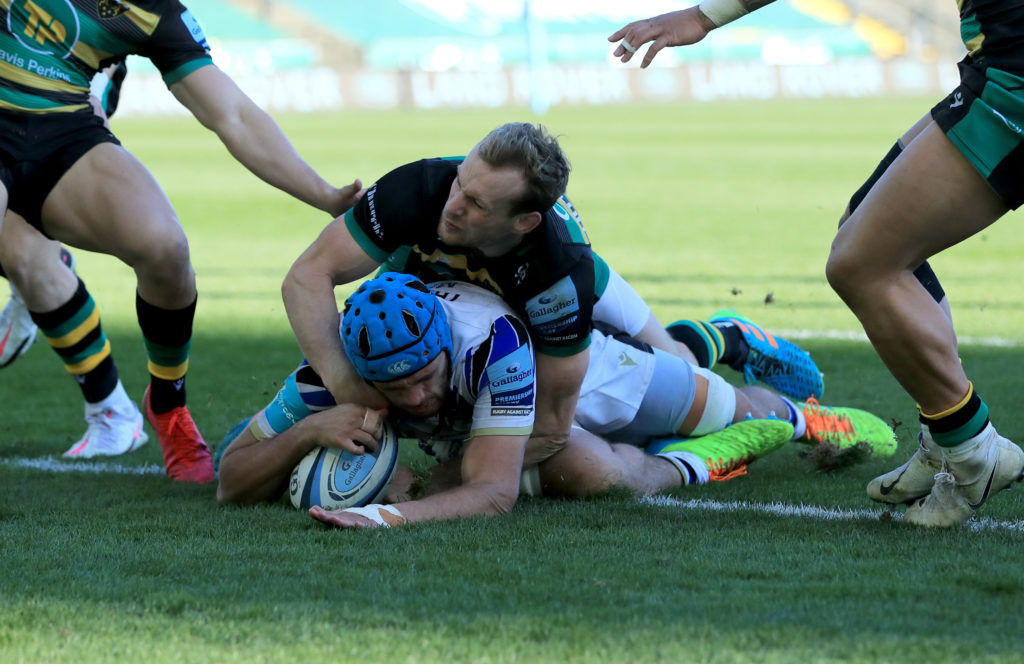 Harry Randall got injured, but would he ever have played ahead of Ben Youngs or Dan Robson? Was Paolo Odogwu selected to play, or simply to prevent Italy from capping him? And why, amid such burgeoning talent, does England have a dearth of Test-class inside centres with the right attributes and the right age profiles?
When the Six Nations is done, these players will not see action again as a team until November. We know – Jones, most of all, knows – what they can do, so why persist with the same entrenched selection?
It is common for even the greatest teams to dip a little between World Cups, especially amid the relentless nature of the Covid-ravaged fixture list; Billy Vunipola, Owen Farrell and Elliot Daly are way off their best stuff. No-one is advocating for the complete overhaul of a team of World Cup finalists and champions, but aren't these are the prime moments to give others a crack. Can even a rugby nation as wealthy as England afford to keep ignoring the brilliance on its shores?
Sam Simmonds
The more you talk about Simmonds, the less likely it seems he will be picked. Aside from gaining 20KG, there is virtually nothing the Exeter eight can do to sufficiently compel Jones to pick him.
Simmonds is frighteningly good, his latest party trick a Premiership-best haul of a dozen tries in 11 matches. He gobbles up yards like a souped-up lawnmower, has wonderful agility and intelligence, and carries so effectively.
European player of the year, a double champion, England's top try-scorer – yet just doesn't seem to fit Jones' blueprint, or perhaps, his thirst for jumbo-sized power athletes.
Alex Dombrandt
Dombrandt looks more of a Jones-type player, with his beef and ballast on the charge. He has trained with England, but seldom looked close to winning a cap, with Jones asking him to work on his defensive game, to compliment his multiple threats as a ball-carrier. Vunipola's monopoly on the number eight jersey is supreme.
Marcus Smith
At some point fairly soon, England will need an heir to the Ford/Farrell throne. That axis has been loosely in tandem for over a decade since their England age-grade years, but it cannot last forever. In five years at the helm, Jones has started either Ford or Farrell in each of his internationals, besides a fleeting single start for Danny Cipriani in 2018.
Smith has all the tools to flourish in the international arena, if only he was given the exposure to prove it. Jacob Umaga at Wasps has a similarly slick skill-set. Joe Simmonds skippered Exeter to their glorious double, but has never been close to a cap.
Max Malins
In ten weeks, Malins has played 27 minutes of rugby, as shrewdly noted by Bristol Bears coach Pat Lam during the week. Prior to this fallow weekend, England have not released their 28-man squad back to the Premiership clubs to protect the integrity of their biosecure bubble, leaving Malins, Odogwu and Ben Earl starved of match minutes.
With Daly faltering, and Malins the coming man, all poise and swagger and incision, why not give him more than blink-and-you'll-miss-it cameos?
Ollie Devoto
Forget about unearthing another Manu Tuilagi – such players, even in the modern era, are endangered species and the one England have is dogged by injury. Jones needs options here and, astonishingly for a nation of vast depth, he does not have many.
At 27, you fear Devoto's window to be a Test regular is waning, but how England need a strapping inside centre to emerge and challenge. At 6ft 3ins and over 16st, Devoto has a potent blend of line-breaking brawn and soft-handling brains.
Ben Spencer
For an age, Jones has relied on Youngs to steer the ship from number nine, stuck by him through fluctuations in form. Spencer was hauled up to the bench in the World Cup final, and when he moved to Bath, and played some of his career-best rugby, was nowhere to be seen. Even Dan Robson, the current deputy to Youngs, has yet to start an international.
More stories from Jamie Lyall