Italy's continued inclusion in Six Nations questioned after 23rd consecutive loss
Italy coach Franco Smith has defended their right to be in the Six Nations championship despite the 42-0 loss to Wales in Cardiff making it 23 successive defeats in Europe's elite competition.
Smith has taken over from Conor O'Shea and is taking heart from last night's win by the Italy U20's over Wales as confirmation that significant improvements are being made despite the heavy beating by Wales who kept the opposition scoreless for the first time in the championship since 1974.
Smith understands the questions that are being asked and said: "I disagree, absolutely. I can understand there's questions around it, it makes sense.
"But I still believe that what I know from Italian rugby and what I think is coming — we just heard about the results from our Under-20s and just last night (they beat WAL U20 17-7 on Fri) . There's a good group of people coming through.
"Obviously Italy in the last six years had to make certain changes in the way they recruit, the way they go about their business. But I think those platforms are there. I wouldn't have accepted this role and responsibility if I didn't believe that Italian rugby can make a step up and they will."
"I was in the changing room tonight, the result is not a reflection of the quality of the side. If you've played this game, there's ups and downs.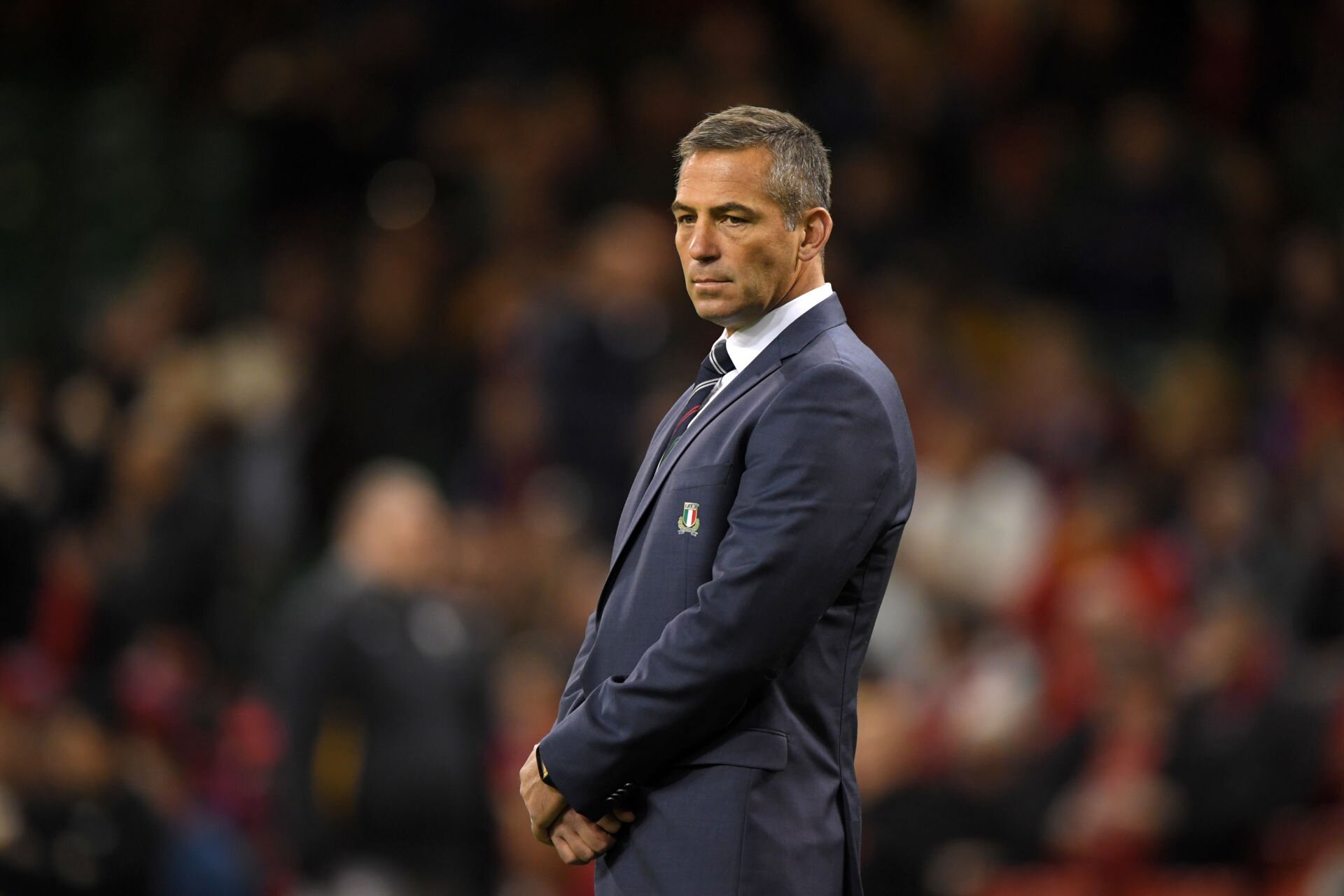 There's two ways of looking at a disappointment — one negative and  it's the end of the world or you use that in your favour. I feel there is change in Italy coming, the way we want to play the way we see the future. Unfortunately, where do you start that change? Tonight, if you look at the game again, you will see it was errors on our side, it wasn't a lack of commitment, a lack of ability. It was errors that forced us into defending too much and then chasing a lead of 14 and later on 21 points. That forced us out of our system.
Smith paid tribute to Wales who now continue their defence of the title away to Ireland on Saturday and added: "They are a top side. It's a pity that we had to have our first start in this way against them. But then again, I'd rather lose against the best the way we did then maybe just lose against another team that is not in the same form that this team is.
"I think Wales rugby can be really proud of this group of men they've got here. There's obviously a very special bond and a very special character. The Welsh sides are not performing that well at this stage in Pro14  but they knit together very quickly and they obviously believe in a big dream. I think the Welsh supporters can be really proud of them."

Comments
Join RugbyPass+ now and be apart of the conversation with all-new commenting!
Join Now