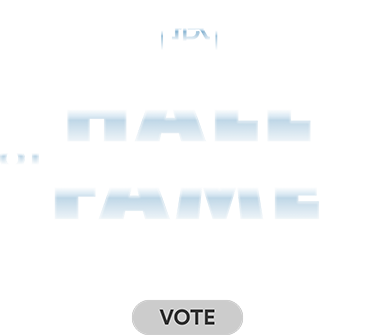 Zinzan Brooke Bio
Zinzan Brooke is a giant of New Zealand rugby and one of the greatest forwards to ever play the game. During his marvellous career, he played 58 tests for his country and he captained the Auckland Blues to Super Rugby championships in 1996 and 1997. He was inducted into the RugbyPass Hall of Fame in 2021.
On 14 February 1965, Zinzan Brooke was born into a rugby-playing family. Both of his brothers also played representative rugby and one of his brothers (Robin) also played for New Zealand. During his distinguished career, Zinzan Brooke played rugby around the world. Between 1986 and 2003, he represented Lazio, Casale, Harlequins and Coventry.
Back in New Zealand, Zinzan Brooke also played for Auckland between 1986 and 1997. During this time, he was an influential figure in the side's dominance in the National Provincial Championship.
When Super Rugby was formed in 1996, Zinzan Brooke signed for the Auckland Blues. He was immediately successful in the competition and he captained the Blues to back-to-back titles before he left for England and his stints at Harlequins (1997-2001) and Coventry (2001-2003).
Between 1987 and 1997, Zinzan Brooke featured in 58 test matches for New Zealand. Throughout his international career, he formed a reputation as a formidable forward and former England captain Will Carling voted him as one of the 50 greatest rugby players of all time in 2007.
Zinzan Brooke retired from all forms of rugby in 2003. He now lives and works in the UK.