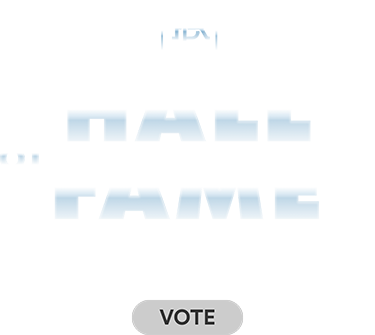 Schalk Burger Bio
Schalk Burger is a giant of South African rugby. Throughout his illustrious career, he was a member of the 2007 Rugby World Cup-winning team and he was named South African Rugby Player of the Year (2004 and 2011), and IRB Player of the Year (2004). Schalk Burger was inducted into the RugbyPass Hall of Fame in 2021.
Born 13 April 1983, Schalk Burger began playing rugby at a young age. As a result, he played for the U21 Springboks side that won the U21 Rugby World Cup in 2002 and captained the same side in 2003. In the same year, he then made his debut for the Western Province and South Africa.
A year later in 2004, Schalk Burger's career really took off and he made his debut for the Stormers in Super Rugby. Almost immediately, after a string of strong performances in Super Rugby (then the Super 12), The Rugby Championship (then the Tri-Nations) and the Currie Cup, he became known as one of the best flankers in the world. This was a position he would hold until his retirement in 2019.
Unsurprisingly, throughout his career, Schalk Burger earned a number of individual accolades and team awards. Although his victory at the Rugby World Cup was undoubtedly the highlight of his career, he was also awarded the IRB International Player of the Year award in the 2004 season.
In total, throughout his career, Schalk Burger was capped 86 times by South Africa. He also made more than 100 appearances for the Stormers and more than 50 appearances for Saracens. In addition, he played for both the Western Province and Suntory Sungoliath.
Since retiring from rugby in 2019, Schalk Burger has returned to South Africa and he now owns a wine estate.
International Rugby
Willemse's brilliance can't save the Boks from the boring tag
The Springboks simply do not want the ball and that's okay. They are a defensive-minded team and play a pressure game based on hammering your opponent physically.
International Rugby
Fans react after 'stand out player' misses out on Player of the Series nomination
The three nominees for the Autumn Nations Series' Player of the Series have been announced, but the omission of the "stand out player of the autumn" has shocked rugby fans online.
Trending
Schalk Burger Headlines