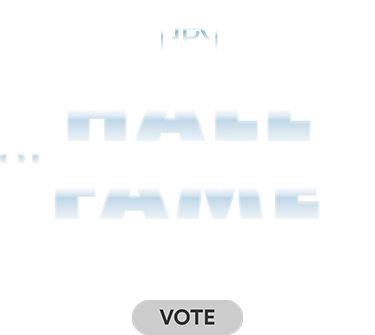 Rassie Erasmus Bio
Rassie Erasmus is a giant of South African rugby. After a stellar playing career where he represented South Africa on 36 occasions, he went into coaching. He is now the Director of Rugby for the South African national side, who he led to a Rugby World Cup victory in 2019 as the team's head coach. Rassie Erasmus was inducted into the RugbyPass Hall of Fame in 2021.
During his distinguished playing career, Rassie Erasmus represented Free State, the Cats, the Golden Lions and the Stormers. During this time, he finished as a runner-up in Super 12 (now Super Rugby) with the Cats in 2000 and 2001. He also finished as a runner-up in the Currie Cup with Free State in 1994 and 1997.
In addition, between 1997 and 2001, Rassie Erasmus also represented South Africa 36 times. During this time, he featured in the side that finished third in the 1999 edition of the Rugby World Cup.
After retiring from playing rugby in 2003, Rassie Erasmus began coaching with the Free State Cheetahs. Between then and 2017, he held a number of different coaching positions with elite sides, including the Stormers and Munster.
However, in 2017, Rassie Erasmus became South Africa's Director of Rugby. Then, in 2018, he also became the side's head coach. Only a year later, he guided the side to victory in The Rugby Championship and at the 2019 Rugby World Cup. Due to the side's success in the tournament, he was voted as the World Rugby Coach of the Year for 2019.
Today, Rassie Erasmus has stepped back from his coaching role. He has now returned to his role as Director of Rugby for the South African national team.
The Rugby Championship
'It's never just one person': Whitelock says players take responsibility for the All Blacks results
The Rugby Championship
Rugby calendar alignment must not threaten epic South Africa v New Zealand duels
International Rugby
Will what's been or what could be determine Ian Foster's future?
If there was enough on display at Ellis Park to suggest the All Blacks have turned a corner then the historic defeats can – and should – be forgotten.
The Rugby Championship
'Go home and mow the lawns': Foster in limbo ahead of NZR's review
Ian Foster's future as head coach of New Zealand remains up in the air on Monday despite the All Blacks' impressive turnaround.
Trending
Rassie Erasmus Headlines