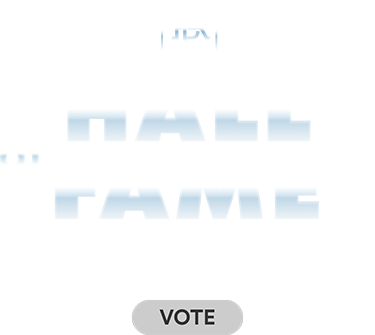 Nigel Owens Bio
Nigel Owens was one of the finest referees to ever grace the game. Known for his quick wit, excellent refereeing skills and exquisite control of the game, he's an icon around the world. Nigel Owens was inducted into the RugbyPass Hall of Fame in 2021.
Born 18 June 1971, Nigel Owens took up refereeing at the age of 16. From here, he quickly rose through the ranks and made his European debut in 2001. During his long and illustrious career, he refereed in almost every single big game imaginable. At the domestic level, he's refereed the final of both the Heineken Champions Cup and the PRO14.
On the international stage, Nigel Owens has refereed some of the biggest matches in rugby history, including several vital Six Nations games and the Rugby World Cup final of 2015. He retired from refereeing international matches in December 2020, shortly after refereeing his 100th international game. He was the first referee to reach the landmark and he currently holds the world record for the most test matches refereed.
Today, Nigel Owens still referees locally but he's more commonly known as a television personality. He currently hosts television shows in his native Wales and regularly makes appearances on British television and radio programmes.
In addition to this, after coming out as gay in 2007, Nigel Owens holds a status as a gay icon in the sport and was even named as Stonewall's Gay Sports Personality of the Year in 2007 and Gay Sports Personality of the Decade in 2015. He regularly carries out anti-bullying charity work in support of various causes.
Internationals
'You massively underestimate what you have given to rugby Nigel' - Rugby stars flood Twitter to pay tribute to Ref Owens
World Rugby Chairman Bill Beaumont has called Nigel Owens "one of the greats of our game," following the referee's retirement from international rugby.
Autumn Internationals
'Ridiculous call' - Ireland fans not impressed by 'strange' Nigel Owen's TMO intervention
Ireland fans weren't particularly impressed with Nigel Owens' performance as a TMO during England and Ireland's clash at Twickenham.
Trending
Nigel Owens Headlines