Back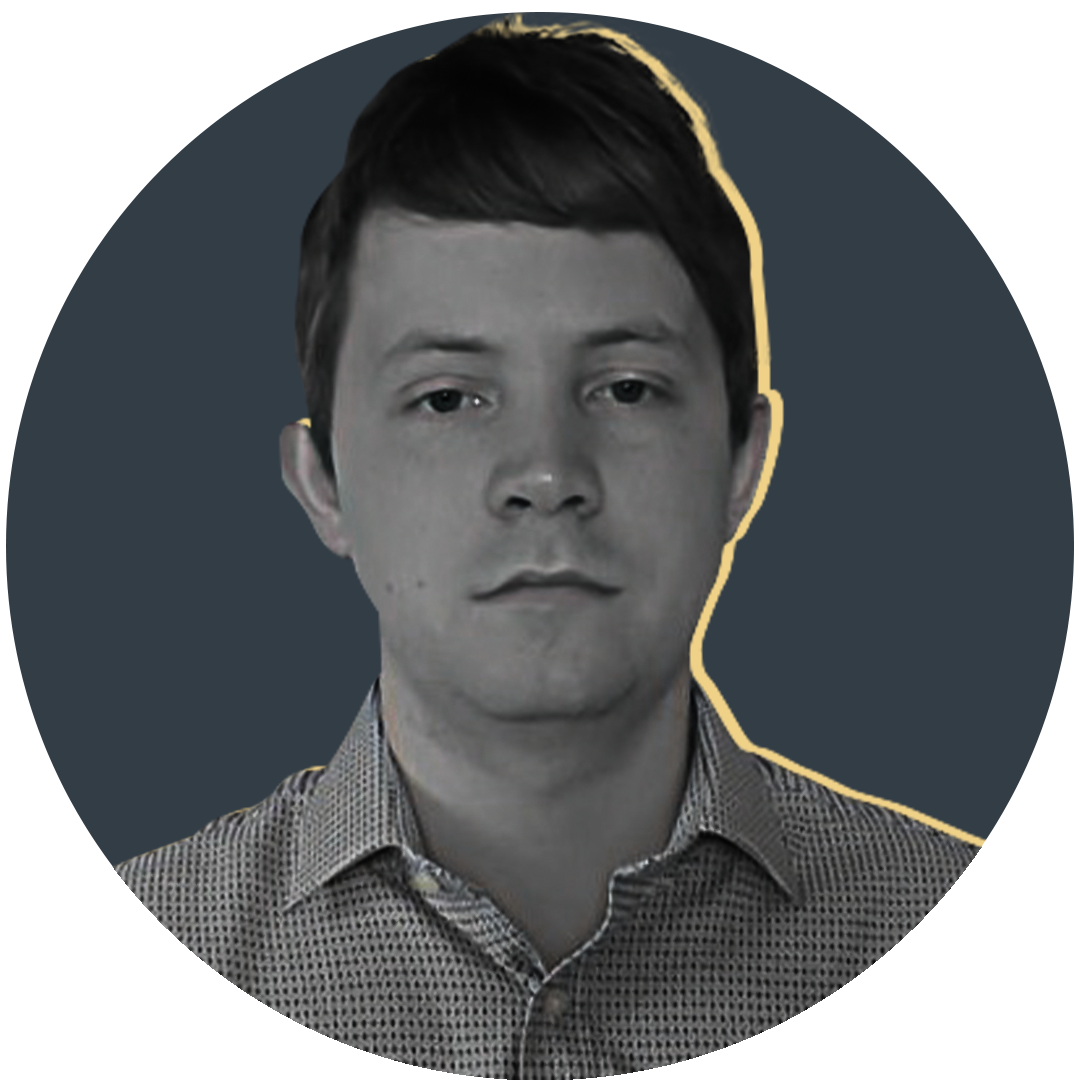 By Steffan Thomas
Will Rowlands: 'I don't see why we shouldn't be competing to be the best team in Wales'
When Will Rowlands was parachuted into the Wales squad by Wayne Pivac in 2020 only the country's most ardent rugby anoraks would have been familiar with the name.
Flicking through the list of that particular Six Nations squad many would have made use of Google search to familiarise themselves about the then Wasps second-row, who qualifies for Wales courtesy of his father who hails from Pontllanfraith.
But fast-forward two years and there is a very strong argument to suggest Rowlands is on a par with Tomas Francis, Taulupe Faletau, and Dan Biggar as Wales' most important player. Despite finishing fifth in last year's Six Nations Rowlands was among the best performers in the championship with his effective ball carrying, lineout expertise, and maul defence catching the eye.
Indeed, such has been the impact he has made in a red jersey many believe Wales wouldn't have experienced the ignominy of losing to Italy had Pivac not opted to rest Rowlands. He is at a level where he has surpassed the great Alun Wyn Jones as his countries best lock at this moment in time.
Sitting opposite the square-jawed Rowlands it is easy to see what attracted Pivac to the 6ft'7 inches, 123kg second-row who cuts an imposing figure. Two years ago, when originally selecting Rowlands Pivac said: "He fits the profile of a second-row we're looking for. We did a lot of homework on the World Cup that's just been, we looked at the All Blacks, South Africa, England, the sorts of forwards they have and how successful they've been.
"We think he fits that profile – he's big, he's athletic and he's an intelligent rugby player."
It's intelligence which gives Rowlands a point of difference on the international stage which should come as no surprise given, he's got a degree in economics and management from Oxford University. While he is more than adept at the nitty gritty stuff it's his rugby intellect which has transformed him into a top end player. Rowlands' decision making under pressure is on point while he is constantly singled out by coaches as being a quick learner.
While many people are shocked at how well Rowlands has done on the international stage the man himself always knew what he was capable of.  "I always believed I was capable of performing well at international level," said Rowlands.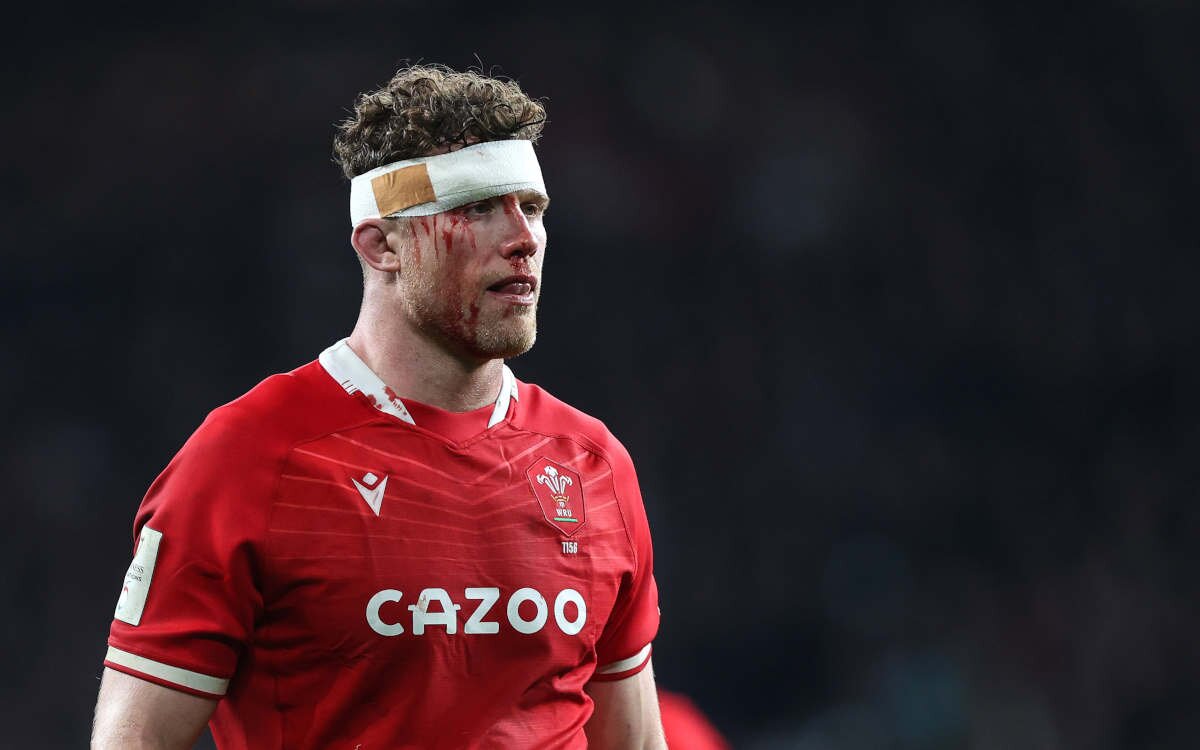 "I've been really pleased with how it has gone over the last year especially with regards getting those opportunities and delivering on them. I'd say one of my best attributes is how quickly I've had to learn at various points in my career, from going to university to then playing at Wasps, and now with Wales.
"There is a step up if you want to play international rugby and there's been a few interesting different viewpoints I've had from some of the coaches in Wales which has been great to hear.
Speak to any former Wales international and they'll tell you test match rugby in the red shirt is a combination of extreme highs and almost unbearable lows. Pivac's tenure as Wales boss could be used as a metaphor for the national side. Since Warren Gatland left there have been significant teething problems which has resulted in some bad defeats, but the New Zealander has also delivered success sporadically such as a Six Nations title in 2021, and an historic first ever victory in South Africa. Wales were unrecognisable to the team which ended the Six Nations while in the Rainbow Nation. Pivac's charges narrowly lost the first test 32-29 but got over the line in the second test winning 13-12 before losing the third instalment.
While they may have come up short on the whole there's no doubt whatsoever this was a significant step forward for Wales with the Rugby World Cup just over a year away. Rowlands was totemic throughout the tour more than matching his more high-profile opposite number, Eben Etzebeth.
Rowlands believes this tour will prove to be a turning point for Wales, and insists they have the quality of player to be successful at the World Cup. "I hope it can be a turning point," said the 30-year-old.
We had a really bad day at the office against Italy and suddenly the narrative was all doom and gloom. Nobody gave us a chance in South Africa, but we went over there and won a test against the world champions.
"The problem we've got is we've been very inconsistent over the past two years. We won the Six Nations in 2021, and this time around we probably should have come third.
"We had a really bad day at the office against Italy and suddenly the narrative was all doom and gloom. Nobody gave us a chance in South Africa, but we went over there and won a test against the world champions.
"We've shown what we are capable of on occasion, but we need to be more consistent, and then hopefully it will allow us to get some good results in the autumn, and the Six Nations before clicking at the World Cup.
"There were some hard games and we trained very hard. There was a fantastic atmosphere while they were very close test matches.
"Winning that middle one was a great experience while losing the first one was gutting because we should have at least drawn that. We could have won it. Coming up against Eben Etzebeth, and Lood de Jager was a fantastic experience.
"They are a fantastic pairing and are world class players. They are guys I've looked up to for a long time, and I like how they play the game.
"As a Welsh team we stood up all across the pitch, and on another day, we could have won the series."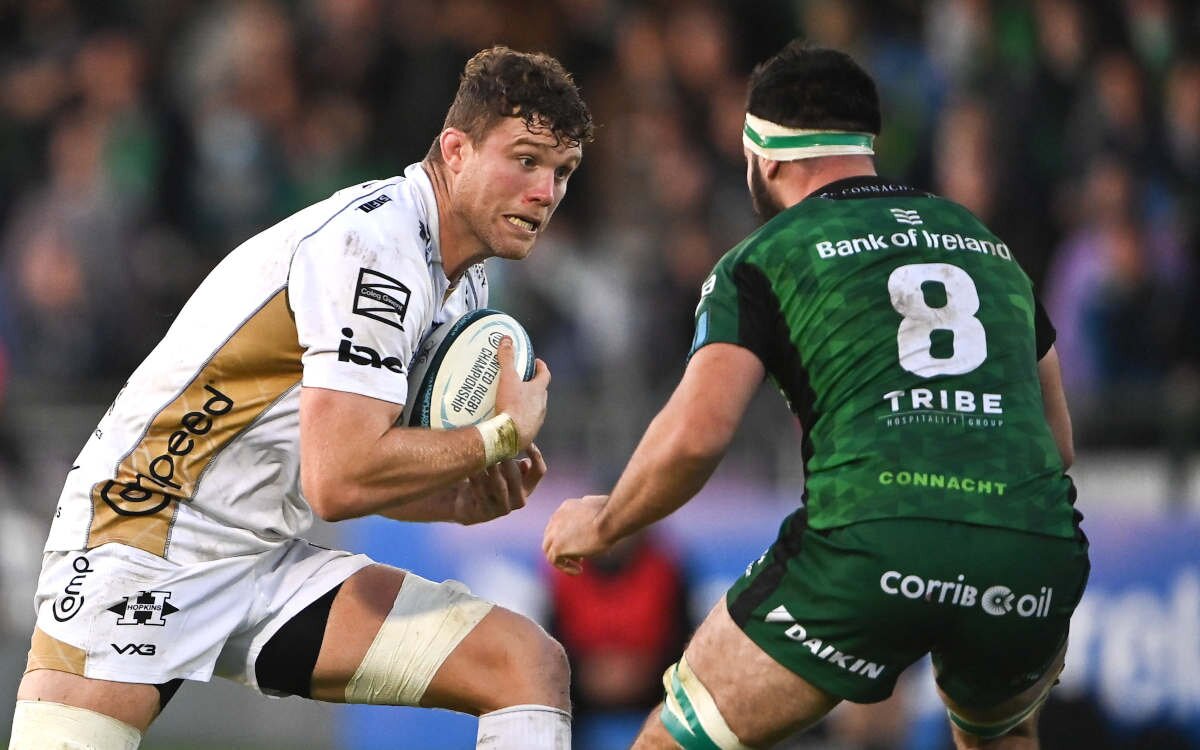 For all the talk of World Cup's Rowlands is a man who is very much focussed on the here and now. His immediate priority is playing a part in finding a way to fix Welsh rugby's traditional whipping boys Dragons RFC.
Due to Welsh rugby's controversial 60 cap law Rowlands opted to leave Wasps for the Dragons last season. It must have come as a huge culture shock for the giant lock as the Dragons failed to record a single home win last season. This prompted major changes at Rodney Parade with a host of new signings including Welsh-qualified locks Sean Lonsdale and George Nott from Exeter Chiefs and London Irish, respectively, along with Wales props Rob Evans and Rhodri Jones. Experienced Irish outside-half JJ Hanrahan will be joining from Munster with Super Rugby utility back Sio Tomkinson joining from the Highlanders. Perhaps the most significant change has been former Scarlets attack guru Dai Flanagan coming on board as head coach with Dean Ryan assuming the responsibilities of a director of rugby. But any optimism among the Dragons faithful is tempered by the fact there has been several false dawns in Newport down the years with the club promising big things only to fall flat on their faces. Rowlands isn't interested in the past and is quietly confident things will be a lot different over the coming seasons.
"I don't see why we shouldn't be competing to be the best team in Wales at a minimum," said a bullish Rowlands.
"A lot of the changes that have happened have been positive and are only going to improve on last year which is an absolute must. We've got some more depth in key positions across the pitch especially in the front-five and at centre which will help us become more consistent.
"Hopefully, it will stand us in good stead to compete throughout the season. We are definitely expecting an improvement from last season. There were quite a few games where we lost the game in the last 10-15 minutes.
I've been really impressed with Dai Flanagan so far. He brings a lot of emotional intelligence into his role as a coach. You can see that in how he interacts with players.
"I think that's something with the new signings we've made, and guys coming in with some new experience from other leagues hopefully we develop a bit more disciplined edge to us to close out these games.
"Last season we were a bit ill-disciplined and let a few games slip through our fingers as a result of that. I've been really impressed with Dai Flanagan so far. He brings a lot of emotional intelligence into his role as a coach. You can see that in how he interacts with players.
"He's a master at keeping everyone in the group on the same page which will be important for us, and I think he will be instrumental in developing some of the less experienced guys in the first-team squad."
It wouldn't be an exaggeration to say Welsh rugby is in turmoil at this present moment in time with its four professional sides struggling on and off the field. This troubles Rowlands who believes it should be a priority to get Cardiff, Dragons RFC, Ospreys, and Scarlets into a position where they can compete in the latter stages of competitions.
"Knockout stages are the most exciting games to play in," he said. "I've been fortunate enough to play in some big knockout games over the years and they are always great occasions.
"It's the same for league semi-finals or finals. I'd like to see that in Welsh rugby again. I think it's been a bit depressing over the last couple of years.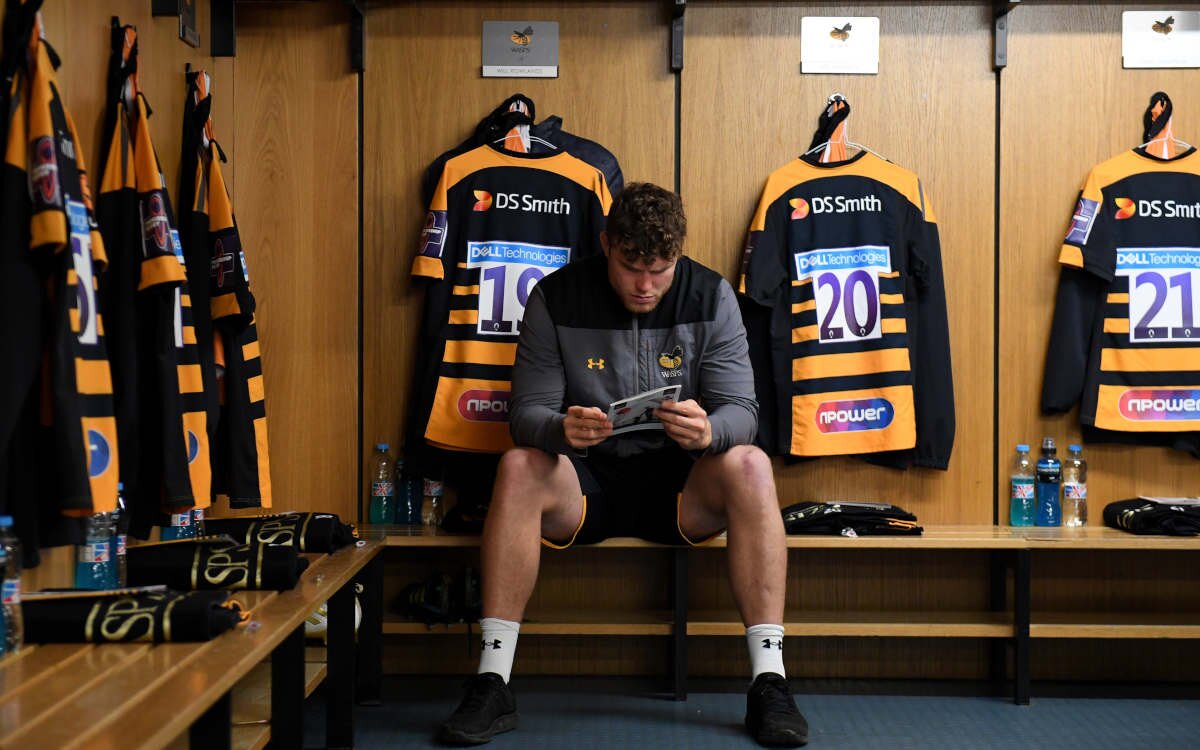 "Across the regions everyone was disappointed that the best of the Welsh sides finished ninth.  If you want to consider yourself a strong rugby nation with an international side that can compete and should compete with the best sides in the world you need club sides who can compete with the best club sides in the world.
"I think there needs to be some progress on that front."
One of the most controversial topics in Welsh rugby is their international selection policy with any player who does not have 60 caps having to ply their trade in Wales, although those who are uncapped are initially exempt. Many believe it is morally wrong that Welsh players are potentially prevented from earning more money outside of Wales, while those in favour point to the fact it allows Pivac more access to his best players.
However, Rowlands who had to leave Wasps for the Dragons to continue his international career, has no issue with Wales' selection policy.
"For me it wasn't really that big a call," said Rowlands when asked how difficult a decision it was to leave Wasps for the Dragons.
"I had to come to Wales if I wanted to keep getting picked for Wales, and also on reflection thought for me to try to play as well as I'd like to in Wales, I need to be playing my rugby in Wales.
"I don't have to go in and out of campaigns like I used to when I was playing in England, so it was actually a pretty easy call for me."