Back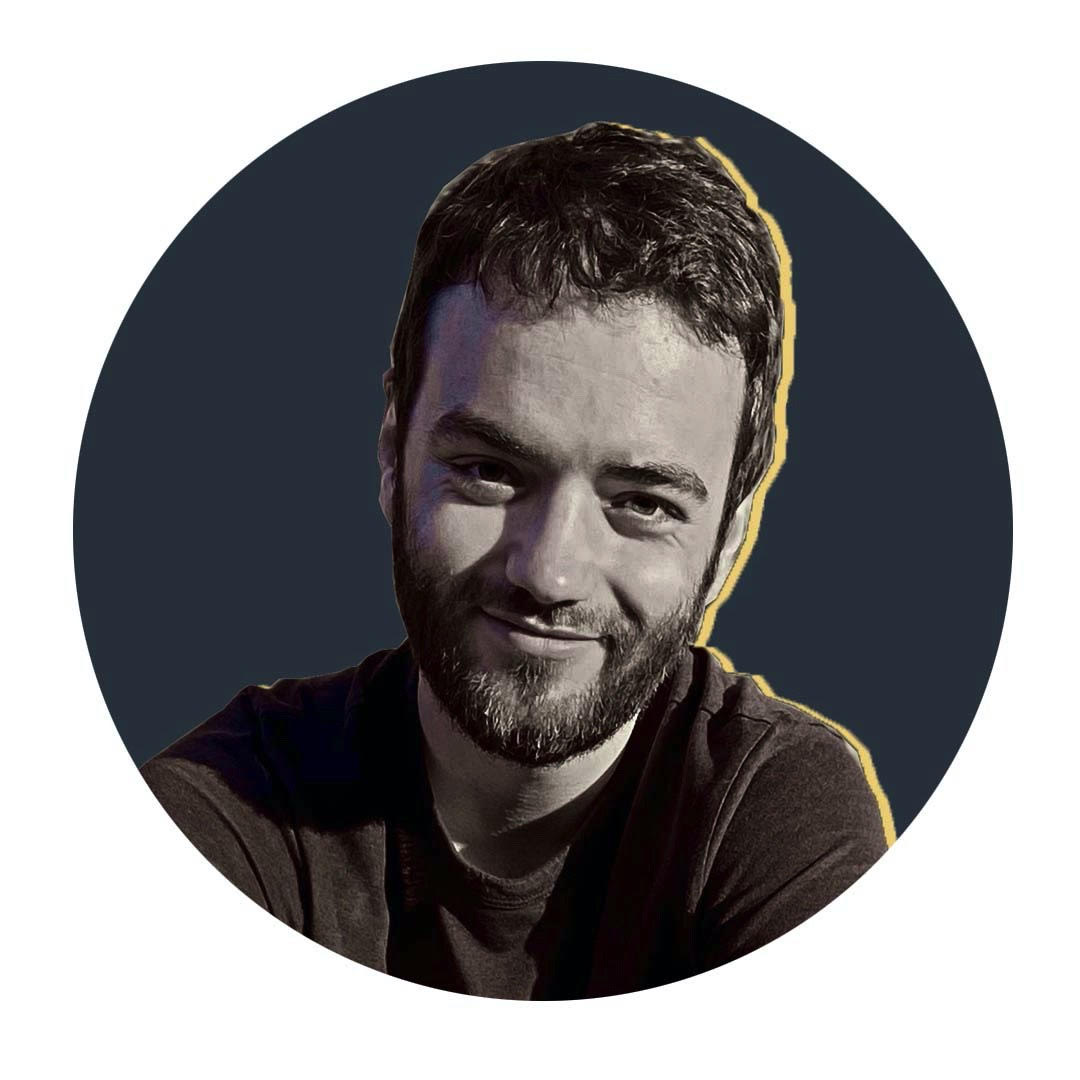 By Will Owen
Red Roses lead the way
Last weekend marked one of the great occasions in rugby history. In fact, screw that: the past two weekends marked two of the great occasions in rugby history. On 31 October, the mighty Black Ferns, the superpower of women's rugby, were downed 41-12 by England – a record defeat. Eight days later, England raised their standards and their towering margin of victory, prevailing 56-15.
New Zealand rarely lose. They have been defeated only fourteen times in history. The Black Ferns taking a battering is simply unheard of, let alone two weeks in a row. So, let's have a look at what this means for the game, and how England managed their thunderous double.
The first aspect is pretty simple. Two resounding victories anoint England, objectively, as the best team in the world. And by quite some distance. The only side to push them close is France, who England have played four times in the past year alone, and beaten in every match. France stitched together an excellent team in recent years, with Pauline Bourdon, Jessy Trémouliére and Safi N'Diaye among the biggest names in world rugby, but beating them just shows you're the best in Europe. The Black Ferns results really provide a sense of perspective.
If we get a bit more specific, what does this mean for England? Well, they're showing no signs of letting up. Simon Middleton's team are still improving and still have their eyes on next year's Rugby World Cup. They pulled off these two results without such stars as Natasha Hunt, Jess Breach and Emily Scarratt, plus they were afforded the ability to rotate key players such as Amy Cokayne, Helena Rowland, Leanne Infante (formerly Leanne Riley) and, of course, inspirational skipper Sarah Hunter.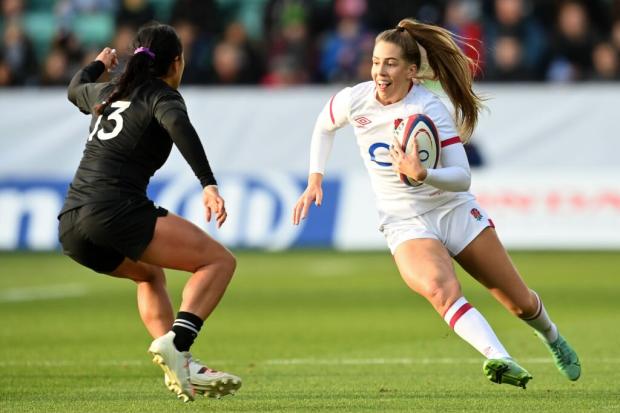 There are a few things to unpick here. The first of which is, arguably the best rugby player on the planet, Scarratt, wasn't playing. No biggie, England threw in uncapped Holly Aitchison and she tore through the New Zealand defence to score tries like nobody's business. Easy. The second thing is this doesn't mean England rely on a few players to play well – Middleton has created a world-beating team environment.
When I mention Cokayne, Rowland, Infante and Hunter being swapped out, it's important to stress the calibre of players who have come in: Claudia McDonald has developed into a No 9 with service any fly-half would dream of playing behind. Lark Davies makes big hits, scores tries, doesn't lose the ball in contact, and has worked to push Cokayne for that hooker jersey. Lagi Tuima is the definition of a "highlight-reel centre" who all opponents want to avoid. Need I mention the success of Poppy Cleall's first game as England captain being the Black Ferns' first 50-point drubbing?
The point here is England don't have to be at full strength to beat anybody. Winning is intrinsically stored in the Red Roses' DNA. Scarratt is almost certainly the best centre in the world, and Breach has to be a contender for the best finisher in the world. Just imagine how good the Roses will be with those two back in the fold.
Prior to this series, the Black Ferns hadn't played a full Test match in over two years. Granted, this is largely because of Covid-19, but in that same period, their male counterparts notched 25 internationals. If the All Blacks were treated the same way, not allowed time to train and play while their northern hemisphere counterparts were, you'd expect them to be a tad rusty.
Meanwhile, the England players have also been exposed to top-tier rugby on a weekly basis in the Premier 15s. While New Zealand's Farah Palmer Cup is still an extremely high standard, it remains a fully amateur competition. In the Premier 15s, the players are well looked after, training with rapidly improving facilities and are constantly in a competitive environment. Long story short, England takes women's rugby more seriously than any other country in the world, and it's really paying dividends.
It used to be an excuse for sides to say, 'Of course England are going to beat us, they're fully professional'. Now it's an ambition, a motive. 
It is the belief of a lot of rugby fans that southern hemisphere rugby players are simply better than those in the north. When it comes to World Cup results, the stats back this claim up: New Zealand have won five of the eight Women's World Cups, and only one of the nine editions of the men's tournament has been won by a northern hemisphere side.
The women's game's venture into professionalism is beginning to debunk the claim southern hemisphere rugby is inherently better. High performance comes from the commitment and investment of the RFU, rather than something in the waters of the Tasman River.
It used to be an excuse for sides to say, 'Of course England are going to beat us, they're fully professional'. Now it's an ambition, a motive. It was announced last week Wales would be contracting its first professional women's players, which is a tremendous step in the right direction.
This current batch of Red Roses is special, that's for sure, but they're nowhere near done. Jonah Lomu changed the picture of the men's game; everyone suddenly had to be both big AND fast. This England team are the standard-setters for women's rugby. They've established a position every team must target, but they've all got a lot of catching up to do.
In the men's game, some neutrals can't help but cheer for the team opposing England, but in the women's game, you kind of have to revel in their success. From the players to the junior coaches to the people atop the RFU, everyone who has invested in women's rugby over the past few years deserves every ounce of success the Red Roses are bringing right now. Their results against the Black Ferns have sent out a message to the rugby world about how to treat the women's game. Long may it continue, and long may other teams follow suit.