Back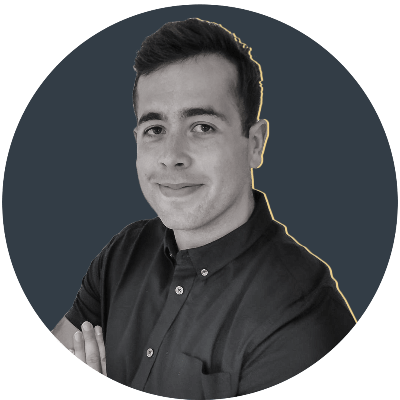 By Jamie Lyall
On a wing and a prayer
It is hard to know which caused the greater blockage this week, the 200,000-tonne container ship clogging the Suez Canal, or the 200,000 tonnes of red tape between Sean Maitland and a Six Nations Test match.
It is shameful that Maitland cannot play for Scotland in Paris on Friday, that the number of England-based players released for the rescheduled game is capped. How can it be right that Scotland, who suffered no Covid-19 outbreak and breached no protocols, are weakened? What of the integrity of the tournament when a key player is kept from a title-deciding match? How can the Six Nations call itself 'rugby's greatest championship', as is loudly proclaimed on its website, when a game and a competition is affected so?
These are all questions with no satisfactory answers. It is right that Premiership clubs are compensated in some way for losing their highly-paid athletes at a time when many are embroiled in financial hardship. It is not clear precisely who has put up the money, whether the clubs set the player limit or if those paying would only stump up for so many. It is wrong that any such quota, however imposed, should exist and hard to escape the feeling that those parting with their cash have been fleeced.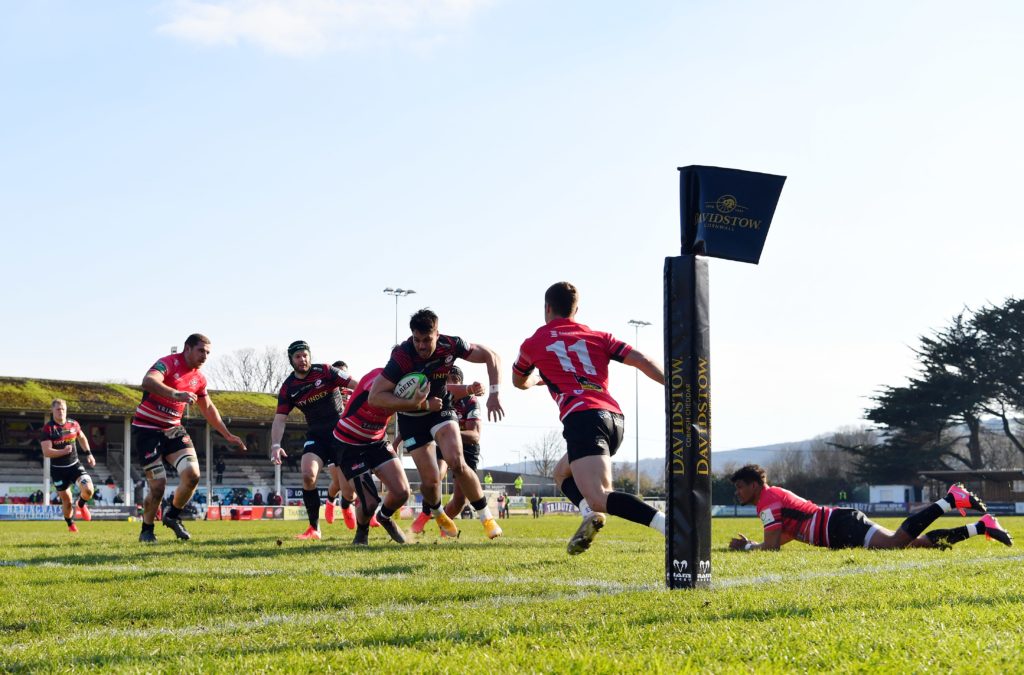 All the more so in a season where the spectre of relegation no longer hangs over teams in the English league's lower reaches. Or are we really saying that Maitland is so utterly critical to Saracens' promotion bid that they cannot do without him for the trip to – with the greatest of respect – Richmond, a team who only just won back their second-tier status and have lost two of their first three games by 20 points.
Those running the show talk often of rugby values, right up until money enters the equation and sporting integrity careers out the window. International rugby is supposed to be the summit of the game; the tail must not wag the dog.
Lost in the noise has been the impact on Maitland himself. The wing is shorn of his perhaps his final chance to impress Warren Gatland.
Lost in the noise has been the impact on Maitland himself. The wing is an excellent operator, and with Saracens in the Championship, is shorn of perhaps his final chance to impress Warren Gatland, and help Scotland in their quest to earn a record second-place finish. His absence only heightens the scale of the task facing Scotland, who lose his experience, intelligence, aerial prowess and defensive streetsmarts, even if Darcy Graham offers more effervescent punch on the ball these days. He has also scored four tries in his past five Tests against France. Maitland will be missed, no question.
Gregor Townsend has plumped for the power and nous of Chris Harris over the joyous elan of Huw Jones. Harris has been among Scotland's finest players of the past year and his reintroduction is no surprise, certainly not with the outrageous Virimi Vakatawa steaming down his channel. Finn Russell is fit again so Stuart Hogg reverts to full-back; George Turner and Ali Price return, and Adam Hastings is on the bench. It is as strong a team Townsend could name, handicapped as he is by injuries and bureaucracy.
For the Lions contenders, the barman is calling time in the last-chance saloon. Gatland will have been deeply unimpressed by the losses to Wales and Ireland, the gnawing inconsistency that has stopped him from hanging his hat on Scots over the past two tours.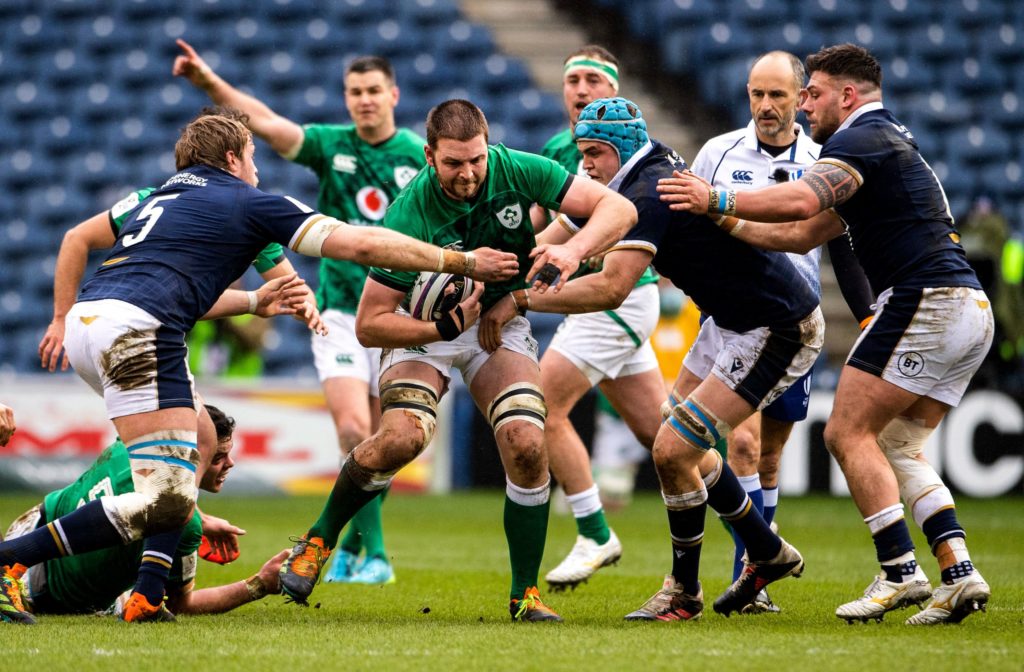 Hamish Watson, Hogg and Russell should all go to South Africa this summer, but there are others who need a serious game to move from possible to probable. Rory Sutherland and Zander Fagerson can burnish already-strong credentials with big scrummaging performances against a meaty French pack and more bullocking runs in the loose. The No9 jersey is wide open, if only Price can deliver an 80-minute display that captures the full spectrum of his abilities. Duhan van der Merwe is a freakish specimen on the wing, the like of which Gatland has often favoured and Scotland seldom wield, but he too needs a compelling night in Paris amid ferocious back-three competition.
That day of days in 1999 is carved in Scottish rugby lore, but a win on Friday would eclipse it.
In Scotland, we talk biennially of 1999, the navy tapestry weaved all across the Stade de France by Jim Telfer's marauding brigands. Cotton jerseys, blistering sunshine and even more blistering rugby. In the media, we ring up the protagonists and ask them, for the umpteenth time, to share their recollections of that wonderous day. Townsend himself fields questions on it nearly every other season. It was he who sauntered in amid the bonkers first half to complete a slam of championship tries.
That day of days is carved in Scottish rugby lore, but a win on Friday would eclipse it. France were missing some heavy hitters in 1999. They had lost at home to Wales and at Twickenham to England. Scotland had won at the Parc des Princes four years earlier. Telfer was not missing his two premier locks, as Townsend is in Jonny Gray and Scott Cummings. France were not feverishly chasing a title, did not possess the same nuclear attacking arsenal that Fabien Galthie now harbours, nor anything like the bristling defensive structure and set-piece diligence.
In the dozen games on French soil in 22 years since, the aggregate scoreline is France 310-140 Scotland. The average outcome is a 26-12 home win. Most bookmakers have Scotland as nearly 7/1 outsiders.
Get it wrong on Friday, and France will slaughter them. The lineout cannot be anywhere as hapless as it was against Ireland. The battle in the skies and on the deck cannot be lost so comprehensively. Shellacking Italy was a timely morale-booster, but it was a turkey shoot compared to the intensity and brilliance that France will bring.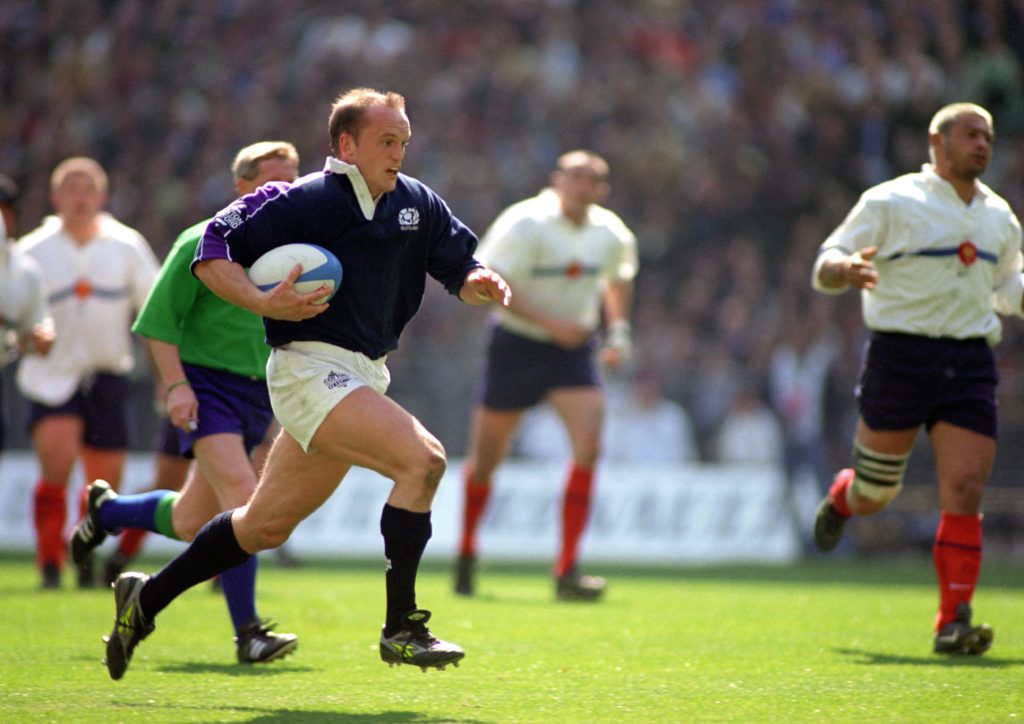 On both sides, bodies will be weary. The rip-snorter in Paris six days ago will have sapped so much from French legs and minds but, more than any team, a motivated France is a force of nature.
Townsend's Scotland are better than anything the nation has seen since the coach himself was swaggering around two decades ago, but they can still be a maddeningly unreliable beast. A win now would supersede Twickenham and the 38-year hoodoo in round one, supersede the glory of '99.
Back then, in the cloying heat and sporting mayhem, Townsend created history. What he would give to write a new chapter.
More stories from Jamie Lyall
If you've enjoyed this article, please share it with friends or on social media. We rely solely on new subscribers to fund high-quality journalism and appreciate you sharing this so we can continue to grow, produce more quality content and support our writers.