Back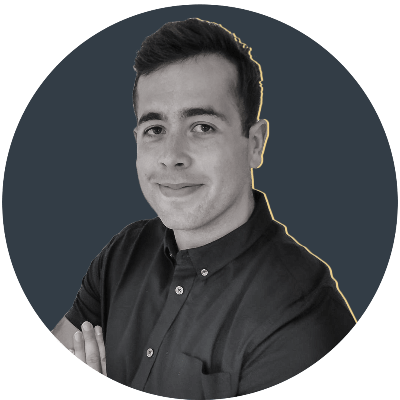 By Jamie Lyall
Laying the myth to rest
Amidst the whooshing holograms, migraine-inducing set and interminable wait for the British and Irish Lions squad to be revealed, one of the great rugby myths of our time was laid to rest.
The story goes that Warren Gatland doesn't rate Scotland's players, that in fact he is more anti-Scots than Edward Longshanks. That the paltry Scottish contingent on his watch in 2013 and 2017 was down to the chip on Gatland's shoulder, not the form of the players nor the ferocity of competition.
Four years on, Scotland will contribute more men than ever to the touring party in the professional era, more even than in 1997, when several shone in the storied Test series. Eight Scottish Lions is a terrific return, reflective of what Scotland have done and how they are going about their business under Gregor Townsend. Most Scots expected five or six. The bolder called for nine, ten, or even eleven selections, without truly believing they'd get so many.
Is this sufficient to absolve Gatland of the heinous affronts to a proud rugby nation to which he stands accused? It is time, surely, to toss this risible, simplistic trope aside. Gatland does not have some frenzied, anti-Scottish agenda addling his selection policy. He has longed for Scotland to become a force again, so that he has more players pressing their cases, more depth in his pool for this great odyssey.
He picked so few Scots in 2013 and 2017 because Scotland had not played well enough for long enough. He weighed up good players in a coming team against good – in some cases great – players in established teams with medals and trophies and huge victories on the road already on their CVs. And why wouldn't he opt for the latter?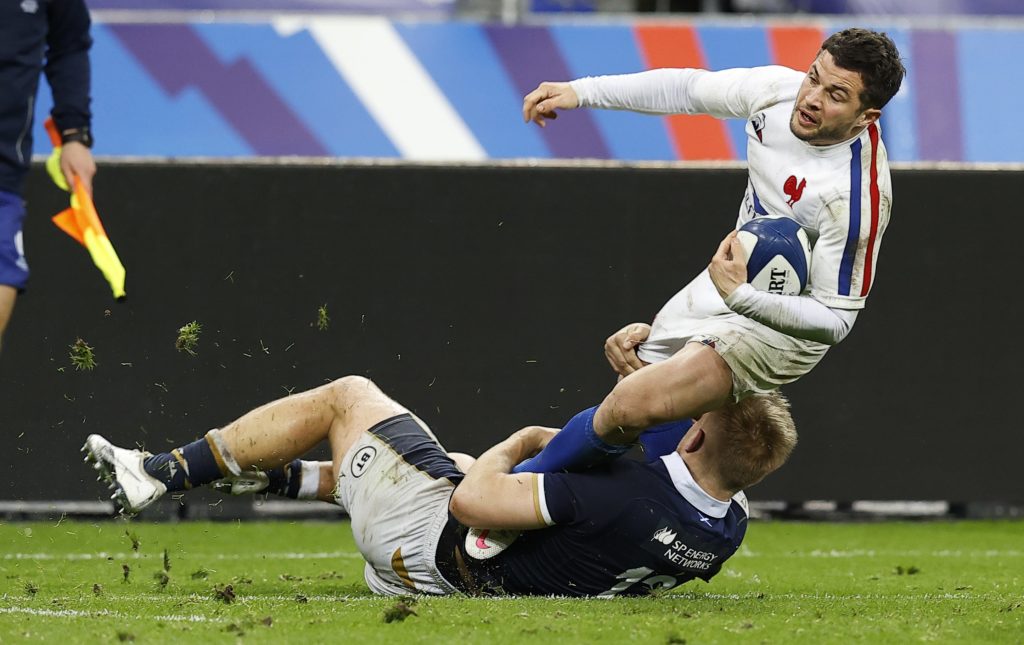 Much of this grim Scottish detachment from the Lions is down to Scotland's miserable record in the professional era. None of it can be reasonably ascribed to jingoistic prejudice.
At last, Scotland have learned to win away. In the past year, with Gregor Townsend at the helm, they have dynamited the bleakest of records in Wales, England and France. Those triumphs at Twickenham and in Paris, especially, were mightily influential in earning Scots their seats on the plane.
The way they bossed England, kept them try-less, and won in so utterly unflustered a fashion. The way they clung on against a title-chasing, emotion-driven French juggernaut, to win at the death after a mountain of controlled, piercing phases. This stuff is compelling, and it is only now that Scotland are delivering it. Gatland recognises that.
It always helps, of course, to have voices in the room, men who can vouch for your wares and back your character. Scotland has two pivotal Lions coaching figures in Townsend and Steve Tandy, their defensive specialist, where before they had none.
Run the gamut of those chosen, and there are surprises, incredibly tight calls where a Scot has squeezed in ahead of a close rival. Rory Sutherland beat Cian Healy. Zander Fagerson got in before Tomas Francis or Kyle Sinckler; Finn Russell over Johnny Sexton. Even the defensive brilliance of Chris Harris trumping what Jonathan Davies, one of the great modern-day Lions, brings to the table, or the dazzling Garry Ringrose.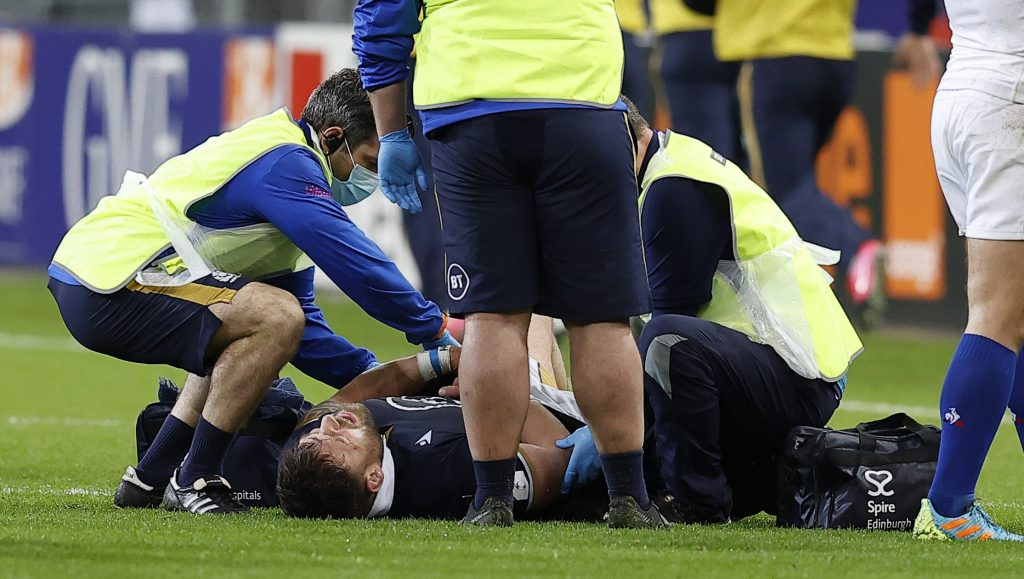 Townsend and Tandy will have influenced this, no question. But ultimately, the calls are Gatland's to make. He feels he can hang his hat on these players in a way he could not before.
There are exhilarating opportunities on this tour. If the team were picked today, Hamish Watson should start on the open-side flank and Stuart Hogg at full-back. The scrum-half berth is Conor Murray's for now, but Ali Price can change that. Russell could be a mesmeric game-changer at 10. Duhan van der Merwe is naïve defensively, but no winger on this tour, and few in the world game, are as colossal and devastating on the charge. Harris is a quite sublime reader of the game, maker of tackles and leader of defences. And there is no reason that both Sutherland and Fagerson could not feature in a Test 23.
All of this, of course, is theoretical. It is speculation. There will be injuries and there will be fluctuations in form and above all, there will be brutally tough decisions for Gatland when the Tests roll around.
But simply to be having these conversations and poring over these possibilities is so precious to Scottish rugby. A generation – in fact, more than one – has never seen its country meaningfully represented on a Lions tour, never had that intangible bond with the scarlet-red jersey, nor felt wooed by the romance of this grand institution.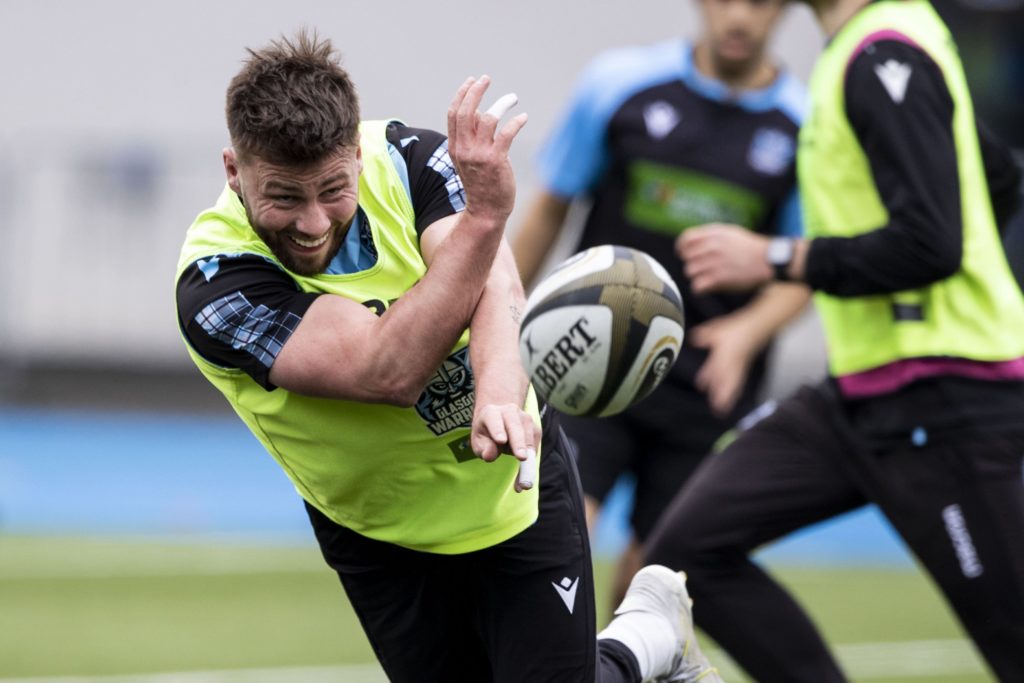 These people have grown weary and cynical about the whole business. They have become detached from the Lions because to them, beyond being fans of the sport, watching players from Ireland, England and Wales meet the behemoths of the southern hemisphere isn't so emotionally captivating. They don't see themselves represented so how can they feel as intimately involved? They cry foul against Gatland for snubbing their players.
None of the blame for this lies anywhere but at the doors of successive Scotland teams who did not do enough to earn more picks. None of it is Gatland's fault. All of it could change this summer. A great swathe of Scottish fans can be re-engaged and re-energised, watching their heroes embark on a tour like no other. When the pageantry subsides, the impact will be keenly felt.
More stories from Jamie Lyall
If you've enjoyed this article, please share it with friends or on social media. We rely solely on new subscribers to fund high-quality journalism and appreciate you sharing this so we can continue to grow, produce more quality content and support our writers.