Back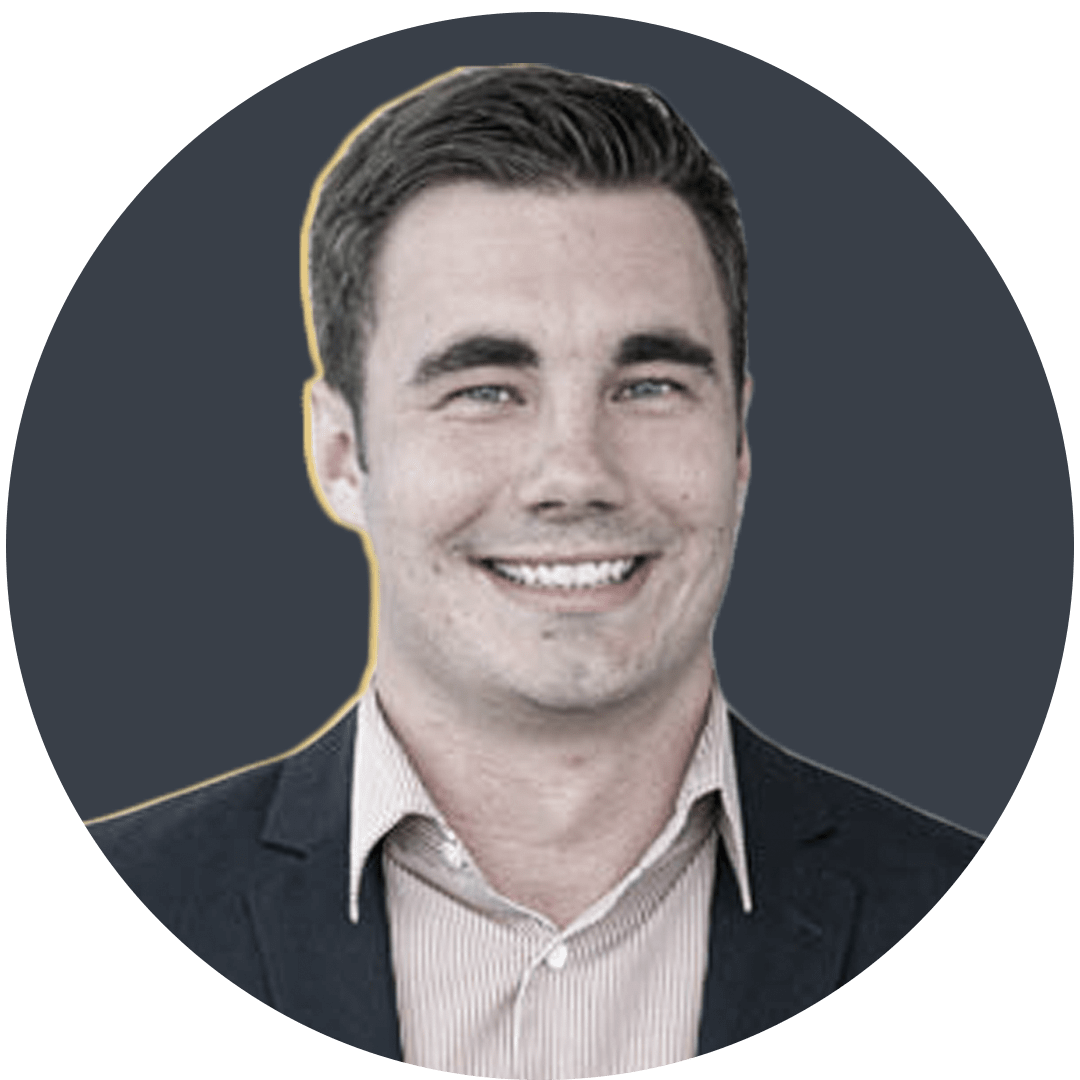 By Tom Vinicombe
Freddie Burns could be just the tonic the Highlanders need
It's hard to tell whether the signing of former England international Freddie Burns is an inspired move by the Highlanders or one that comes with a whiff of desperation.
The 32-year-old will join the New Zealand franchise ahead of the upcoming Super Rugby Pacific season after agreeing to an early exit from his current contract with Leicester in England.
Burns has notched up over 100 appearances for Tigers and over 300 Premiership caps in total after also spending a number of campaigns with both Gloucester and Bath. He will add considerable experience to a Highlanders backline that is somewhat lacking in that department, with Burns' fellow halves teammates, Aaron Smith, Te Toiroa Tahuriorangi, Mitch Hunt and Marty Banks the sole players to have strung together more than 50 Super Rugby appearances.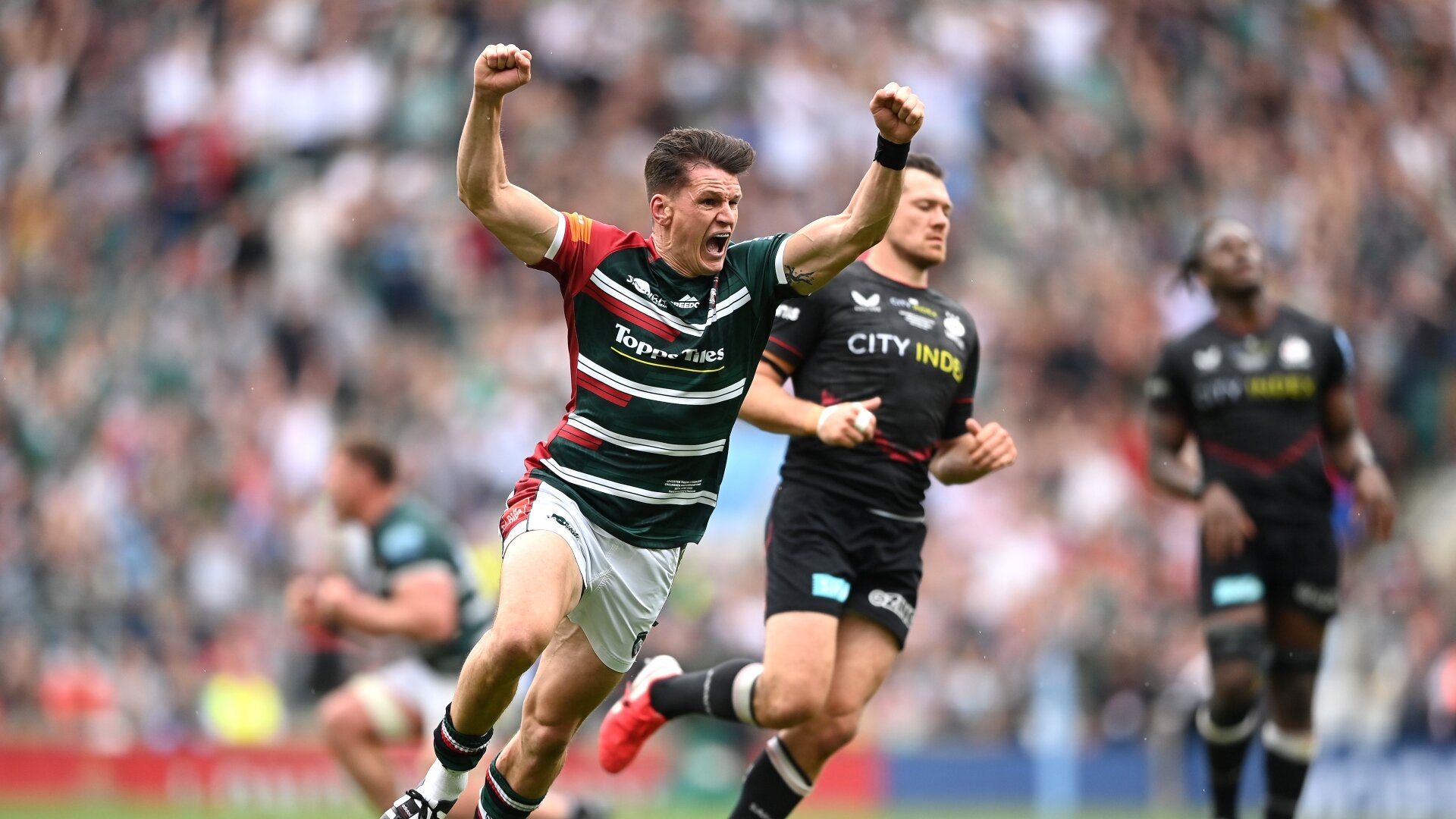 Smith, however, will spend a number of weeks on the sidelines due to All Blacks rest commitments, while Tahuriorangi has accumulated the vast majority of those caps in fleeting appearances off the bench and Hunt hasn't played a game of professional rugby since the end of last year's Super Rugby season after suffering a head knock in May. Burns, on the other hand, has been in the thick of things for Leicester since the Premiership season kicked off in September, racking up nine starts in the No 10 jersey.
Although he's played at fullback in the past, it's in that crucial flyhalf role that you imagine Burns will be called upon to make an impact – especially if Hunt isn't ready to take the field in the opening rounds of the competition.
33-year-old Banks is an option, of course, as is 19-year-old Cam Millar, but neither one of those players can be trusted to guide the Highlanders around the park with their boot (or at least not yet, in Millar's case).
With former All Blacks playmaker Tony Brown no longer involved in the coaching set-up, bringing in an experienced Northern Hemisphere pivot who knows a thing or two about controlling field position could be a masterstroke from new head honcho Clarke Dermody, both in terms of on-field performance and off-field development.
Although there's some rationale to bringing Burns into the fold, it's another bit of recruitment that should prove more perplexing for Highlanders fans.
The Highlanders, after all, were the worst-performing side throughout last year's Super Rugby Pacific season. Some of their erratic form can of course be attributed to a sizeable injury toll that saw the likes of Jona Nareki, Josh Timu, Patelesio Tomkinson and Denny Solomona all absent from the backline at various stages throughout the year, as well as a number of integral forwards. Even with a full complement to call upon, however, the Highlanders perhaps lack that key spark needed to push for higher honours come the end of the regular season.
However, Burns' recruitment alone certainly won't fix the Highlanders' issues and you suspect that another mid-table finish is on the cards for the southerners. That seems like somewhat of an inevitability until they're able to get their best players featuring in their best positions week after week – which has been an almost impossible ask in years gone by.
Although there's some rationale to bringing Burns into the fold, it's another bit of recruitment that should prove more perplexing for Highlanders fans.
Martin Bogado, a 24-year-old Argentinian winger, has also earned himself a contract with Dermody's side. Unlike Burns, Bogado isn't an experienced player – he's managed just a handful of professional appearances throughout his young career and has never played Test rugby.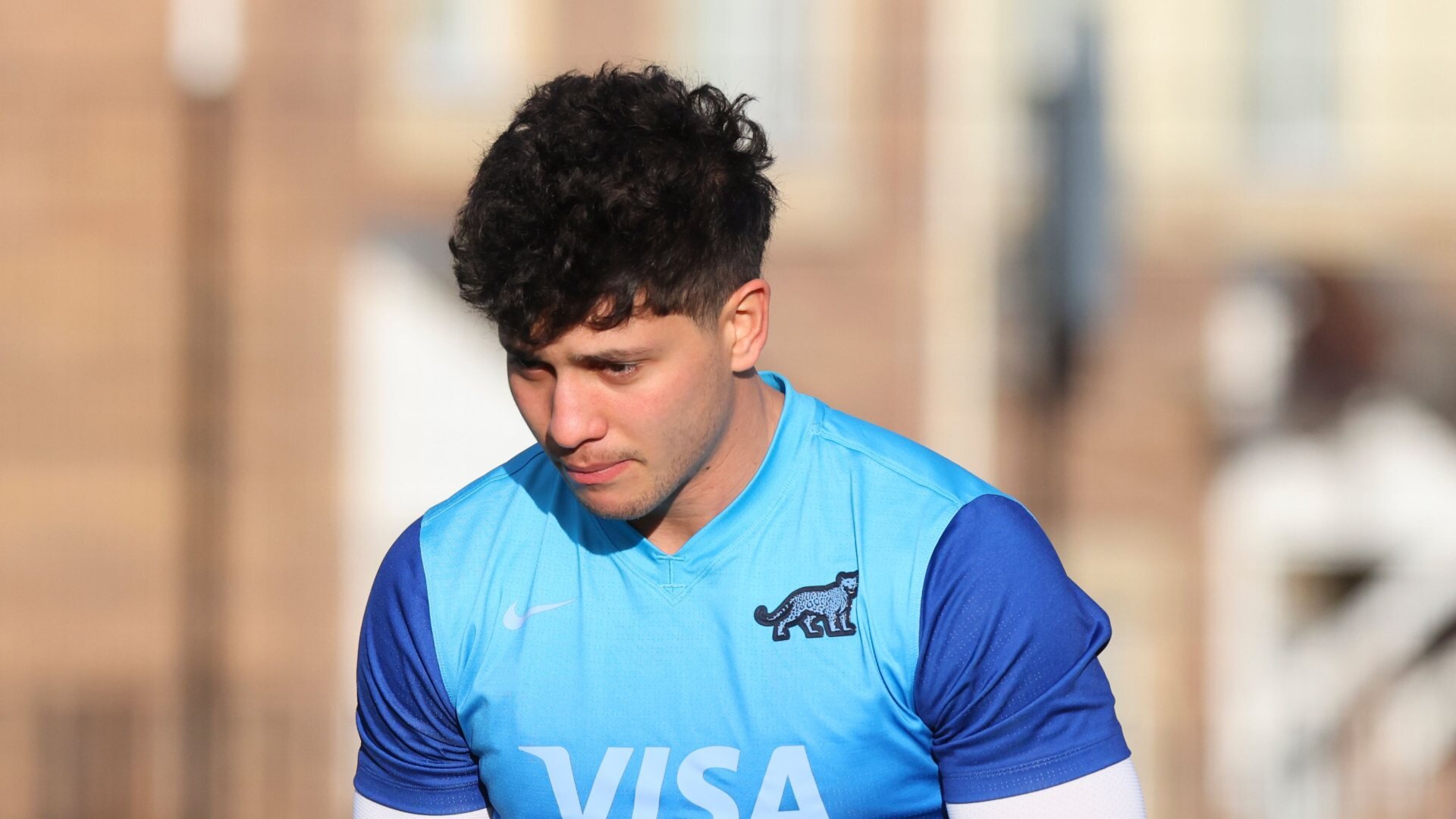 While there are few experienced flyhalf options floating around New Zealand desperate to play Super Rugby, the same can't be said for exciting outside backs – something NZ will never lack. A number of potential superstars of the future missed out on winning contracts with Super Rugby Pacific squads for 2023, including a number who were actually called upon by the Highlanders last year, and Bogado's selection is hard to wrap your head around.
New Zealand sides shouldn't exclusively be calling upon New Zealand talent, of course. Another Argentinian, Pablo Matera, made a big splash at the Crusaders last year – but his abilities as a player and a leader are unquestionable.
Further north, the Chiefs have also made an international acquisition in the off-season, bringing in former Ireland tighthead John Ryan.
Ryan has been making a big impact at Munster and you suspect fans in Limerick will be incredibly disappointed to see him part ways with the club in the coming weeks, with the 34-year-old hitting a rich vein of form.
In years gone by, New Zealand sides have rarely brought in players from outside Oceania – although countless Pacific Islanders have certainly made big splashes.
With All Blacks prop Angus Ta'avao out for the season, Ryan is a like-for-like replacement, at least in terms of experience, and will help give the Chiefs one of the strongest scrums in the competition.
In years gone by, New Zealand sides have rarely brought in players from outside Oceania – although countless Pacific Islanders have certainly made big splashes. Perhaps it's a product of Moana Pasifika's introduction to the competition, but there appears to have been a change in tactics when it comes to recruitment.
England's Joe Marchant spent a season with the Blues when they won the Super Rugby Trans-Tasman title while Santiago Chocobares was originally set to play for the Aucklanders last year. James O'Connor was in talks with the Chiefs in 2021 while Tyler Ardron and Michael Leitch (NZ-born but Japan-raised) were both hits with the Hamiltonians.
The Highlanders have been the most active side at bringing in foreign players, with Japan's Fumiaki Tanaka, Shota Horie and Kazuki Himeno all developing cult followings over the years in the deep south – though Tony Brown and Jamie Joseph's connections to the Land of the Rising Sun facilitated those moves.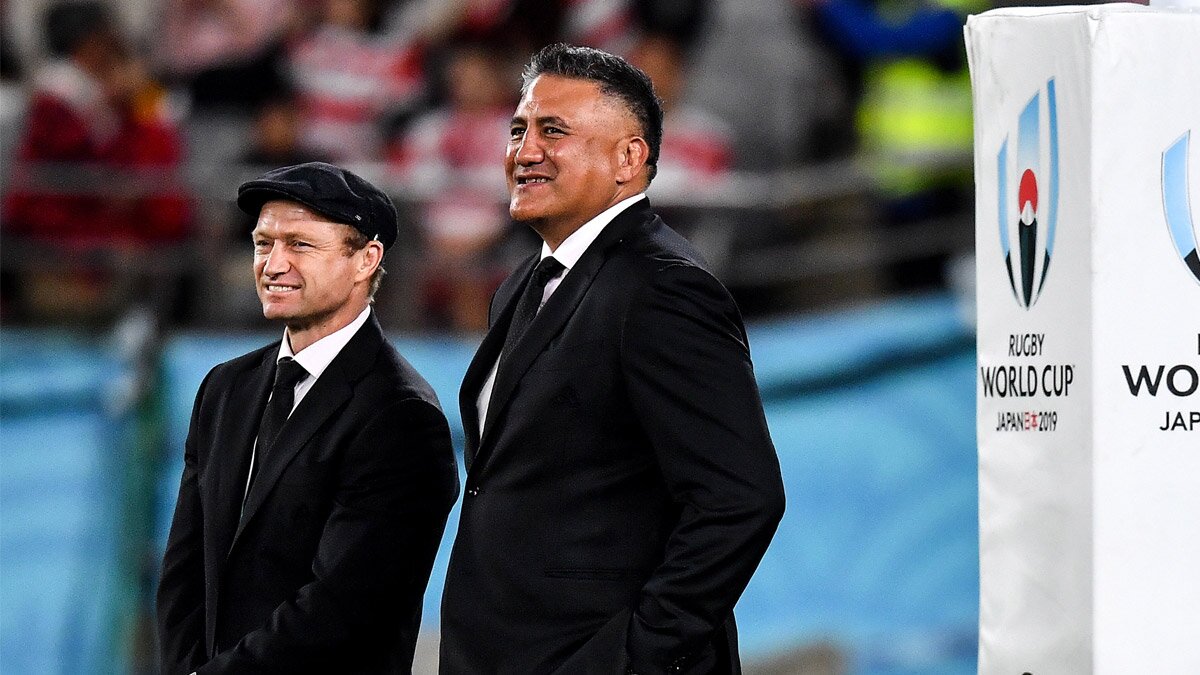 Seeing foreign stars turn out for Australian teams has also been relatively common, particularly with the expansion sides, the Western Force and Melbourne Rebels.
There's a case that international players – whether they've proven themselves world class or are in the early stages of their careers – bring an additional flavour to Super Rugby. They attract foreign fans but also bring a different style of play to the mix.
Freddie Burns is a perfect case in point. While he's considered a maverick in English rugby circles, he'll add a skillset to the Highlanders that they would struggle to find amongst New Zealand's stocks of players – even if they had their pick of the All Blacks' top stars.
Cam Millar could be the future for the Highlanders but even if Mitch Hunt and Marty Banks were both unavailable for selection, it's unlikely coach Dermody would be comfortable entrusting the youngster with running the cutter.
In a couple of years, Millar could be leading the Highlanders to Super Rugby glory – but in the here and now, it's his development that needs to take first priority. With Premiership triple-centurion Freddie Burns imparting wisdom both on and off the field in the months to come, perhaps the 19-year-old is exactly where he needs to be in order to prepare himself for the long road ahead.