Back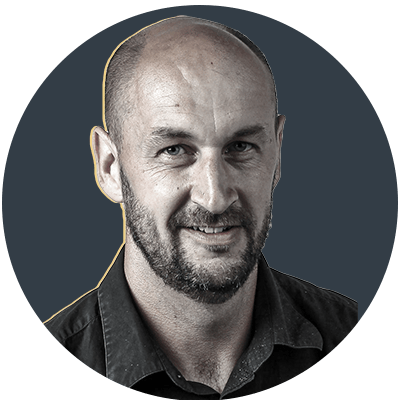 By Gregor Paul
Finding paradise
It's hard to imagine that Maro Itoje will even make it to the start line. He and the equally promising James Ryan will most likely be a pile of dust and rubble by the time the World Cup kicks off in 2023.
They probably will both make it to France, but as imposters of their true selves: beaten up, broken down and half the players they could be.
They won't be the only ones. There will be plenty of other big men, mostly, but not exclusively forwards, missing from the ranks of the best Northern Hemisphere teams.
And they will be missing because the game will have chewed them up and spat them out. This is modern rugby – ferociously physical and confrontational in the way most international coaches want it played.
It is wild and reckless around the ubiquitous breakdown area because referees have no idea how they are supposed to police it and rationalise that doing nothing is the only safe ticket. And it is cruelly and heartlessly administered – driven by greed and a relentless desire to play incessantly to generate cash.
It's untenable and if the Lions tour goes ahead, anywhere – be it South Africa, the UK or Australia – it will only make everything so much worse. The money will be nice, but a Lions tour will destroy yet more top players when they are forced to endure a never-ending season where they jump from club to the Lions, to club to country and all without so much as a long sit down and a cup of tea.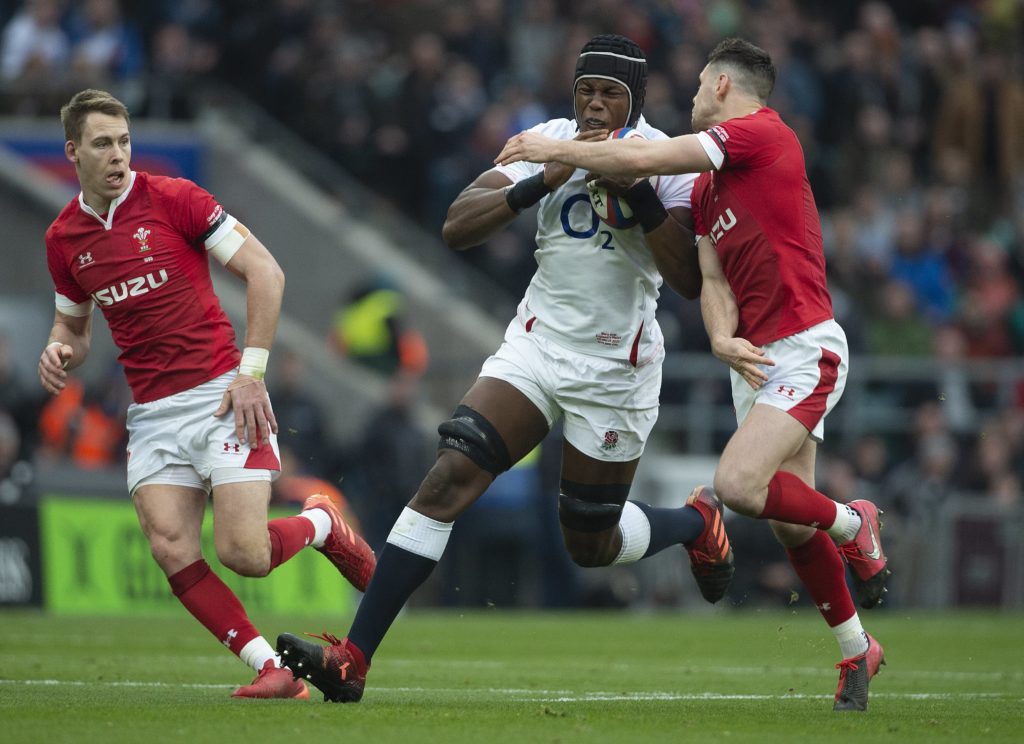 It's a mad, mad world; sad too that players such as Itoje and Ryan are almost certainly never going to fulfil their potential simply because big forwards of their ilk can't in the current climate.
They can have a few good years, maybe even five and then wham, it will all go wrong. The impacts, the collisions, the endless rugby will suddenly rise up and hit them and the injuries will come.
And then they will be pushed into trying to come back too quickly and more injuries will come and the cycle will get worse until they reach the World Cup lucky to be in the squad.
This is their destiny just as it was the path that Brodie Retallick had to reluctantly follow between 2016 and 2019. It was the same for Victor Matfield between 2007 and 2011 and Ali Williams in the same cycle.
One minute these guys were the best in the world, seemingly unbreakable and on track to become the sort of game shaping legends we rarely see. Then the next minute, they can barely walk.
There will be plenty of other big men, mostly, but not exclusively forwards, missing from the ranks of the best Northern Hemisphere teams… because the game will have chewed them up and spat them out.
Williams and Matfield all managed to take an extended break from the game to resurrect their careers. Both were able to hit pause, spend a long time – 18 months-plus – away from the collision zone and come back all the better for it.
Matfield effectively retired, spent 18 months working as a TV analyst and specialist lineout coach with the Bulls, only to realise in 2014, at 36 pushing 37, he was eager to play again.
It sounded mad but he was a different athlete after that time off – his spring returned, his agility improved and there he was, at 38, playing in the World Cup semi-final in 2015.
Williams, after taking a year-long sabbatical in 2009, also retired from all rugby in 2014, saying: "I just feel internally that it's right, that my head is in a good place to walk away from the game.
"I also feel that my body is saying, 'no more please'. My knees are no good, and shoulders, and I don't want to be 60, or 40, and not be able to walk around and play with my daughter in the back yard."
By June 2016, having had two years to let his body heal, he made a comeback and played for another 18 months in the French Top 14.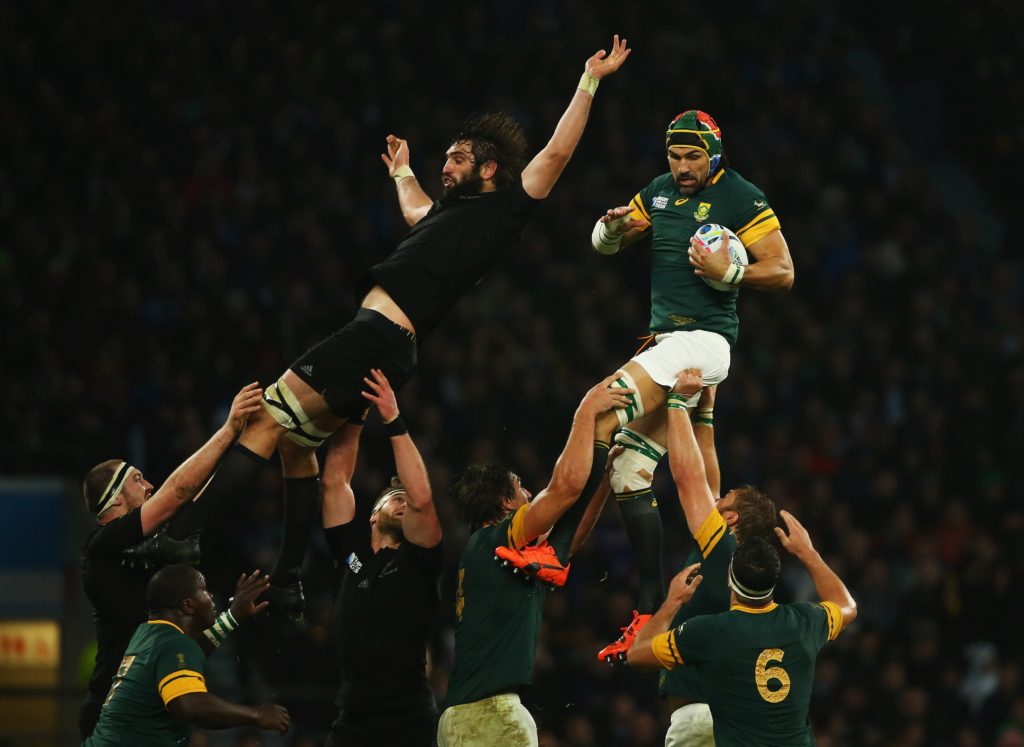 Retallick has spent the last year not playing after the Japanese season shut down due to the pandemic. He's back in Japan, where he will be until May, before he comes home to play out the final part of his New Zealand career.
The assumption is that like Matfield and Williams, he'll be rebuilt after an extended period of rest and rehabilitation and the lighter rugby duties of the Japanese league.
The even bigger assumption is that he'll be the last All Blacks forward for the foreseeable future who felt compelled to take time out because of the ravages of the professional season.
The famed sabbatical clauses that New Zealand Rugby have been inserting in big-name contacts are probably now a thing of the past. The need to allow players – Richie McCaw, Dan Carter, Ma'a Nonu, Conrad Smith, Ben Smith, Sam Whitelock, Retallick, Beauden Barrett and TJ Perenara – to take time out as part of a longer commitment to New Zealand has ended.
A sensible season structure means the players don't need to be managed or artificially protected the way they have been.
While the likes of Itoje, Ryan and other supremely physical forwards north of the Equator will inevitably be ground down by too much confrontational rugby, the situation is drastically different in the South.
Covid has jammed the rugby calendar tighter – forced more rugby to be played in a shorter period, whereas in the South, Covid has brought a realisation that less is more.
In the North, Covid has jammed the rugby calendar tighter – forced more rugby to be played in a shorter period, whereas in the South, Covid has brought a realisation that less is more.
The bloated Super Rugby format that dragged players across the globe for 23 weeks has been abandoned and instead a shorter, local format is set to be the long-term future.
The plan for 2022 – when everyone hopes borders will be open and normality prevails – is to have a 12-team Super Rugby format in place with five teams from New Zealand, five from Australia, Moana Pasifika and Fiji.
No more traipsing across 17 time zones and a drop in guaranteed games from 16 to 11. The new season structure also means a longer pre-season, up from 10 weeks to 14 and perhaps just as significantly, there will be a mini-break between the end of Super Rugby and the start of the test programme.
The rugby, everyone hopes, will be more intense in that the reduction of teams will mean no more soft games. No more pass and giggle encounters against outfits that had no business trying to cut it at that level.
The intensity will be higher, but the season shorter. The rugby will be tougher but there will be way less of it and the ratio of playing to resting will be better balanced and what probably hasn't dawned on too many minds just yet, is what an incredible advantage that will be for New Zealand, Australia and the Pacific Islands when it comes to the 2023 World Cup.
While the bulk of the Six Nations players will spend 2021 through to the next World Cup in an almost constant cycle of play, train, play, their peers in the South will be enjoying what is probably the perfect season set-up.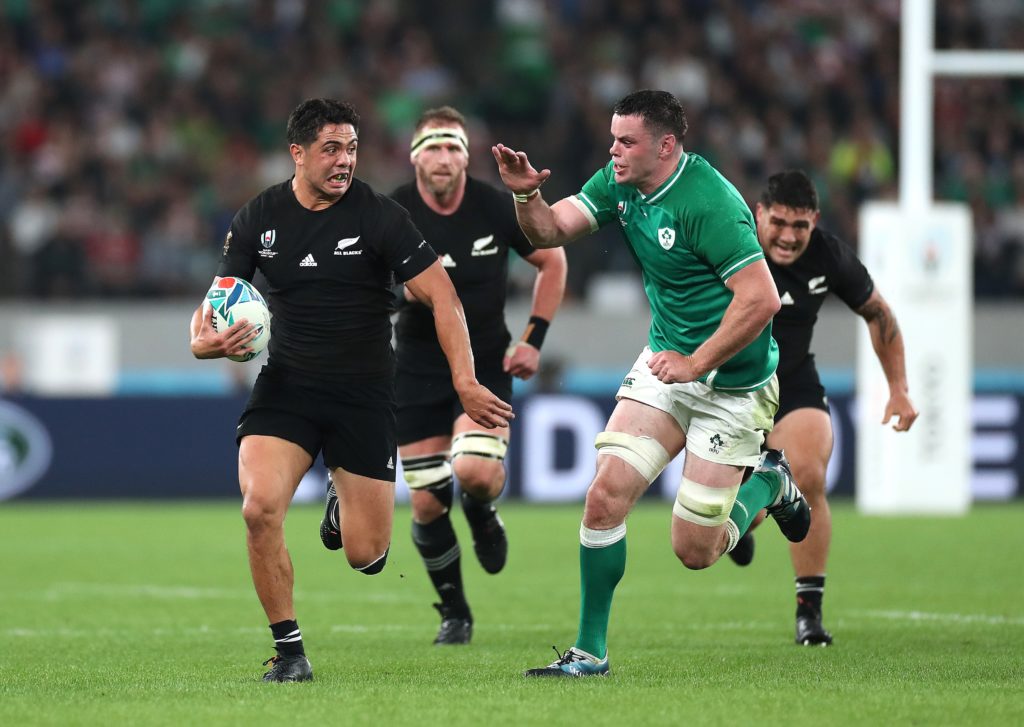 Not many will realise it now. They won't even realise it when the tournament kicks off, but come the knock-out rounds, or the big pool games, they will see that little things make a big difference.
When Ireland beat the All Blacks in 2018, the game swung on tiny, key moments and former coach Steve Hansen wasn't being bitter or sore when he suggested that the difference was that Ireland's players had been supremely well managed throughout the year and were fresher.
Ireland's Joe Schmidt said much the same thing, while there are legions of Six Nations teams who have dragged their weary bodies to New Zealand in June over the years and been made all too aware of the depth of their fatigue when they have had to face a rampant All Blacks side.
More stories