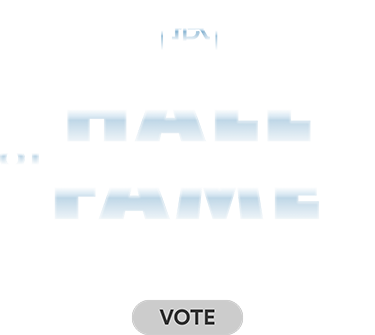 Thierry Dusautoir Bio
Thierry Dusautoir was a hard-hitting flanker who was widely regarded as the best tackler in the world during his career. A giant of French rugby, he played for a number of the nation's top sides and was capped by the national team on 80 occasions. Thierry Dusautoir was inducted into the RugbyPass Hall of Fame in 2021.

Thierry Dusautoir's professional rugby career began in 2001, when he made his debut for Bordeaux at the age of 19. His rise at this point had been tremendous, because he didn't start playing the game until he was 16.

Between 2001 and 2003, Thierry Dusautoir represented Bordeaux on 33 occasions. Following this, he enjoyed one season with US Colomiers before he signed for Biarritz, where he stayed until 2006. During this period, he reached the final of the Heineken Champions Cup and won the Top 14. After this, he signed for Toulouse, where he stayed for the rest of his career.

Between 2006 and 2017, Thierry Dusautoir notched up an impressive 207 appearances for Toulouse. While representing the French giants, he finally captured the Heineken Champions Cup in 2010 and won another three French Championships.
Although he was an important member of numerous French sides, Thierry Dusautoir saved his best performances for the international stage. Between 2006 and 2015, he was capped 80 times by France. During this time, he broke the world record for the most tackles in a match and was voted as the World Rugby Player of the Year in 2011.

During his international career, Thierry Dusautoir also regularly captained his country. The highlight of his reign came in 2011, when he captained France in the Rugby World Cup final. He also became only the second French captain to guide his team to victories over Australia, New Zealand and South Africa.

Since retiring from rugby in 2017, Thierry Dusautoir has moved into business. Today, he largely works as an investor and strategy advisor.
International Rugby
The two best teams in the world
The two best teams in world rugby are clearly France and Ireland and the latest rankings by World Rugby finally reflect that.
International Rugby
'It could be Eight Nations': Georgia's plea for Euro reform
Georgia's historic win over Italy won't immediately upset the apple cart but it has generated further discourse surrounding the future of rugby in Europe and sent a timely reminder to the powers that be that Georgia are knocking on the door.
Trending
Thierry Dusautoir Headlines