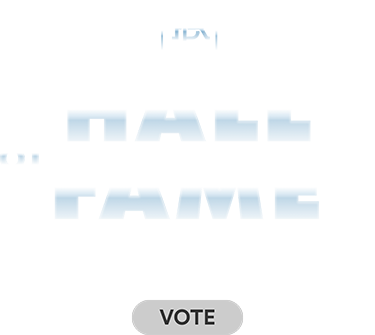 Jerry Collins Bio
Jerry Collins was a modern great of New Zealand rugby. During his career, he was capped 48 times by the All Blacks and played for several teams in the Top 14, PRO14 and Super Rugby. Sadly, he died following a car accident in 2015. Jerry Collins was inducted into the RugbyPass Hall of Fame in 2021.
Born in Samoa on 4 November 1980, Jerry Collins was raised in Porirua in New Zealand. A highly talented player in his younger days, he represented New Zealand Secondary Schools and was the Player of the Tournament at the 1999 World Junior Championships (U19).
Following this, Jerry Collins made his debut for Wellington in 1999 and his debut for the Hurricanes in 2001, where he stayed until 2008. During this time, he even made an appearance in the 2006 Super Rugby final.
After he left the Hurricanes in 2008, Jerry Collins joined Toulon alongside Sonny Bill Williams. However, after only one season with the French side, he joined the Ospreys. Following this, he played for Yamaha Júbilo in Japan's Top League. After taking 2014 off, he signed as injury cover for Narbonne in the French Pro D2 in 2015.
Throughout his distinguished career, Jerry Collins was capped by the All Blacks almost 50 times. During this period, he also captained the side on several occasions.
Sadly, Jerry Collins died in a car crash alongside his partner on 5 June 2015. Thankfully, by using his own body as a protective shield, Jerry Collins was able to save the life of his three-month old daughter. In honour of his life and career, the Porirua Park Stadium was renamed the Jerry Collins Stadium in 2016.
The Rugby Championship
'It's never just one person': Whitelock says players take responsibility for the All Blacks results
Following a much improved performance in Johannesburg, Sam Whitelock expressed relief and satisfaction at the result and the progress of his team.
The Rugby Championship
'Absolutely deplorable': Ex-NZR CEO savages 'incompetent' Robinson
Ex-New Zealand Rugby CEO David Moffett has doubled down on last month's criticism of current NZR boss Mark Robinson, branding the way he has left the future of All Blacks coach Ian Foster in limbo as incompetent.
Trending
Jerry Collins Headlines