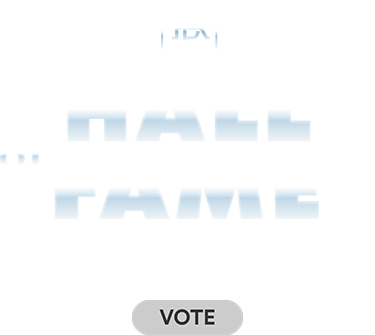 Daisuke Ohata Bio
Daisuke Ohata is a former Japanese rugby player who was a try scoring supremo. After scoring a hat-trick on his international debut, he went on to become the leading international try scorer of all time. Daisuke Ohata was inducted into the RugbyPass Hall of Fame in 2021.

Born 11 November 1975, Daisuke Ohata made a name for himself while playing for Japan's national Rugby Sevens team, where he scored numerous tries thanks to his electric pace. Due to his skills, pace and try scoring ability, he was selected to represent the national side in 1996.

Immediately, it became clear that Daisuke Ohata's skills would transfer to the XV-a-side game. On his debut for Japan against Korea, he scored a hat-trick. Following this, he remained just as prolific and regularly scored tries. As a result, by 2006, he had broken the international record for tries scored, passing David Campese.
By the time Daisuke Ohata retired from the international team, he'd scored 69 tries in 58 games. Although he was a prolific try scorer regardless of the opposition he faced (he notched tries against France, Ireland, Wales and Argentina), many test-playing nations largely dismissed his achievements. However, the fact that he was successful for his ability rather than the inadequacy of his opponents cannot be denied.

Although he was best known for his career on the international stage, Daisuke Ohata was also a legend at club level. Barring a short stint at Montferrand in 2003, he represented the Kobelco Steelers for his entire career. He then retired from club rugby in 2011, as the result of a knee injury.

Since his retirement from the game, Daisuke Ohata has been inducted into the World Rugby Hall of Fame. He also worked as an ambassador for the 2019 Rugby World Cup and holds several other ambassadorial roles.
International Rugby
England confirm November 2022 schedule includes All Blacks game
England have given themselves a mini-World Cup for November 2022, arranging a four-match programme that includes the All Blacks.
International Rugby
'Finn told me after the game he was only winding me up' - Russell pranks Hogg mid-game
Scotland captain Stuart Hogg expressed his delight after becoming his country's highest try-scorer in a 29-20 victory over Japan.
Trending
Daisuke Ohata Headlines
Fixtures & Results
There are no games scheduled for this week.