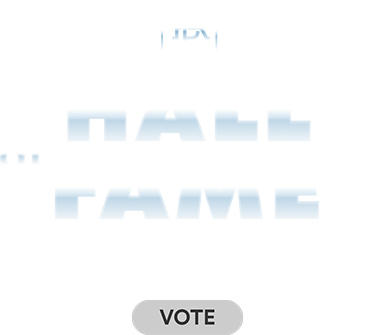 Christian Cullen Bio
Christian Cullen is one of the finest running fullbacks the game of rugby has ever seen. During his career, he was capped 60 times by the All Blacks and represented some of the world's top domestic sides, like the Hurricanes, Wellington and Munster. Christian Cullen was inducted into the RugbyPass Hall of Fame in 2021.
Born 12 February 1976, Christian Cullen's rugby-playing ability emerged in high school. After representing the New Zealand secondary schools team in both 1993 and 1994, he played for Manawatu for the first time in 1995. Here, his prolific try-scoring ability saw him selected for the New Zealand Sevens squad for tournaments in Fiji and Hong Kong.
Although he experienced success at Manawatu, Christian Cullen's senior career began a year earlier at Horowhenua-Kapiti. However, he only represented both Horowhenua-Kapiti and Manawatu for one season.
In 1996, he signed with the Hurricanes in Super Rugby, where he stayed until 2003. During this period of his career in New Zealand, Christian Cullen also made appearances for the Central Vikings (1997) and Wellington (1998-2003). Finally, when his time in New Zealand came to a close in 2003, he left the country and signed for Munster, where he stayed until his retirement in 2007.
Christian Cullen may have enjoyed a highly distinguished domestic career, but he's arguably best known for his 60 appearances for the All Blacks. During this time, he became a prolific try scorer and he racked up an impressive 266 points. To this day, he remains one of the most prolific try scorers of all time.
After retiring from rugby in 2007, Christian Cullen returned to New Zealand. Since his return to the country, he has largely worked in the property industry.
The Rugby Championship
'It's never just one person': Whitelock says players take responsibility for the All Blacks results
Following a much improved performance in Johannesburg, Sam Whitelock expressed relief and satisfaction at the result and the progress of his team.
The Rugby Championship
'Absolutely deplorable': Ex-NZR CEO savages 'incompetent' Robinson
Ex-New Zealand Rugby CEO David Moffett has doubled down on last month's criticism of current NZR boss Mark Robinson, branding the way he has left the future of All Blacks coach Ian Foster in limbo as incompetent.
Trending
Christian Cullen Headlines