Back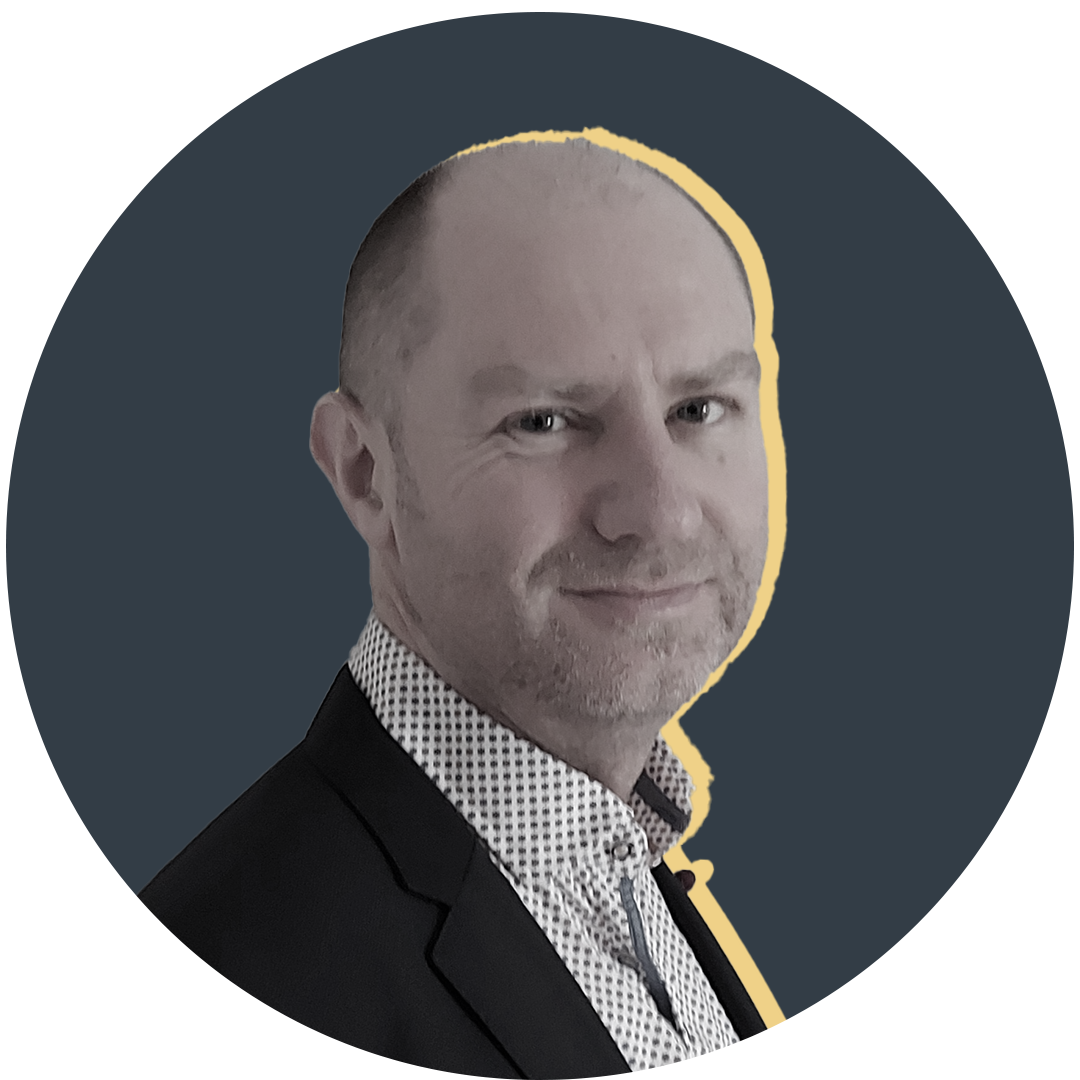 By Garry Doyle
Time to breathe
An hour after the final whistle, the Ireland coach stood in one of those brightly lit but windowless rooms at the Aviva Stadium. Yet if there was a sense of bunker about the place, it was absent from his mentality.
He knows how sporting judgments are delivered. It may not be written in the fine print of his well-paid contract but he is fully aware that when you work at the top end of professional rugby, every decision you make is held up to scrutiny by people who benefit from the wisdom of delivering their opinion after the event.
No coach ever has that luxury. Theirs is a world of anxiety, the drama of each game, and each moment within it, etched on their face. From the vantage point of his seat overlooking the halfway line, the Ireland coach had observed a team who started the championship with a narrow away defeat end it with a game-saving win over England.
"Fine margins," he said afterwards. "The championship was full of them. Against Wales, we were pretty good. It was very close between winning and losing. You don't get anything handed to you easily in the Six Nations."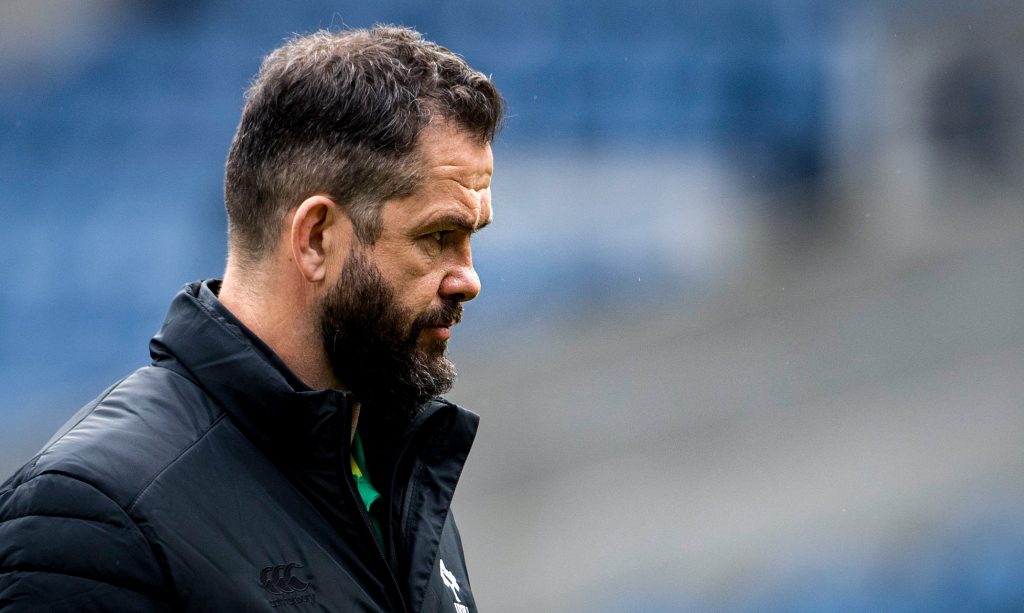 At this stage you are probably assuming we are quoting what Andy Farrell said last Saturday. In fact, the words above were delivered by Joe Schmidt in March 2017. It may have slipped your memory but the New Zealander entered that final game of the Six Nations championship in a similar scenario to Farrell last weekend, facing England, under serious pressure.
For Schmidt, a run of eight wins and seven defeats, starting with the disastrous quarter-final loss to Argentina at the 2015 World Cup, had temporarily removed the halo hovering over his head. His tactics were being criticised at home; Eddie Jones' England were coming to examine them in the Aviva. But Ireland won unexpectedly that afternoon and across the following 20 months, everything changed. They'd only lose once more, collecting a Grand Slam, a series win in Australia, a record victory over the Springboks and an All Blacks scalp along the way.
That March day against England, a corner was turned.
Farrell has still to win the war. The tremendous display last weekend has been blemished by occasional defensive passivity and disorganisation in attack.
It would suit the narrative to say Saturday was 2017's sequel; another Irish coach responding to his critics, overseeing the best Irish performance in a couple of years.
However, Farrell has still to win the war. The tremendous display that unfolded last weekend has been blemished by occasional manifestations of defensive passivity in previous games and a disorganisation in attack that left serious questions being asked of that head of department, Mike Catt.
Certainly they were answered at the weekend. If Ireland's opening try, the superb set-piece move that saw Jack Conan deliver a perfectly timed pass to Keith Earls, owed much to Paul O'Connell's memory bank (Leinster scored an identical try against Biarritz eight years earlier), then their second try, by Conan, was out of Catt's catalogue.
"We spoke a lot in advance of the game about what England did to us last November when we played them (in the Autumn Nations Cup)," said Josh van der Flier. "They like to line you up and then deliver big hits." Catt and Farrell came up with a plan to stop them doing so, instructing the Irish players to introduce tip-on passes to their repertoire, which in turn allowed them to play at a tempo we have seen only periodically under Farrell's leadership. This time it was visible across 80 minutes.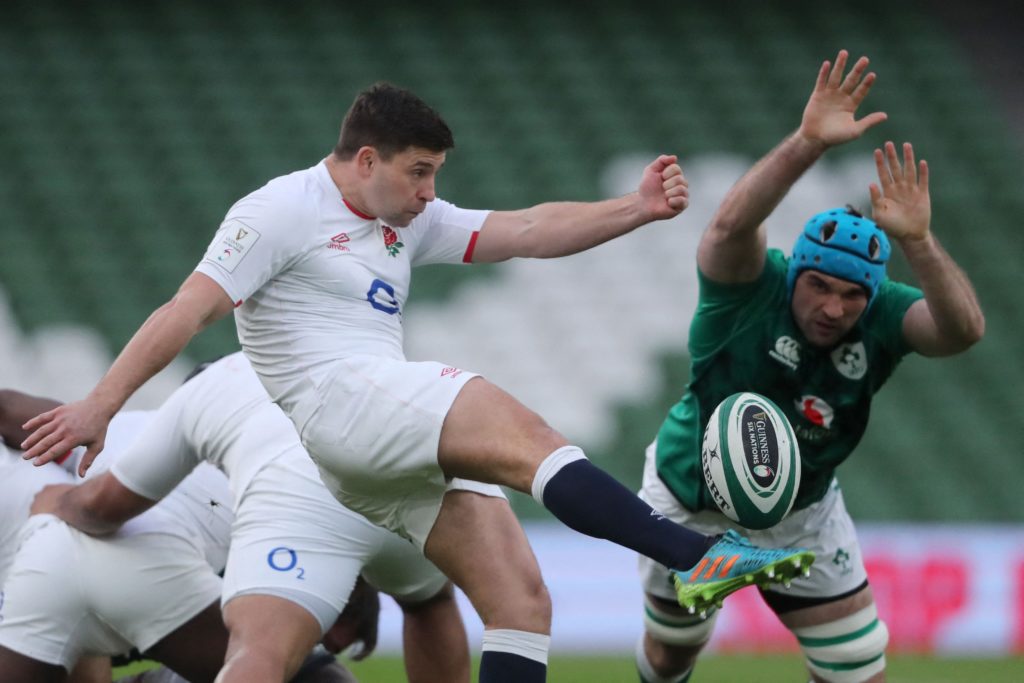 Of course there are mitigating circumstances. England were poor and ill-disciplined – conceding 14 penalties. But, truth be told, they were also unfortunate. Early in the game, a 3-0 lead established, they could have had a penalty try when a trio of Irish players, Tadhg Beirne, Tadhg Furlong and Dave Kilcoyne, combined to collapse the English maul as it approached the Ireland line.
Had they amassed a 10-0 lead there and then, you wonder if Ireland would have recovered. Ifs, buts and maybes. Rugby is full of them. What if Peter O'Mahony hadn't have been sent off against Wales in round one? What if Johnny Sexton, Conor Murray, Caelan Doris and James Ryan hadn't been missing from the French game a week later? Ireland lost each game narrowly. Their under-pressure coach was two scores shy of winning a Grand Slam.
It's a recurring theme of the past two decades. Across the 22 seasons since Five Nations became Six, only one country – England – have won more matches than Ireland in the championship. Indeed, Ireland have finished ahead of Wales in 15 of those seasons, winning four championships, finishing runner-up on seven occasions.
Farrell has every right to wonder why he has been getting a hard time from a number of pundits. The results has has delivered are identical to seven of Ireland's previous campaigns this century.
But the Welsh, frequent fall guys to Irish teams at club level, are much more proficient at closing the deal, winning four Slams to Ireland's two, five (potentially six if Scotland do them a favour) championships to Ireland's four.
In this respect, Farrell has every right to wonder why he has been getting a hard time from a number of pundits. The results he has delivered – three wins and two defeats in each of his two championships – are identical to seven of Ireland's previous campaigns this century.
The difference, of course, is that his predecessors banked early credit, Schmidt winning the 2014 and 2015 championships before his mid-term slump; Declan Kidney landing a Grand Slam in his first season, Eddie O'Sullivan taking Ireland to three Triple Crowns in four years.
Farrell is new to this head coaching lark – and it showed in his delayed appointments of Paul O'Connell as forwards coach, Gary Keegan to the sports psychologist role and Mick Kearney to help out on the managerial side. Each have made a positive impact since their late addition to the ticket, while there has been noticeably less chat recently about 'smiling faces' at training.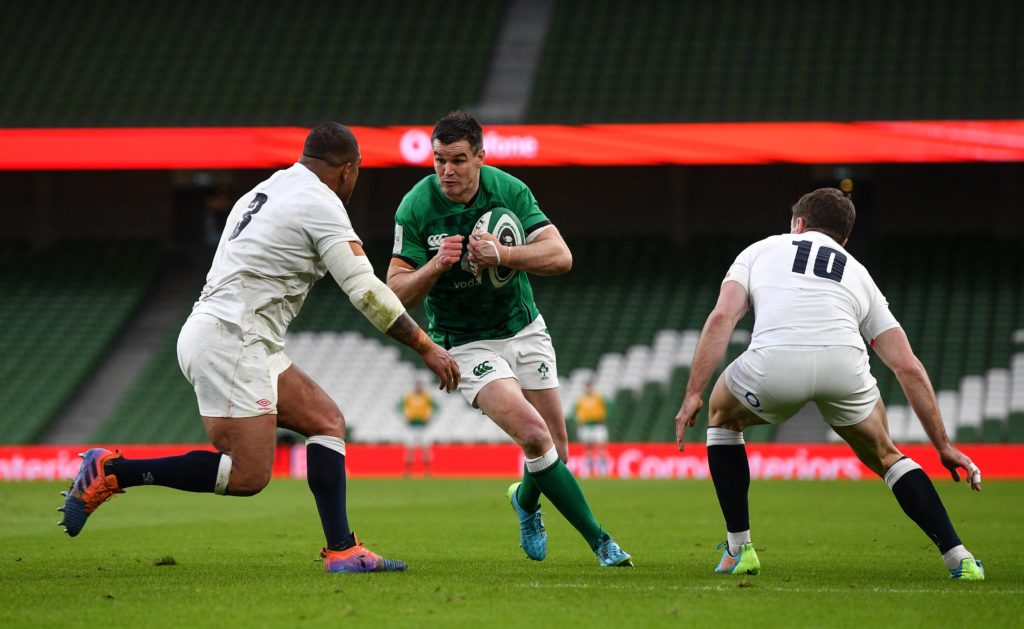 It was smiling faces at the full-time whistle that Irish fans were craving and they got that on Saturday, the victory a triumph for Catt and Simon Easterby – Ireland's attack being much more varied, their defence looking better organised, mismatches avoided in wide areas, the back three buttoned up more effectively than before.
More than anything, though, it was a big win for Farrell. He made sweeping changes to his starting XV and the calls came off, particularly in the case of try-scorer and try-maker Conan, but also in his loyalty to the greybeards, veterans Sexton, Murray and Earls. Sexton didn't miss a kick; nor Murray a trick; the latter's willingness to use Earls and Jacob Stockdale as first receivers leaving England second-guessing. Replacement Cian Healy also had a fine afternoon when introduced early for Kilcoyne, the sight of this quintessential Leinster man commiserating with a tearful CJ Stander at the final whistle reinforcing the point that a happy camp is a good one.
You have to credit Farrell for that. "Andy's excellent at getting the tone right, at judging the mood of a dressing room in match weeks," said Warren Gatland in advance of Farrell's first game. Saturday was proof of that. It was, by some distance, his best day yet as Ireland coach, helping him win people's respect.
However, the next step – to win trophies – is still to be taken.
More stories from Garry Doyle
If you've enjoyed this article, please share it with friends or on social media. We rely solely on new subscribers to fund high-quality journalism and appreciate you sharing this so we can continue to grow, produce more quality content and support our writers.