Back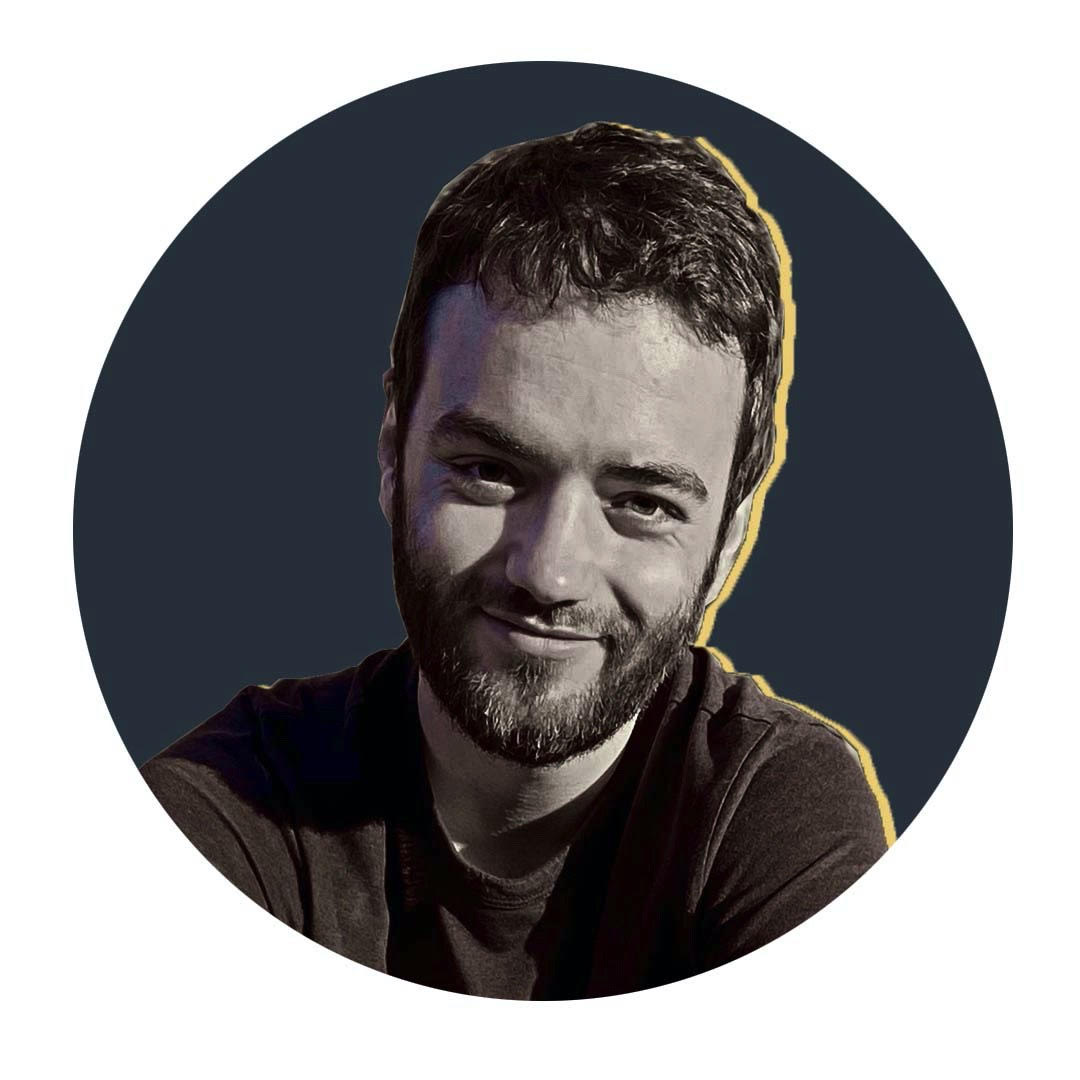 By Will Owen
Six Nations players to watch - 2022
The Six Nations is undoubtedly the greatest annual tournament rugby has to offer. Every year, it is near-impossible to pick a runaway favourite; with Wales having won the title last year, France and Ireland having both just beaten the All Blacks, plus England and Scotland both playing an exciting brand of rugby. Italy, while not in Championship contention yet, have an extremely promising crop of youngsters coming through.
With this in mind, selection announcements are always a fun day for the rugby lover. There is always an element of surprise; an unexpected omission, a puzzling inclusion or speculation of new gameplans. Before the tournament starts, all six coaches will be telling their players that this is their year. This is the ultimate squad that will put their nation on the front foot ahead of France 2023.
Looking forward, let's have a look at some of the exciting, unfamiliar names who have made their respective squads – one from each nation. Additionally, we shall assess how much gametime they will each receive, if any.
Orlando Bailey
A lot has been said about Eddie Jones' decision not to pick the in-form George Ford, stating Ford has to make Jones look like an idiot not to pick him. If that's the case, one could argue Ford is already making Jones look foolish – and he could yet be called up in the wake of Farrell's latest injury setback – but there must be more to it than that. Jones knows he can drop Ford into his team early next year and he will be exemplary. Marcus Smith, however, needs time to develop. This is Jones' perfect opportunity to develop options, including Bath's Orlando Bailey.
Bailey's selection raised a few eyebrows originally; he was moved to fullback to accommodate for Charlie Atkinson for England's u20 team, plus he is playing in a struggling Bath team. That said, he is definitely an impressive talent – he has strong organisational skills, good instincts on the ball and a range of kicks. Jones has touted his ability to play fullback as a strong point, as well as being an option as an alternative ball-playing 12.
When it comes to the World Cup, these players are invaluable. If Jones feels the best way to score against the likes of Samoa or Americas 2 (Chile or USA) is out wide, and wants to rest Owen Farrell for the group matches, he needs another option. Bailey will benefit from training with Farrell and learning this role, and could be a key part of Jones' next sub-plot.
James Ratti
At the start of the season, it felt more likely that Cardiff Rugby's James Ratti would appear for the Wind In The Willows XV than the Welsh national team, but nobody can argue that he hasn't argued his case impressively. Able to play both lock and now at No 8, where he played his youth rugby, Ratti has been a pleasant surprise for Cardiff fans of late. At 6ft 4ins and 18st 4lbs, he has shown no difficulty in adapting to the 8 role, plus is equally adept in the midfield or out wide.
Sure, Ratti is a good lineout forward and offloader, but above all, Pivac will be drawn to a versatile, mould-able player who is willing to do the un-flashy stuff. Ratti's call-up feels reminiscent of that of Andrew Coombs, who went on to be an excellent servant for Warren Gatland's Wales. Pivac is often keen to give as much of his squad a go as possible, so don't be surprised to see Ratti get a game this campaign, giving Wales even more options in the back-five.
Daniel Bibi Biziwu
Clermont prop Bibi Biziwu has had a monstrous start to professional rugby. Usually, loosehead props don't develop until their mid-twenties, but the young Frenchman has already made an impact at the age of 20. Naturally, Cyrille Baille and Jean-Baptiste Gros are the kings of the French No 1 jersey under Fabien Galthié, but Biziwu brings something different. Much like the other two, he is a strong scrummager, but he is also fleet-footed and can handle the ball brilliantly, a reason he has also worn the No 2 jersey in his age-grade journey.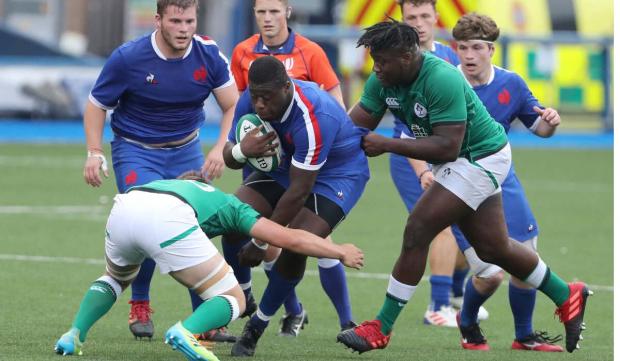 He may be limited to a cap or two off the bench in this campaign, but he will get the chance to learn from two of world rugby's most dominant props. Come 2023, the thought of Daniel Bibi Biziwu and Demba Bamba both coming off the bench could be frightening.
Ben Vellacott
Rumour has it that this isn't Gregor Townsend's first attempt to poach 26-year-old Surrey-born Vellacott, with the Scotland coach eyeing him up during his time at Gloucester. The scrum-half has since signed for Edinburgh and instantly become a hit with the Scottish capital's fans. Vellacott has a strong kicking game and dazzling pace around the fringes, getting enough game time this season to propel him above Glasgow's George Horne.
Townsend has touted his eye for a gap and his work rate as two qualities that have lifted him to the heights of international rugby. With young Ben White as his main competition, Vellacott has to enter the tournament as second-choice No 9 behind Lion Ali Price, who can make an electrifying impact from the bench.
Mack Hansen
Two thoughts have crossed the minds of anyone who's witnessed Australian-born Mack Hansen playing for Connacht this season. One: "Wow, he's good". Two: "Is he Irish qualified?". Hearing Hansen's mother was born in Cork is the most exciting news any Irish fan could wish for.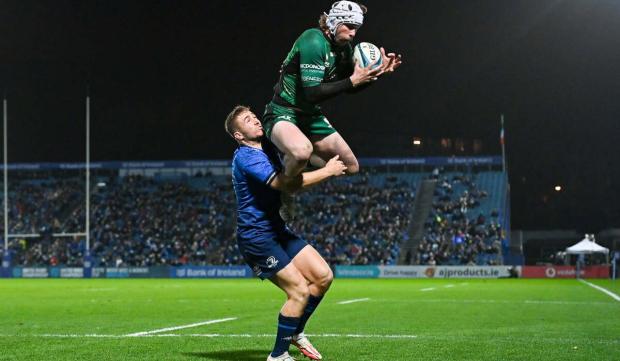 So far in his Connacht career, it would appear there is nothing the winger can't do. Hansen is defensively strong, kicks a ball beautifully and could sidestep you before you can even say the word "BOD". With James Lowe out, Hansen is the perfect replacement for Andy Farrell's team. Competing with the ageless Keith Earls, the lightning-fast Robert Baloucoune and the ever-excellent Andrew Conway, Hansen could find himself being Farrell's first-choice number 11 this campaign.
Leonardo Marin
It speaks volumes that nobody was shocked by the call-up of Leonardo Marin to Kieran Crowley's Six Nations squad. Marin is only 19 years old, providing a youthful backup to the experienced pensioner Paolo Garbisi, aged 21. Ever since Garbisi's departure to Montpellier, Benetton's Marin has stepped into the fly-half's shoes with no trouble this season.
Bizarrely, 28-year-old South African Rhyno Smith has been Benetton's attacking threat at 10 this year, with Marin providing a safe, cool-headed approach. He may be young, but he is a clutch kicker and building his defensive game constantly. Having already slotted multiple match-winning kicks, Marin feels like a born winner and a healthy alternative to the tremendous Garbisi. The only other fly-half in Crowley's squad is Giacomo Da Re, who has seen minimal top-flight gametime, so Marin will likely sit on the bench for all of Italy's games.