Back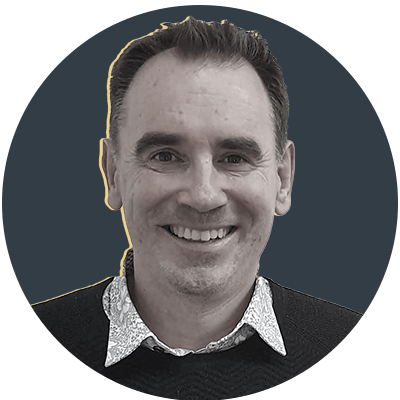 By Owain Jones
Short circuit
In these austere times, the glorious rugby on show in the Gallagher Premiership has offered a little chink of light.
England's elite have played with carefree joie de vivre. Bristol Bears exemplify this devil-may-care elan while Bath and Wasps played out one of the games of the season, a 96-point humdinger, at the weekend. Newcastle Falcons, too, have been a revelation in their enterprise since winning promotion, but you could namecheck virtually any side in the league. The whole division has been playing as if told the jeopardy – that is relegation – has been taken away from them for the campaign. It has been stupendous to watch.
It is, therefore, baffling that Premiership Rugby has chosen to execute a two-week 'circuit-break' in their season, rather than opt to pull two rounds of the competition forward. This is a reaction to the French government instructing its sides not to travel to the UK for the next few weeks, such is the anxiety about the rapidly spreading 'British strain' of Covid-19.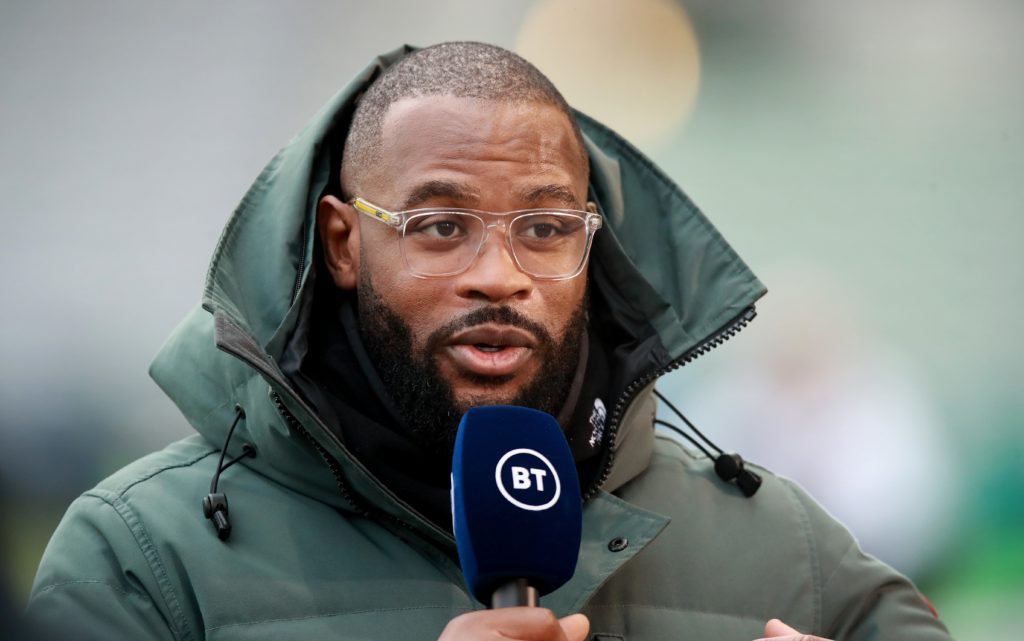 Two directors of rugby, Pat Lam of Bristol, and Wasps' Lee Blackett, are on record as saying they would be happy to crack on and this writer understands that there is befuddlement at other Premiership clubs over the decision. Fans have been quick to voice their disapproval on social media, while there is reason to believe that BT Sport, the league's broadcaster, are also less than enamoured. With two weeks of European rugby already planned, the outdoor broadcast vans had the engines purring in expectation of some live rugby.
It makes little sense that the only game set to be televised this weekend in England is the Saracens v Ealing Trailfinders friendly in the Championship, a league with far fewer resources and means to test.
Darren Childs, Premiership Rugby's chief executive cited player welfare as the key driver, but this jars with the body's call to play nine rounds in five weeks back in August, in the interests of 'protecting the integrity of the competition'. Teams have also been told they are free to train throughout this circuit-break, meaning the risk of catching Covid-19 would still remain, and contact sessions would be no less vigorous. This is especially true for players hoping to remain fighting fit for the England Six Nations squad announcement. They will be loathe to lose match sharpness with a game against the auld enemy Scotland, on February 6, meaning it is feasible that many of their stars will not have been in action for nigh-on four weeks. Eddie Jones' brow will be furrowing by the minute.
Are we to believe the situation in England will be markedly different in 18 days when play resumes? It could be even worse.

Owain Jones
Premiership Rugby have made Herculean efforts to keep the show on the road since the pandemic and deserve immense credit for doing so. Players have been told not to shake hands with the opposition or celebrate tries with their team-mates – stringent measures to lessen the risk of infection. All very meritorious. The administrators have even given the public a weekly audit of testing numbers. Indeed, in the latest batch of figures, only 19 positive results – from 16 players and three members of staff – were returned from 981 tests. That represents less than 2% of all those tested.
Still, doubts over the circuit-break's validity lingers. It is hard to see what Premiership Rugby aim to achieve. Are we to believe the situation in England will be markedly different in 18 days when play resumes? It could be even worse. Will players show the self-discipline to stick to their bubbles when they don't have matches to look forward to?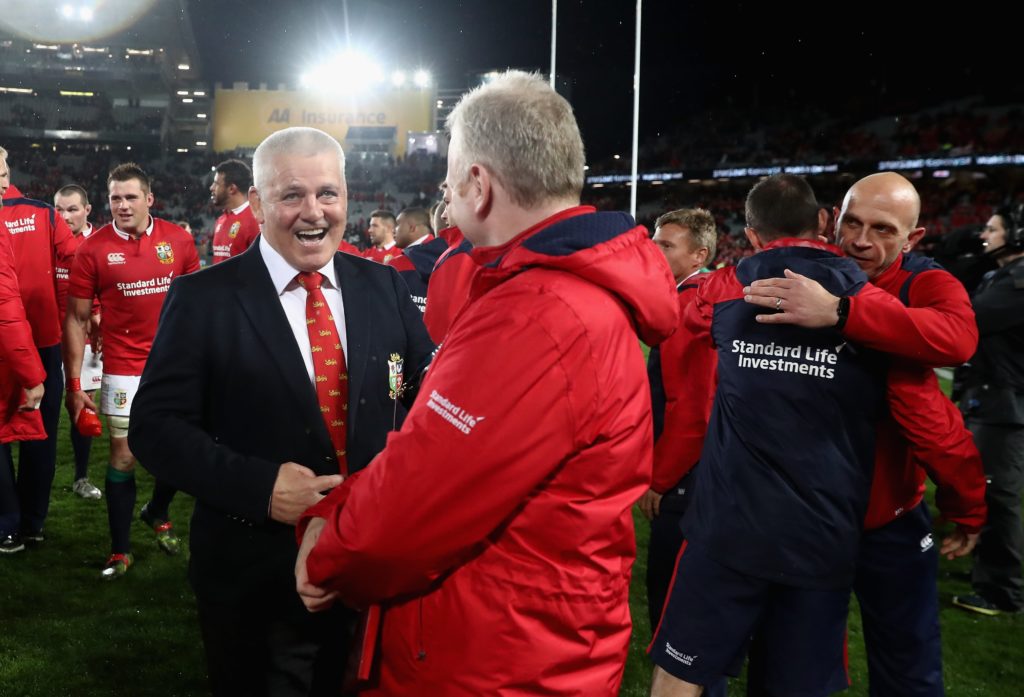 Those of a cynical nature would also suggest that the circuit-break is less than helpful to the wider game, at a time when it is in dire need of selfless collaboration. These two weekends could cost the Six Nations, as their tournament hangs on the precipice, with the French government due to meet on Tuesday to discuss whether its team can commit to participating in the current circumstances. There is also the conundrum of where to cram in the two postponed rounds of European rugby. It is an almighty mess that highlights the fault lines in the global calendar that continue to blight the sport.
The elephant in the room is the British and Irish Lions. Already fighting for its life, with little to no preparation and a Premiership final planned for the same day as the tourists' Murrayfield curtain-raiser against Japan, the circuit-break leaves them even less wiggle room as alternative options are sought to visiting Covid-19 stricken South Africa.
Hypothetically, if Premiership rounds are cancelled to due to outbreaks later in the season, could Premiership Rugby elect to extend the season? Would they be happy to release players to a Lions squad, if the tour goes ahead? It is open to conjecture.
When the pandemic started, there was a common consensus that rugby needed to park self-interest, but that is patently not happening.

Owain Jones
If the Top 14 and the Pro14 had chosen to down tools, an English pause would have seemed unilateral but, no, both domestic leagues are set to sensibly carry on, with four fixtures planned in France and a handful of games set to be announced in the Pro14 today, including Glasgow v Edinburgh and Leinster v Munster. In Wales there are suggestions that regional derbies could be brought forward to the weekend of the 22nd and 23rd January.
When the pandemic started, there was a common consensus that rugby needed to park self-interest for a while and make decisions for the common good, but that is patently not happening.
Premiership Rugby have made a bewildering decision that smacks of inflexibility, short-sightedness and politicking, disguised as concern for player welfare. Their egregiousness may very well come back to bite them.
More stories from Owain Jones
If you've enjoyed this article, please share it with friends or on social media. We rely solely on new subscribers to fund high-quality journalism and appreciate you sharing this so we can continue to grow, produce more quality content and support our writers.