Back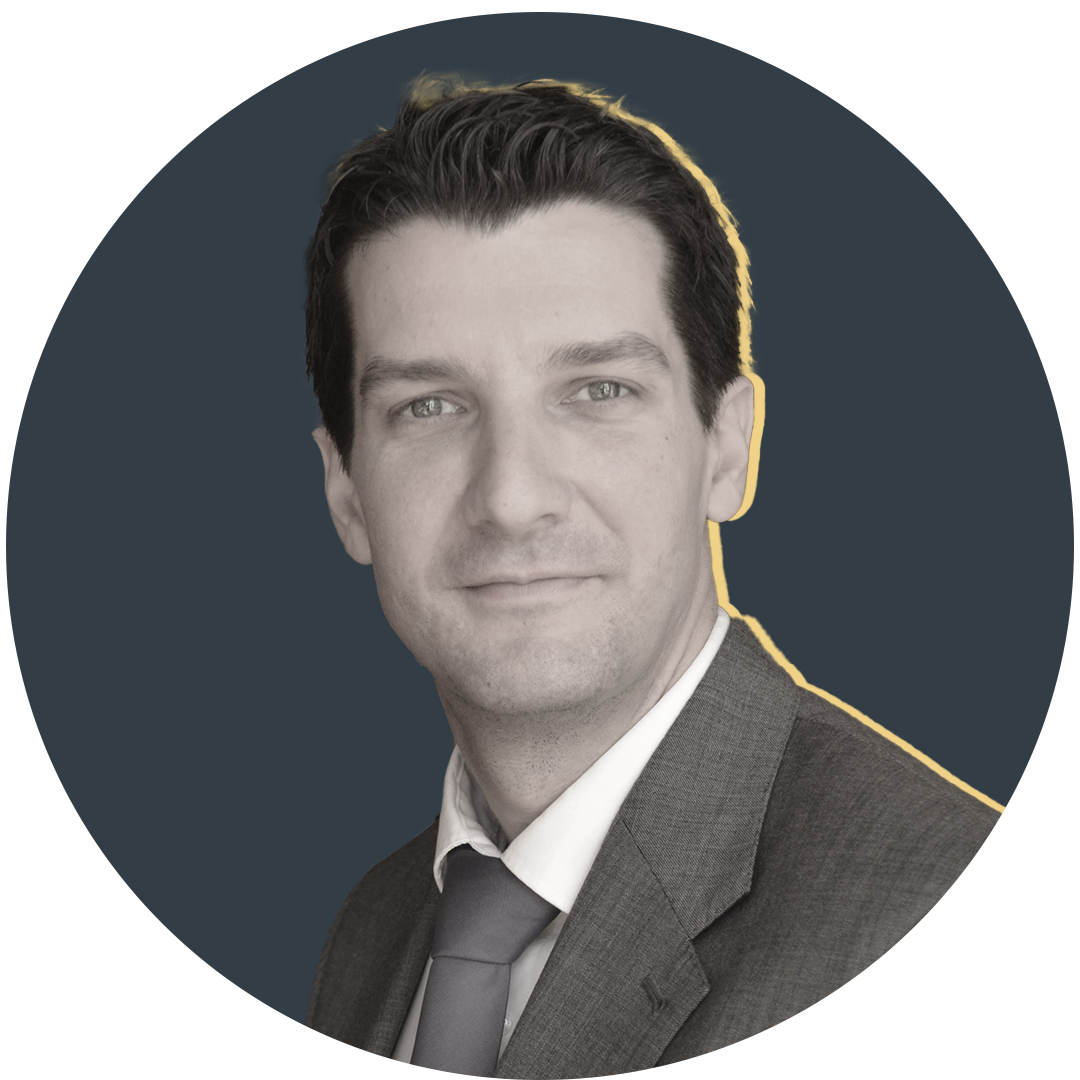 By Andrew Elliott
Case for the defence
He stands alone in the dock. Elliot Daly looks ashen-faced as he realises the gravity of the accusations being thrown his way. His place in the England team could be at stake if he is convicted of being a repeat offender. As a full-back, the last line of defence, the charges brought by the STFU (Serious Tackling Failures Unit) are as worrying as it gets.
The prosecution and defence legal eagles have been back and forth for what seems like days on end, trying to sway the jury.
The barristers for Daly have argued that the rugby media are always looking at the negatives, for a shocking headline, what a player can't do rather than what they can. And Daly can do an awful lot. He has appeared 49 times for England since his Test debut in 2016 and earned another three for the British & Irish Lions in the 2017 tour to New Zealand, playing a major part in a 'try for the ages' by Sean O'Brien in the first Test. There are also the 17 international tries – including one in his last Test against Italy, eight penalties from his siege gun of a left boot and one drop-goal.
Daly has an immense amount of credit in the bank and a few so-so performances shouldn't put him in the red.

Andrew Elliott
He has become a mainstay in Eddie Jones' England team and looks to be a surefire pick for the Lions squad against the Springboks later this year (or next year). They pointed to the try-saving tackle Daly made on Ireland back-row Josh van der Flier in the 2016 Six Nations as an example of the Saracens man's commitment to the cause.
In summation, Daly has an immense amount of credit in the bank and a few so-so performances shouldn't put him in the red. At 28 years old, his best years are potentially still ahead of him, not behind.
The prosecutors, however, have been equally vociferous. A few minor defensive misdemeanours in Daly's early days with England had been ignored by the STFU – but that was until the World Cup quarter-final against Australia.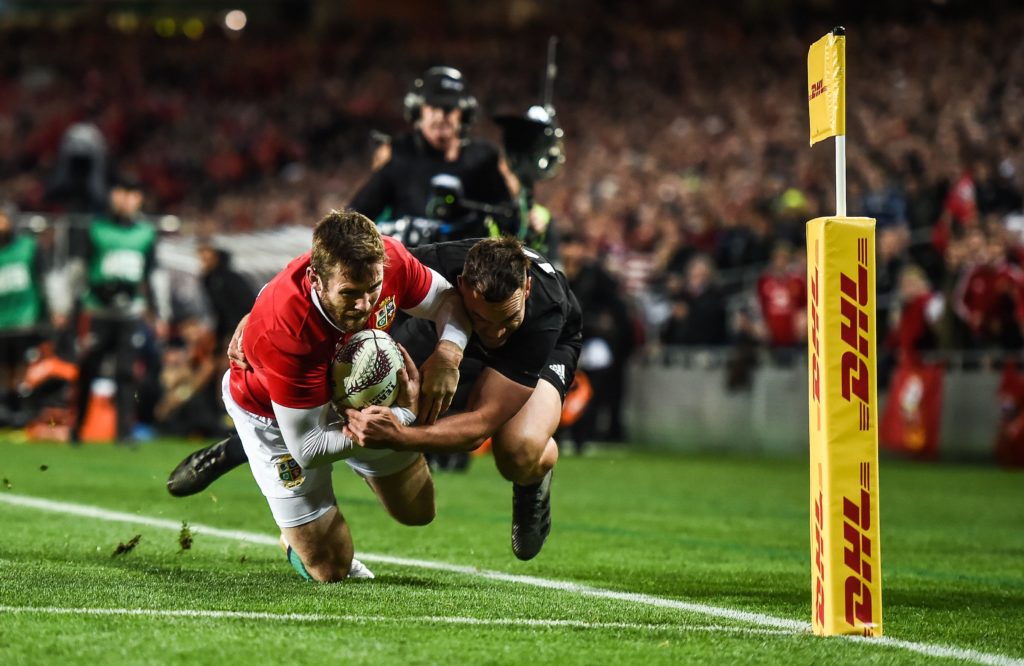 Yes, England triumphed 41-16, but Wallabies winger Marika Koroibete turned Daly inside-out, this way and that, before scorching past him to score a second-half try. This was Exhibit A.
Exhibit B was when he seemingly waved through Wales' Justin Tipuric for a try in last year's Six Nations clash. Again, the score came too late to alter the result – a 33-30 win for England – but Daly became a sizeable blip on the STFU's radar.
Exhibit C was when Scotland wing Duhan van der Merwe brushed Daly aside like flotsam as he touched down for the crucial try in England's 11-6 defeat at Twickenham earlier this month.
Exhibits D and E came in England's 41-18 victory over Italy. First, he was caught out of position for Monty Ioane's shock early try. Second, the Italy wing pulled his pants down again in the second half, easing past him on the outside. It didn't lead to a try this time, but that was when the STFU felt they had enough evidence to take it to trial.
England look a team who have gone backwards. Four or five players in the team based on past reputation.

Matt Perry
The jury, though, look unconvinced. How can you take the case seriously when the prosecution haven't played for a Premiership team, England or the Lions? Surely just a case of an embittered old journo throwing stones in glass houses… But as they're about to step out of the courtroom to deliberate, there's a kerfuffle as the prosecution's surprise expert witness walks in, throwing everyone off-guard.
Matt Perry, the former Bath full-back, won 36 caps for England between 1997-2001 and a further three for the Lions on the 2001 tour to Australia. And his testimony could decide the case.
"England look a team who have gone backwards," said Perry. "Youve got four or five players there that are in the team based on their past reputation and also who haven't been playing competitively – Daly, Farrell, Vunipola – and who are not match-hardened.
"They don't look to have the energy or the dynamism of the team who got to the World Cup final. There are a lot of players with a lot of experience in the team but it doesn't look right. There's nothing creative, it doesn't feel like there's been any progression.
"I've never seen Daly as a full-back, his best position has been outside-centre or on the wing. At 13, he has got a great feigning on the inside then going on the outside and he has a good off-loading game.
"On the wing, as we saw for the Lions, he has great footwork, he's quick enough, good at popping the ball back inside and he moves defenders around. But, as a full-back, in terms of positioning, he has been found out a lot. When he's being pinged high ball after high ball, which a lot of the teams are doing now… Scotland just out-thought England in that back field.
"His communication with Anthony Watson and Jonny May – the leadership isn't there. I don't think we saw Watson touch the ball in the Scotland game, which is unacceptable. Daly, in terms of his lines of running, transfer of the ball, fluidity, in and out of the hands quickly, I've never thought full-back is his best position.
"The expectation of a full-back is to make 100% of your tackles, shutting down that last third of the pitch – and he has been brushed aside, but that's down to positioning.
"He may have been able to get away with it when England were rampaging and scoring the points, but the finger is now being pointed at some basic technical areas to how he's positioned. Don't get me wrong, when he's in the right position, he can make tackles. But too often he's in the wrong position, which is when he's caught out.
"He has been caught in too many positions where he's not in control of that defence at the back. It has been a challenge for him, which says to me that he's not a natural full-back."
The 'You can't handle the truth' moment. You can hear a pin drop in the stunned courtroom. The jury solemnly walk out to make their judgment. The question is whether Jones will continue to put faith in his man beyond this Six Nations as England hurtle towards a date with destiny in France in 2023.
More stories
If you've enjoyed this article, please share it with friends or on social media. We rely solely on new subscribers to fund high-quality journalism and appreciate you sharing this so we can continue to grow, produce more quality content and support our writers.