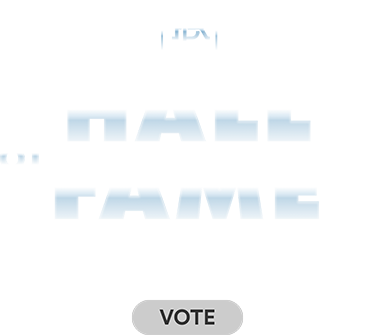 Os du Randt Bio
Os du Randt is one of the toughest scrummagers the game has ever seen. Although his career was blighted by injuries, he won the Rugby World Cup with South Africa twice and was inducted into the World Rugby Hall of Fame in 2019.
For most of his domestic career, Os du Randt represented the Free State Cheetahs in the Currie Cup. However, he did also represent the Blue Bulls in the same competition for one season in 2000. In Super Rugby, he represented a number of sides between 1997 and 2007, including the Cheetahs, Cats and Bulls.
Throughout his career, Os du Randt suffered from multiple injuries that kept him side lined for years at a time. He first represented South Africa in 1994 and won the Rugby World Cup a year later. However, by 2000, he thought injuries had ended his rugby-playing career.
A chance phone call from Rassie Erasmus enticed him to return for the Free State Cheetahs after almost three years away from the game, but his phenomenal form meant he was recalled to the Springboks side in 2004.
When he ended his career in 2007, Os du Randt was one of the last remaining international-level players from the amateur era of the sport and the last active member of the 1995 World Cup-winning squad. His final match was the 2007 Rugby World Cup final, which South Africa won. The result meant that he became one of only 21 players who have won the Rugby World Cup on multiple occasions.
Since his retirement from the game, Os du Randt has worked sporadically as a scrum coach. He also runs a chicken farm.
International Rugby
Willemse's brilliance can't save the Boks from the boring tag
The Springboks simply do not want the ball and that's okay. They are a defensive-minded team and play a pressure game based on hammering your opponent physically.
International Rugby
Fans react after 'stand out player' misses out on Player of the Series nomination
The three nominees for the Autumn Nations Series' Player of the Series have been announced, but the omission of the "stand out player of the autumn" has shocked rugby fans online.
Trending
Os du Randt Headlines