Wasps won't make same mistakes as Worcester but situation is perilous - Andy Goode
Wasps won't make the same mistakes as Worcester but there's no hiding from the perilous situation they find themselves in.
Meetings have been held today with players and staff, with communication key to what happens moving forwards, and a number of options are on the table but time is very definitely of the essence.
Wasps have not gone into administration, although that remains a possibility, but they have taken the decision to enter a Notice of Intention to Appoint an Administrator (NOI) after HMRC announced their intention to issue a winding-up order against the club.
That buys them time, 10 working days initially with the potential of another 10 working days if things are proceeding well, to "secure the long-term future" of the club and negotiations to that end have been going on for quite some time already with various interested parties.
Wasps' hand has been forced by HMRC asking for a payment into the millions of pounds, despite the two parties having previously agreed to a payment plan, but action was needed and now only time will tell how it will all play out.
The side of the business that includes the arena, hotel and casino is reportedly performing well, after a period where it was clearly hit very hard by the pandemic, but the rugby element is certainly not.
That will come as no surprise to anyone and Bristol owner Steve Lansdown summed up the problem facing the sport on BBC Radio 4's Today programme earlier by describing rugby as "its own worst enemy" and as a "black hole" for investment.
"For people to invest into it, it's a passion. It's not one you can point to and say you can invest into it and make a return on your money," Lansdown added.
"We had the deal with CVC but to date that's been a little bit disappointing. Hopefully we'll see that improving in the future."
We've heard nothing at all about what CVC make of all this after they invested in the Six Nations, URC and other rugby products, as well as Premiership Rugby, so it'd be a very opportune moment for them to raise their head above the parapet.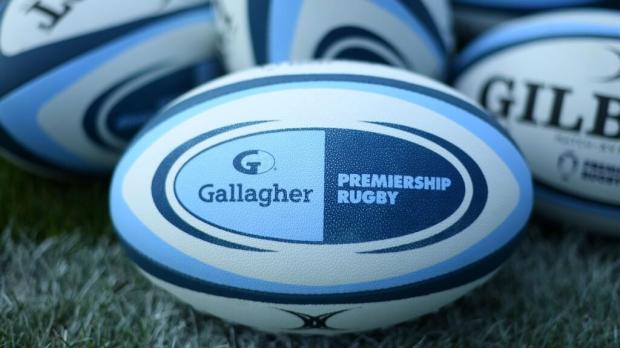 Ploughing more money in isn't the answer but their plan is certainly of interest and the RFU needs to decide too whether it is prepared to be lenient on clubs, especially given there is currently no relegation anyway, or whether they agree with Rob Baxter that there are too many clubs.
There is a 'no-fault' clause in its rules if clubs can demonstrate that the financial issues were not their fault but the consequence of insolvency occurring after a season has started is relegation.
In Wasps' case, some people will point to the relocation to Coventry, the bond scheme and some of the bold claims that were made and take a pot shot at the club but it has over 150 years of history and some excellent people involved and you have to hope that a positive outcome can be reached.
For what it's worth, there weren't a lot of alternatives to the move to the Midlands at the time and the bond did raise a much-needed £35 million, with investors still receiving 6.5% interest while the club is attempting to refinance debt.
All rugby clubs have suffered as a result of the pandemic and Wasps and Worcester won't be the only ones looking over their shoulder with HMRC seemingly chasing payments but they are the ones firmly in the firing line for now.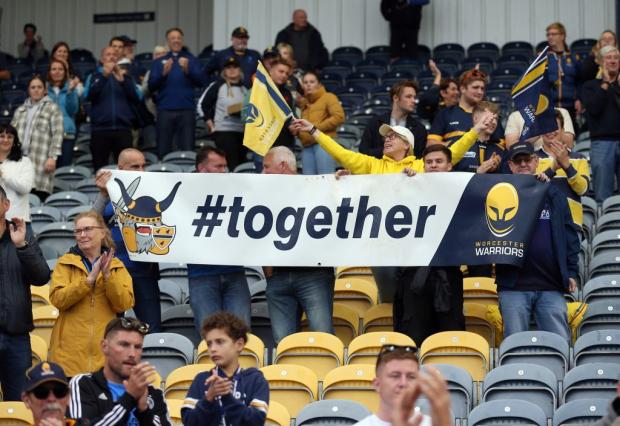 Things are looking bleak for the Warriors as things stand and there's nothing to say Wasps won't end up in administration but, knowing the people involved at the club and having spoken to chief executive Stephen Vaughan, I'm confident the situation will be handled and communicated better.
Rugby's finances have been a ticking time bomb for a long time and explosions are now going off. A lot of livelihoods are at stake and Wasps have a bit more time on their hands than Worcester but we'll have to wait and see whether a solution can be found.
Comments
Join free and tell us what you really think!
Join Free