The truth about Ulster Rugby's dwindling finances
A rich man is nothing but a poor man with money
A lot of the chatter at Ulster in the build up to the new season surrounded the "will he – wont he", the saga of Head Coach Dan McFarland. And as always with pre-season, there has been further chat about recruitment -striking the balance between developing local talent and blowing in sprinkles of stardust.
Yet one thing remains rarely discussed, Ulster's ability to pay. Ulster are often thought of as a club with big gates and deep pockets.
But just how deep are they?
The Annual Report for the 2017/18 season makes interesting reading, and my attention was drawn to the Treasurer's Report buried within.
This is a must read for any Ulster fan because it's an honest assessment of where the club has been and where it's going.
From the 2017/18 Report we learn that Ulster's gates were down by 1500 on average from the previous season. And season tickets down a significant 600 to 9800 from the year before -representing nearly 6% decrease in total season ticket sales. It's also clear that from other comments with the report that season ticket sales are predicted to be down again for 2018/19.
The report not only makes a clear forecast for next season but gives reasons, "professional game income has been in a plateau for the last couple of years and this is forecast to fall back during the 2018/19 season due to inconsistency of performances on the pitch and a consequence of off-field issues and coaching changes."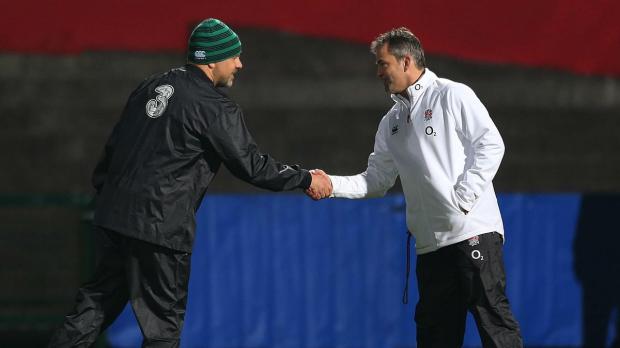 Getty Images
The overall financial picture was salvaged somewhat by the additional two home games -proving Ravenhill matches are still a money spinner. And additional income from the involvement of the South African teams, of approximately £450,000, was largely spent on visiting fly-half Christian Lealiifano.
The fact that Ulster had a surplus against budget of some £254,000 strongly suggests Ulster could comfortably have funded him a little longer, had agreement been reached for him to extend his stay.
But Ulster are limited by virtue of "self-funding" the majority of player wages – with only two of the Belfast club's players on Ireland contracts – less of a problem at the likes of Leinster or Munster.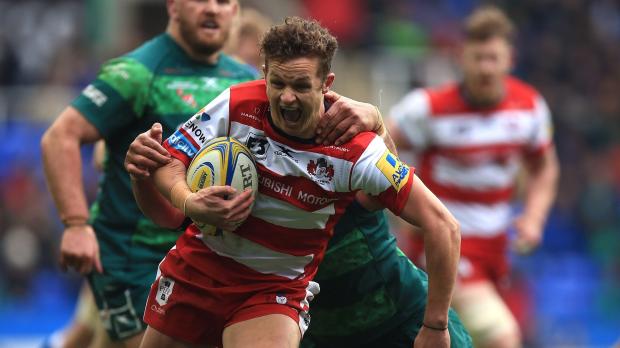 Getty Images
Last year some £5.1 million was spent on wages by Ulster, and this represented just under 50% of income. Contrast Ulster's position with that of the two English teams they faced in last year's Rugby Champions Cup. Harlequins in the year to June 2017 spend some £12.6 million on wages representing 61% if their turnover and Wasps, in the same period, had a staggering wage bill of £17 million, which was a much lower 51% of their turnover.
It's clear that Ulster have shifted their squad focus from stardust to shopping local -or localish given the growing southern presence in the squad. What isn't as clear though, is how much of this had been driven by strategy and how much of it by less money.
For a season opener at home, the task this weekend couldn't be tougher – but amongst so much change there's an important constant – no team likes coming to Belfast -and that includes Scarlets.
It is not in the stars to hold our destiny but ourselves.
Comments
Join free and tell us what you really think!
Join Free