Back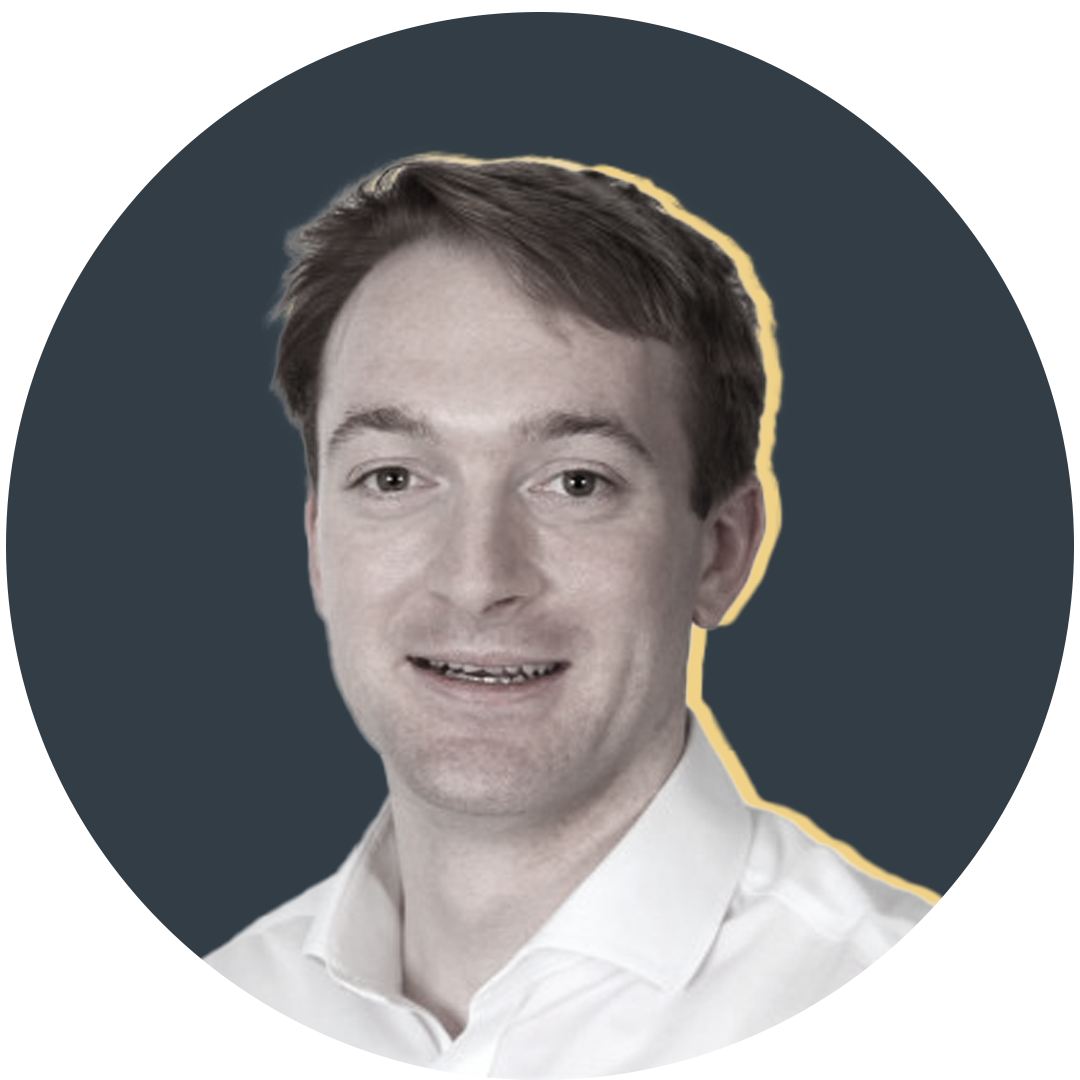 By Ben Wylie
Why Brodie Retallick and Sam Whitelock are the perfect pair
Until Brodie Retallick galloped over the try line to cap off a fine long-distance score in the second Bledisloe Cup test of 2021, it didn't yet feel like the big second row was truly back and firing in international rugby.
After returning from sabbatical in Japan and warming into his work over the course of the Steinlager Series last month, New Zealand's first outing of the year against Australia at Eden Park was also Retallick's first appearance in a major All Blacks fixture since the 2019 Rugby World Cup semi-final.
And, while he put in a solid enough showing in Bledisloe I, it was a performance still speckled with rust.
A personal count of four penalties conceded represented the highest number of infringements he had ever made in a tier-one international according to ESPN, and — by his own admission to All Blacks TV after the Bledisloe Cup was secured last weekend — he "butchered" what could have been a similarly impressive breakout try by overrunning his halfback Aaron Smith on halfway and forcing him to pass the ball forward.
This time, however, he arrived on Damian McKenzie's right shoulder at just the right moment following Akira Ioane's clean break — and, after collecting a neat pass from the fullback 25 metres out, slid over in style to extend New Zealand's lead to 7 points midway through the first half in Auckland.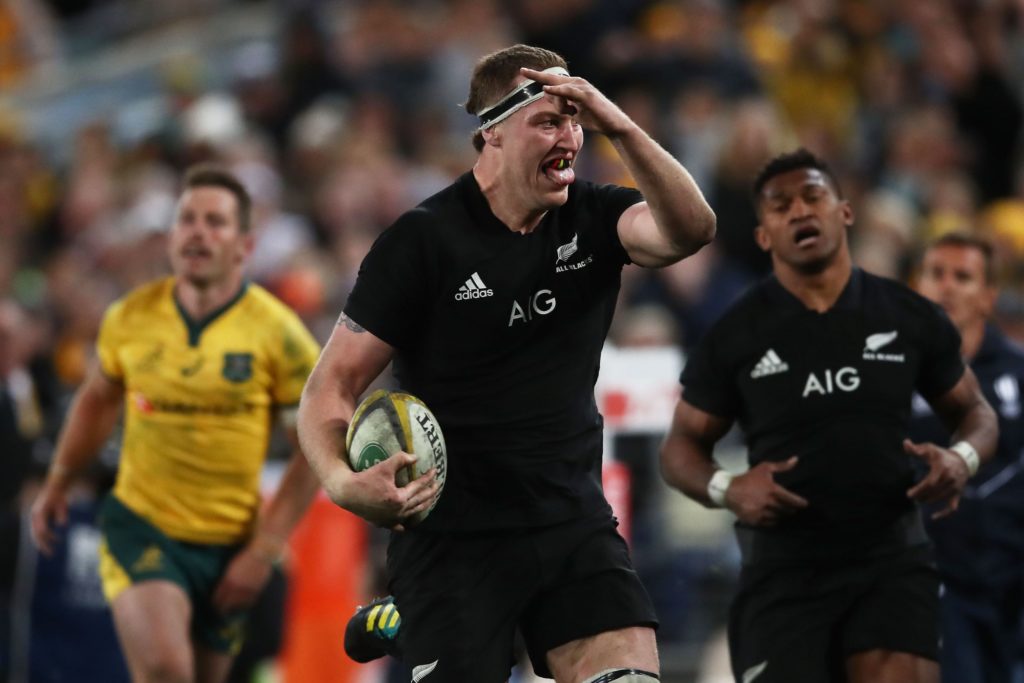 It was Retallick's sixth time dotting down in test matches, and evidence of the fact that — as Brad Weber put it in the same All Blacks TV  segment — he has "a bit of a knack for scoring some hissing tries".
Indeed, if you look back over those scores, there's not a single dud among them.
His two most straightforward have been run-ins after forced turnovers — a charge-down against France in 2015, and an interception against Argentina in 2019 — but in both cases, he took possession of the ball between halfway and the opponent's 22-metre line.
Beyond that pair, it's been all about the lock's ability to anticipate the movements of teammates and get himself into a position to capitalise.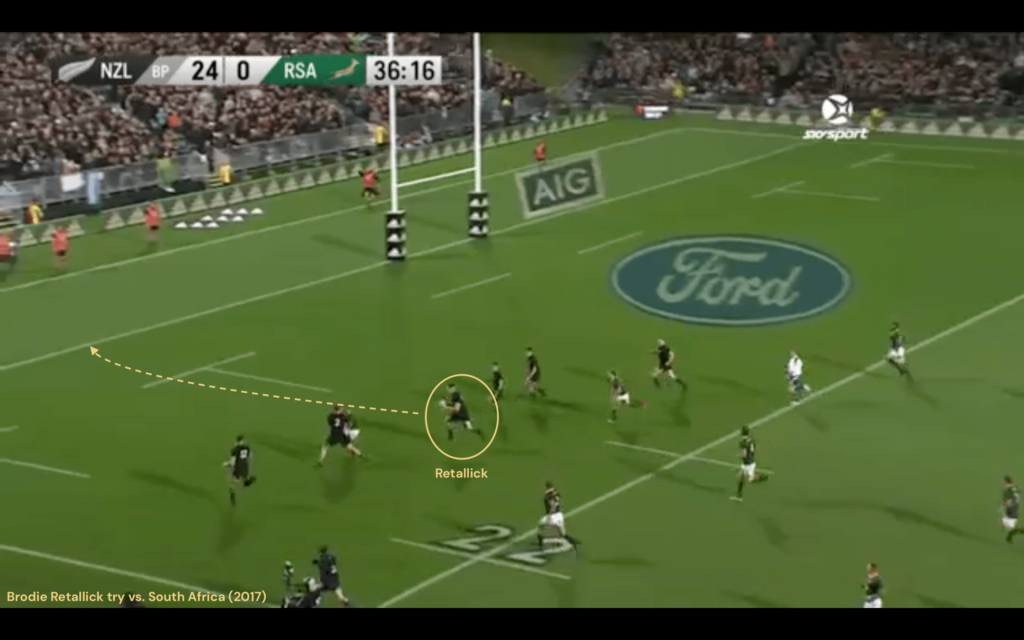 Three times (against South Africa in 2013 and 2017, and Australia last weekend) he has finished after appearing on the shoulder of a teammate following a clean break and receiving the ball with plenty of ground still to cover.
Once — and most impressively, according to those who adjudicate IRP's annual Try of the Year award — he made the break himself, showing and going on the inside shoulder of Wallabies fly-half Bernard Foley before powering in from around 30 metres out.
Of course, these Bledisloe tests have also marked the return of Retallick's combination with 127-test veteran Sam Whitelock — a second-row pairing that has long been one of the game's most formidable.
And it's worth noting that the All Blacks' current captain is not averse to a tidy try in international colours himself.
While his six test scores do include a couple of simple one-out carries inside the opposition 22 (against Ireland in June 2010 and Namibia in 2019), he too has got himself into position to finish sweeping team movements on a number of occasions.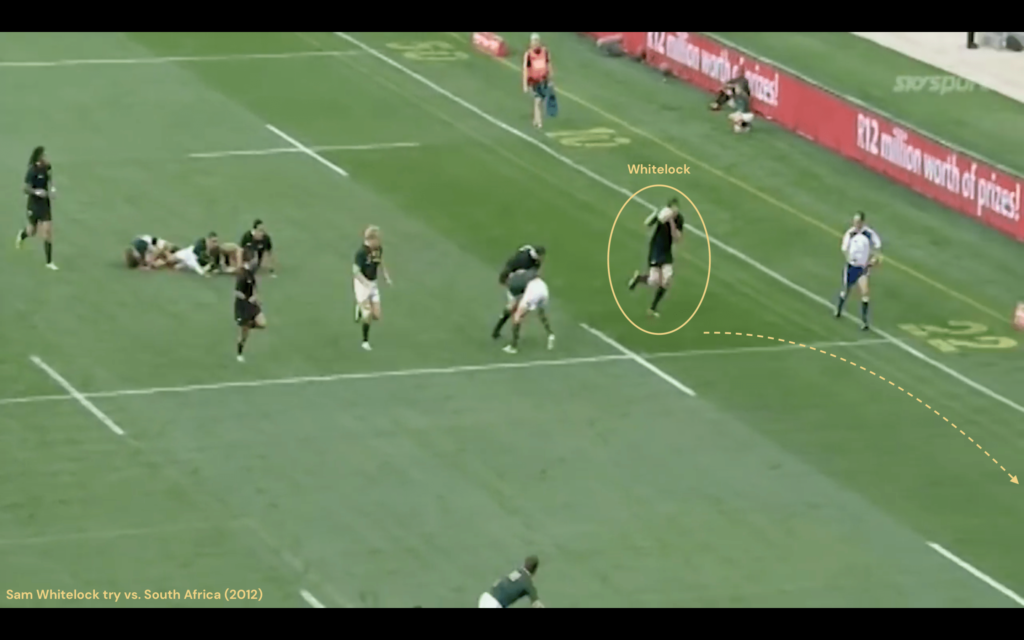 Earlier in his career, for instance, he made a particular habit of hanging out on the left-hand touchline, holding width there to dot down after multi-pass sequences against Ireland in November 2010, South Africa in 2012 and the Springboks again in 2016.
However, where this sort of memorable moment in the open field has undoubtedly defined the career of Retallick, it is much more of an anomaly for Whitelock.
Part of the reason why the pair have formed such an effective combination is the way in which their styles of play complement each other — and one thing that is abundantly clear is that Retallick is the more proficient ball-runner and ball-player.

To put the figures above in context: in the recently concluded series between the Springboks and the British and Irish Lions, the teams' starting second rows made 2.9 carries on average for every pass they completed, and made an average gain of 1.2m per carry.
Whitelock, on the other hand, has tended to take on a more prominent role on defence and at the set-piece.
Since his debut in 2010, the Crusaders product has completed 1.9 times as many tackles attempts as carries in tests against tier-one opposition; Retallick, in contrast, has posted a significantly lower ratio of 1.4 tackle attempts per carry in his 10 years of international rugby so far.
At lineout time, it has been Whitelock — the elder of the locking partners by nearly three years — who has been used more regularly as an attacking jumper.
This was the case in last weekend's Bledisloe test — where Whitelock won 5 of the All Blacks' own lineouts (in 80 minutes) to Retallick's 1 (in 62) — but has been a feature of their combination since it began back in 2012.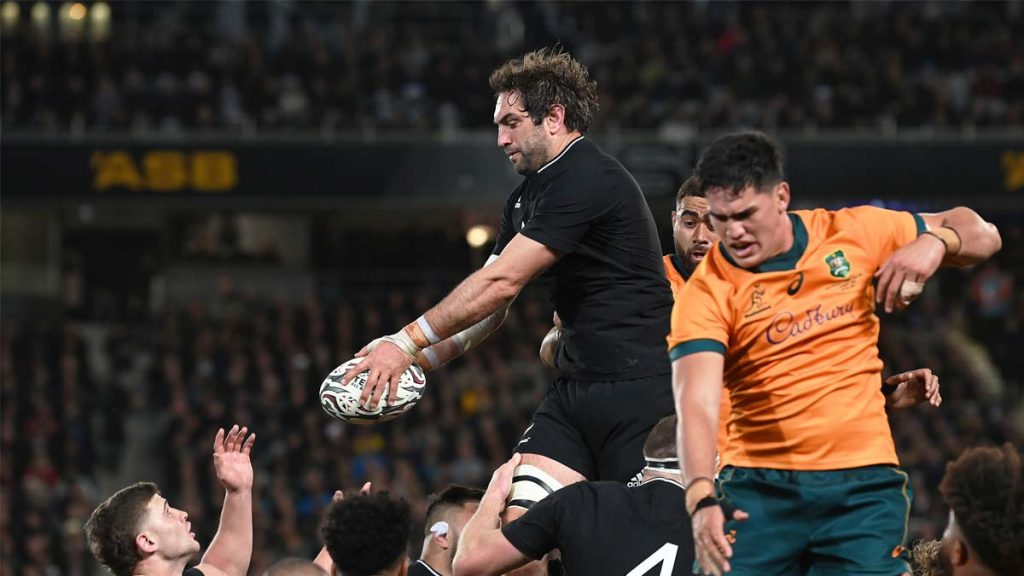 During the team's triumphant 2015 season, for example, Whitelock won an average of 2.2 attacking lineouts per 80 minutes played against tier-one opposition, while Retallick was called on only 0.8 times per 80.
As a player who relies more on technical accuracy in the tackle than stopping power and more on brainpower and touch at the lineout than explosive jumping ability, these aspects of Whitelock's game have aged — and should continue to age — fairly well.
Back on the other side of the ball, however, his future is less certain.
Because of the dearth of publicly available data on players' individual contributions at the breakdown, it is impossible to do anything more than speculate about how Whitelock's effectiveness on the attacking cleanout — another important plank of his game — has changed as he approaches his mid-thirties.
Nonetheless, what is clear is that maturing out of his physical prime (and doing so in an era when many more test defenders do possess stopping power at the tackle) has had a marked impact on how much he can assert himself when he is called upon to carry.
In New Zealand's second test against Australia last Saturday, his contributions in this area were limited to a single metre gained on 8 carries — and, at this point in his career, such a performance is far from an aberration.
As the chart above shows, Whitelock's ability to create go-forward with ball in hand has been trending downward since he started out in test rugby.
In and of itself, sub-standard returns in this facet of the game aren't yet enough to lead to a demotion from the starting lineup — and the possibility of one of the best forward units of the professional era ending for good.
Evidently, his current value to the All Blacks selectors is still incredibly high, given his continued proficiency elsewhere on the field — and the fact that they can run out a sabbatical-fresh Retallick alongside him makes that relative weakness much less glaring.
If Whitelock and Retallick are indeed able to bow out of test rugby on top in a couple of years' time, there will likely be a number of highlight-reel moments from Brodie along the way — but be careful not to let Sam's contributions off the ball slide under the radar.
But — just as he will be delighted with the shape that the former World Rugby Men's 15s Player of the Year is in after a couple of seasons in Japan — in the back of head coach Ian Foster's mind may be a slight concern that Whitelock won't have enough left in the tank by the time the 2023 World Cup in France rolls around.
However, such is his technical excellence that you wouldn't bet against him excelling one more time on the big stage — even at 35 years old.
If Whitelock and Retallick are indeed able to bow out of test rugby on top in a couple of years' time, there will likely be a number of highlight-reel moments from Brodie along the way — but be careful not to let Sam's contributions off the ball slide under the radar.
After all, Retallick's canter up the middle of Eden Park last weekend was only possible because one of his teammates had lined Lachie Swinton up for a dominant tackle 30 seconds earlier, causing the Wallabies blindside to cough up the ball.
Can you guess which teammate it was?
More analysis